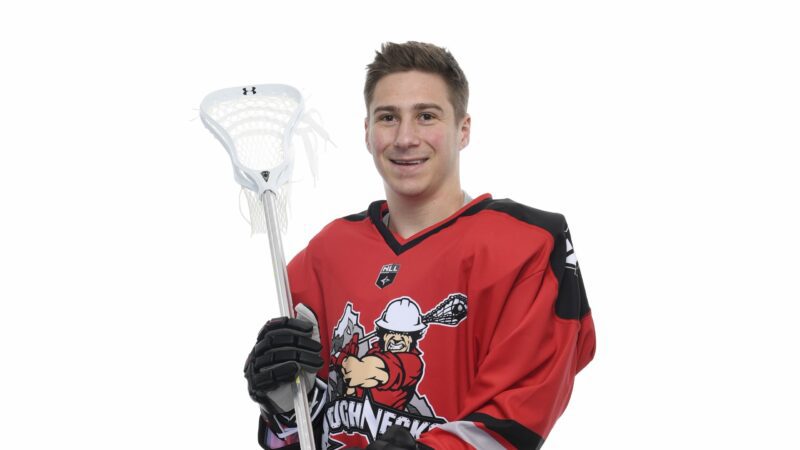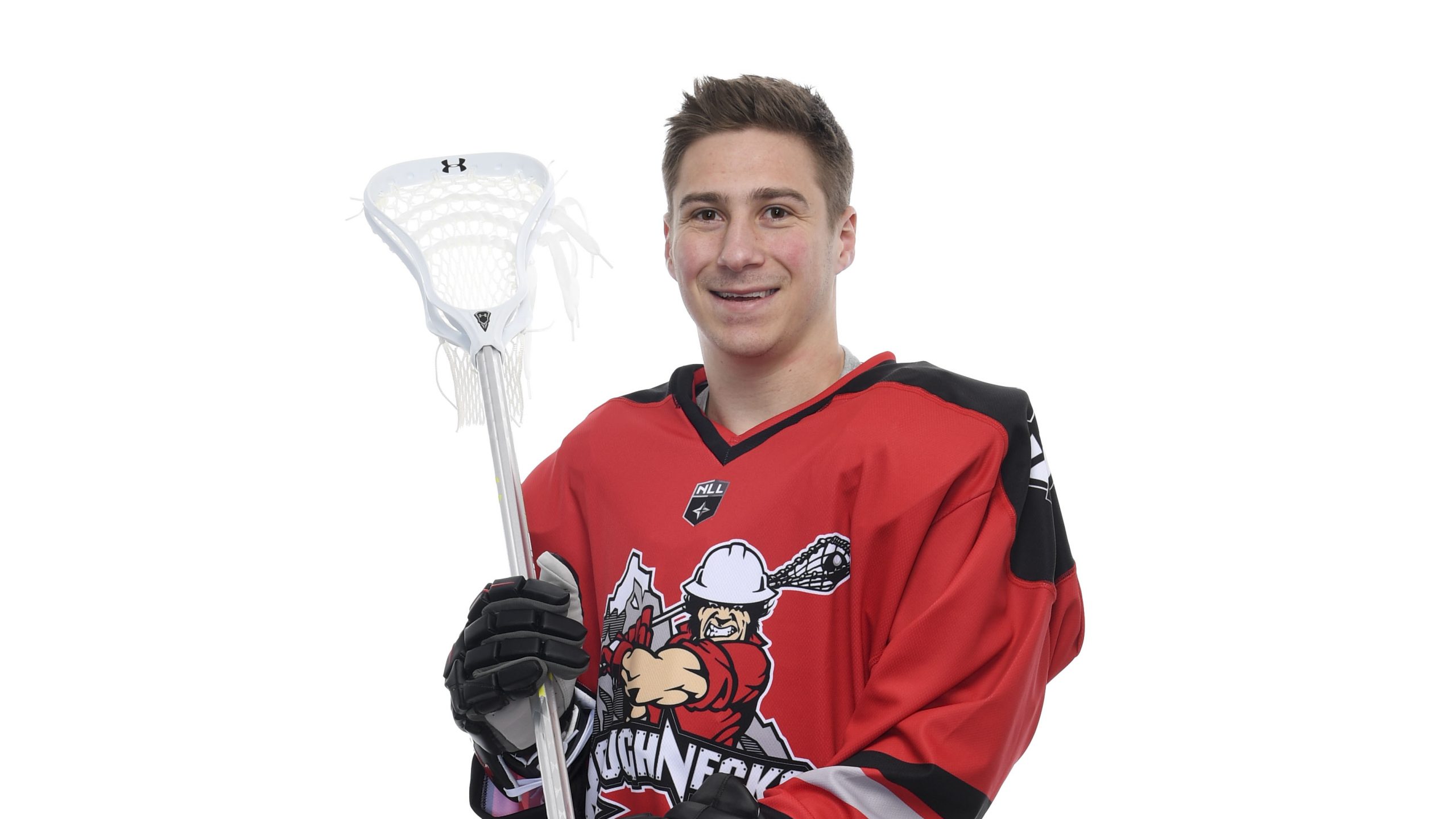 It's a new season, and it's time to get to know your 2019-20 Roughnecks!
Next up, forward Sean Tyrrell!
AKA: Scrappy
Height: 5'7"
Weight: 146-lbs
Birthdate: December 14, 1995
Hometown: Calgary, AB
Shoots: Right
What is your occupation outside the NLL?
Kinesiologist.
When you were a kid, what did you want to be when you grew up?
A professional hockey player.
Do you have any hobbies or interests outside of lacrosse and your job?
I like to golf.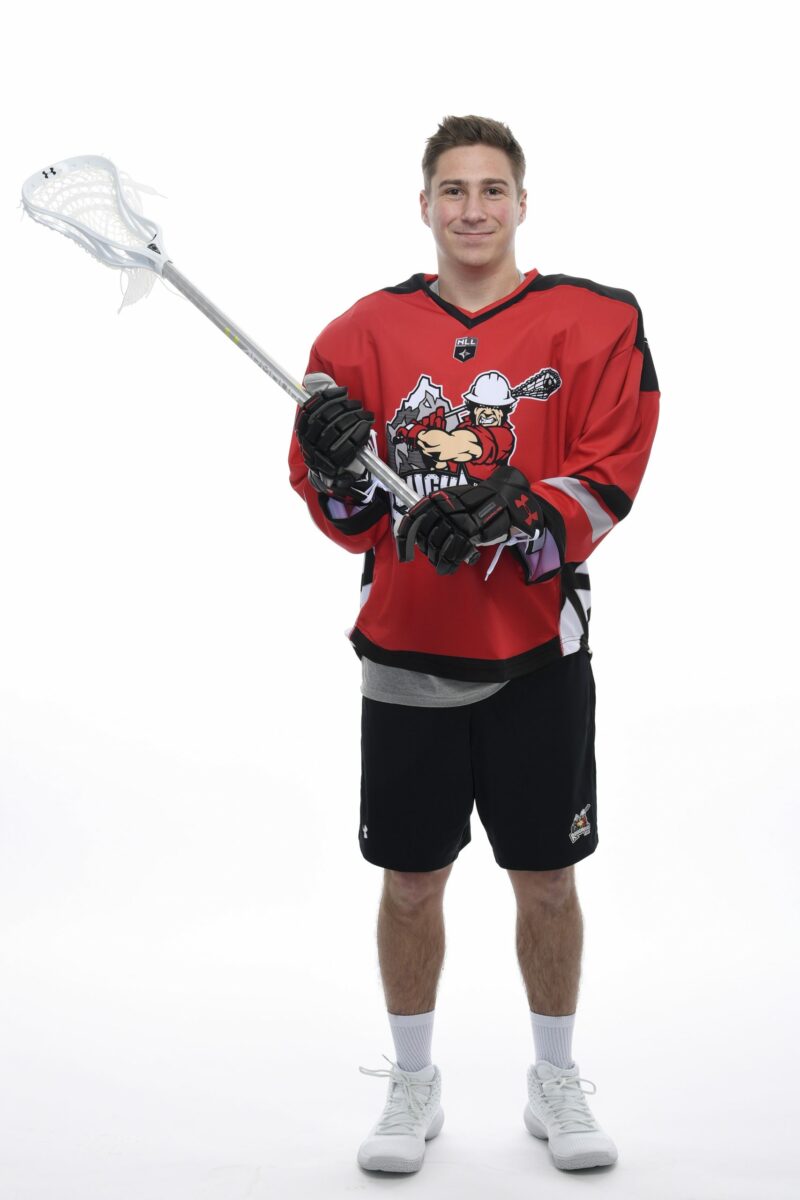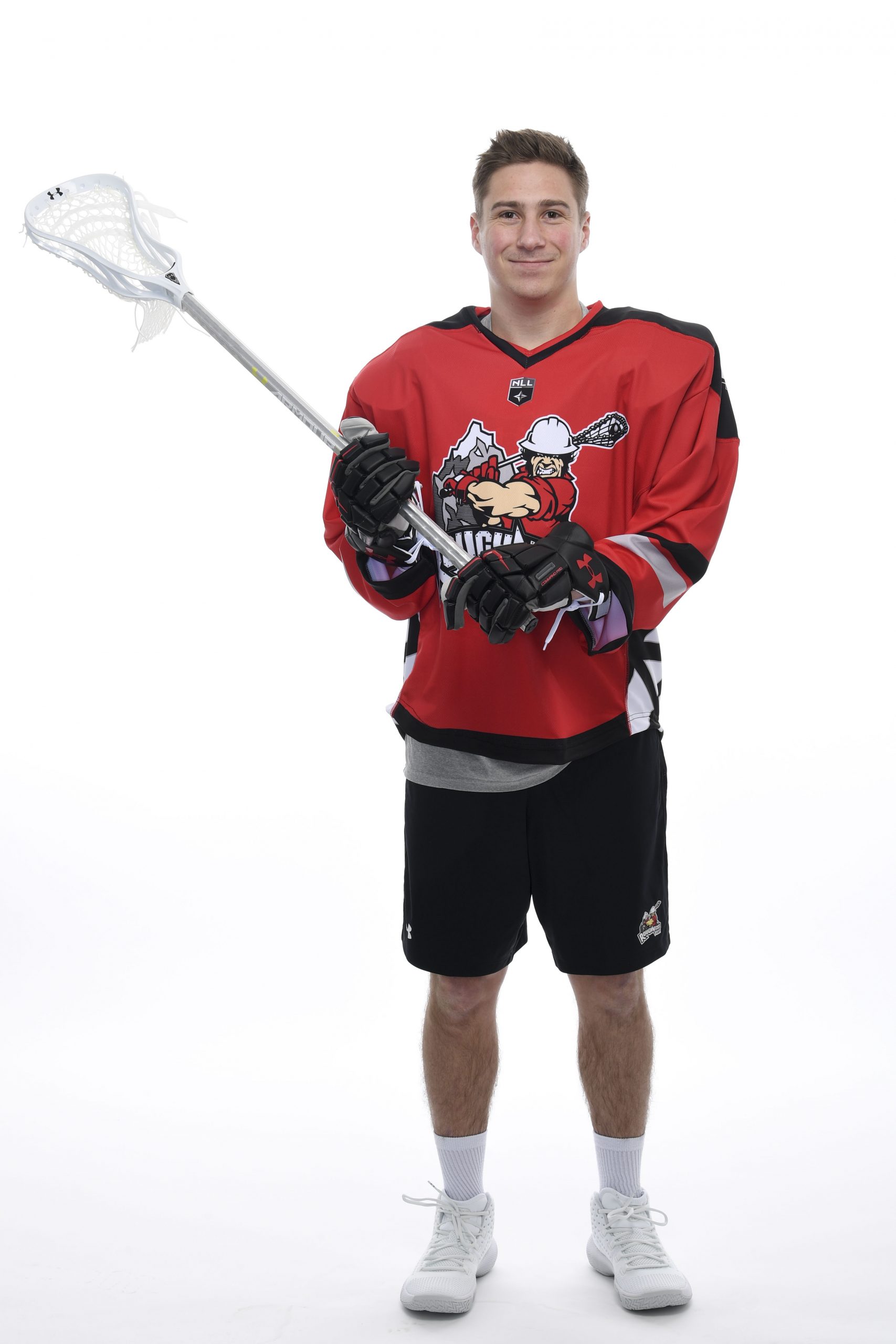 What is your biggest accomplishment off the field?
Graduating from University at Umass Lowell.
If you had to choose three adjectives to describe yourself, what would they be?
Little-stitious, fun guy, synergistic.
What is the top item on your bucket list?
To win the Nathan's Hot Dog Eating Contest.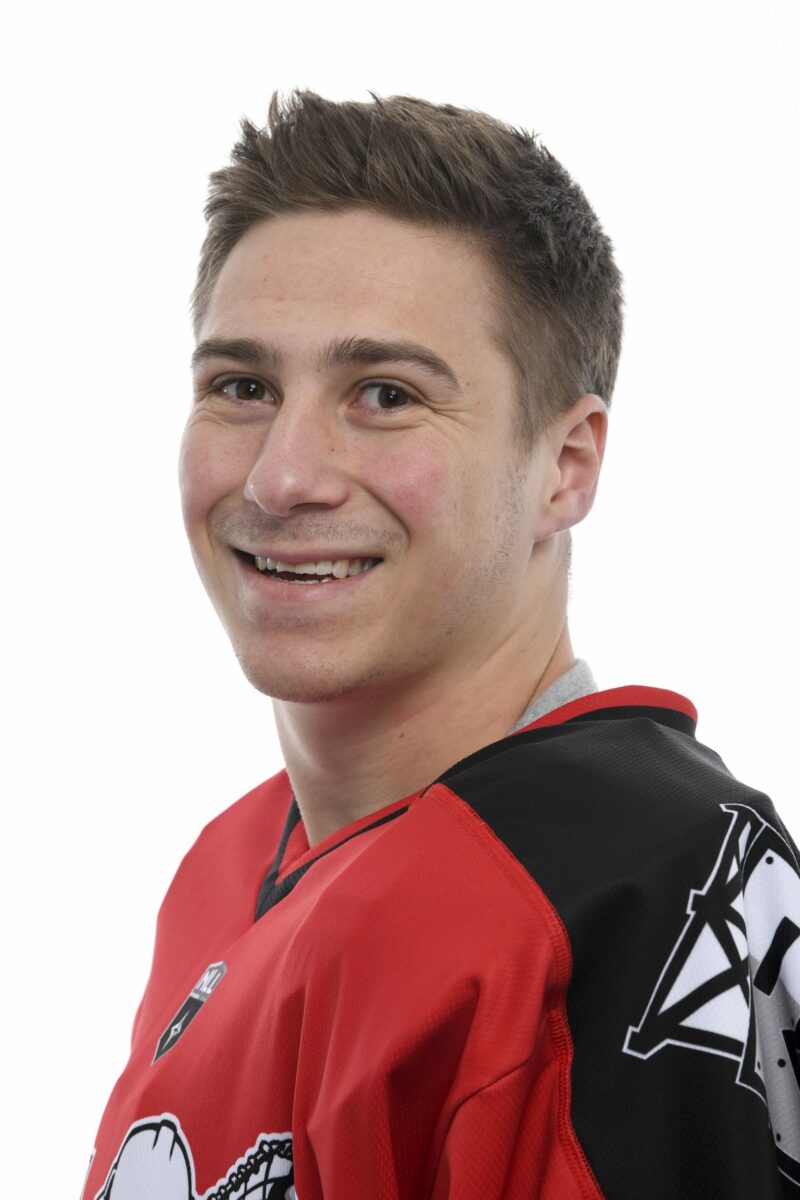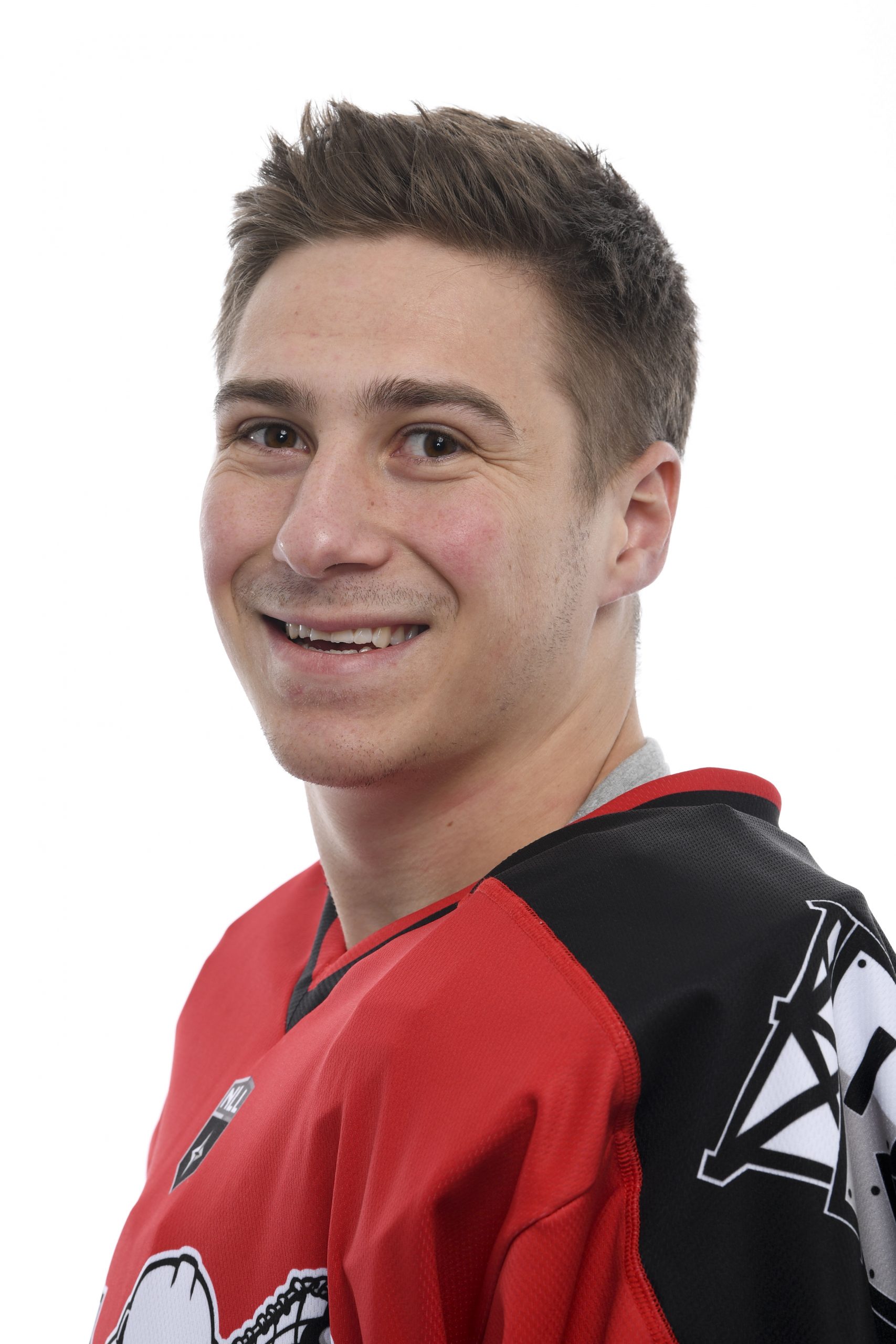 If you could turn any activity into an Olympic sport, what would you win a gold medal for?
Office pranks.
What is your favorite book?
The Notebook.
What is your favorite movie?
Wedding Crashers.
What is your favorite quote?
"I am Beyonce, always" – Michael Scott
If you could only eat one thing for the rest of your life, what would it be?
Bacon.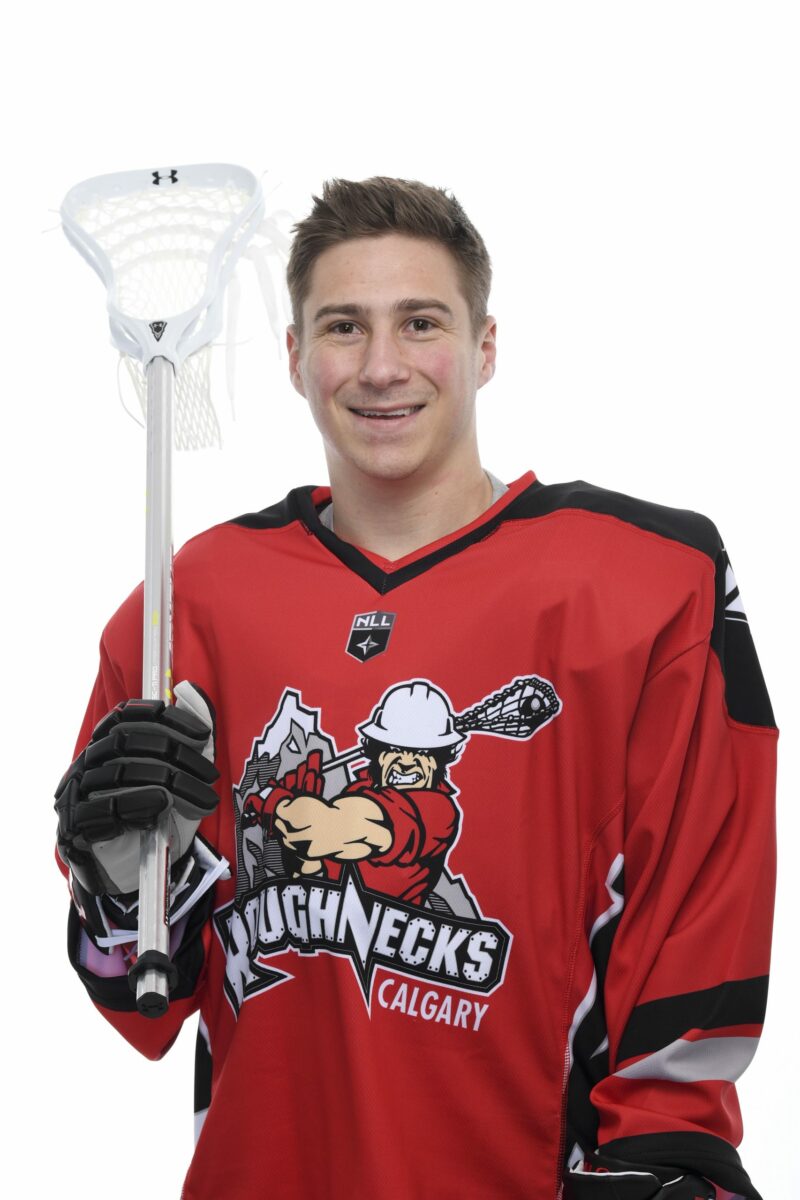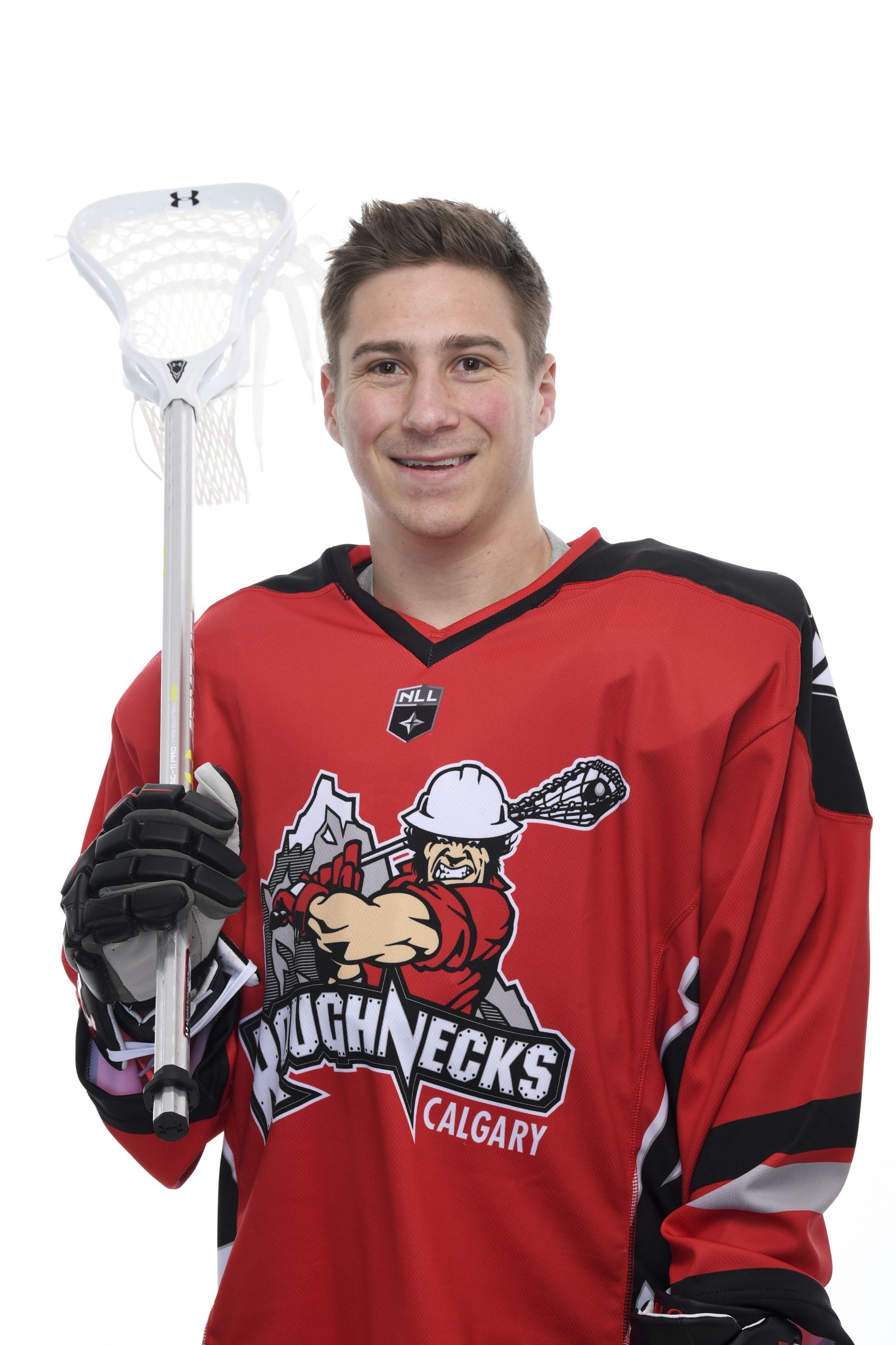 If you were stuck on an island and could only take three things, what would they be?
A Yeti Cooler, ice, and a bridge.
What song do you know every word to?
Firework- Katy Perry.
What would your superhero name be?
Big Boy.