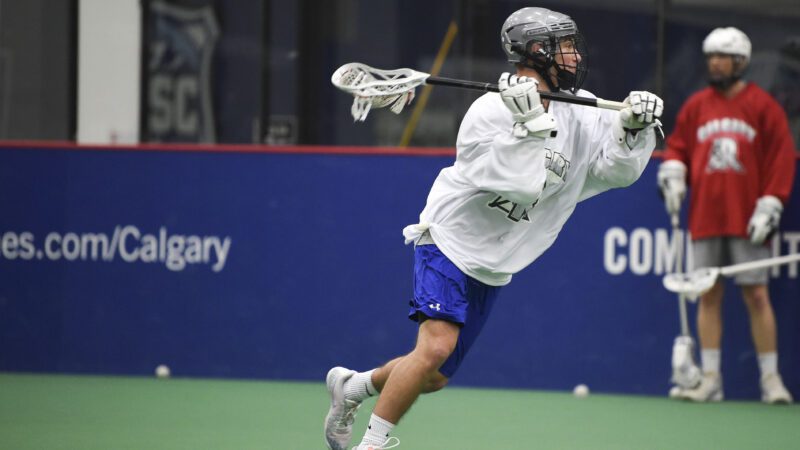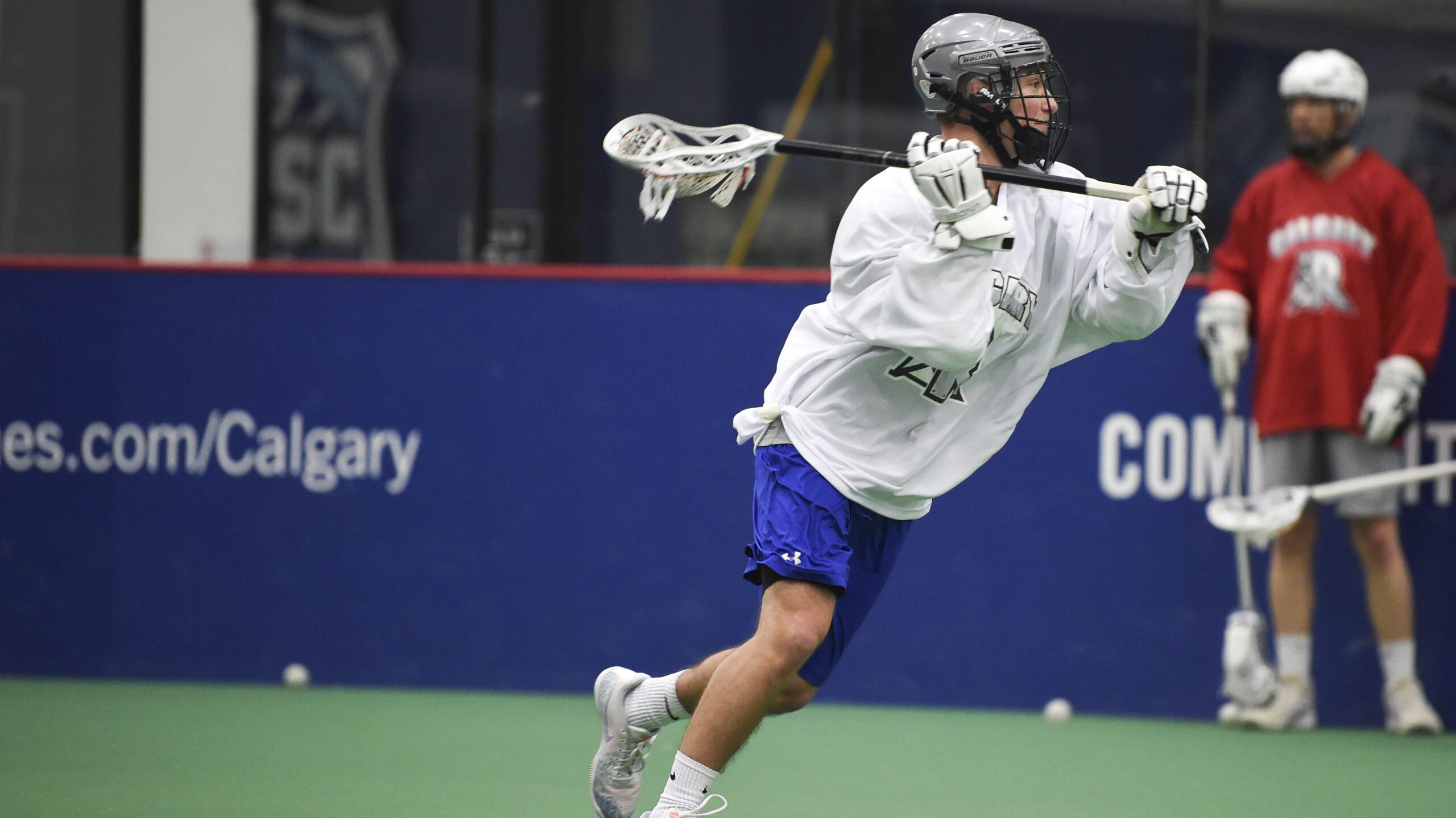 Sean Tyrrell
Selected 56th overall in the 2018 NLL Draft.
DOB: Dec. 14, 1995
Hometown: Calgary
Position: Forward
Height: 5-foot-7
Weight: 170-lb.
Shoots: Right
Senior-A club: New Westminster Salmonbellies (WLA)
College: University of Massachusetts Lowell
1. At what age did you start playing lacrosse?
I started playing at age three, once I saw my brothers picking up the sticks I followed suit and followed in their footsteps.
2. Tell us about your lacrosse career so far.
I grew up playing for the Sabrecats in Calgary, and played Team Alberta a couple of times. Then I made my way to UMass-Lowell to play four years of NCAA. For the last couple of summers, I've been playing senior-A for the New Westminster Salmonbellies.
3. Who did you base your play off of, or look up to?
Tracey Kelusky coached me so I got a lot of experience from him. He taught me a couple things about the NLL and a lot about lacrosse – he took me under his wing for a bit.
I also looked up to smaller guys who played for the Roughnecks. I kind of took after Josh Sanderson, I watched him a lot and mimicked his game. I definitely took a couple of things from his game and added them to mine.
4. Did you play any other sports?
My whole life I pretty much played every sport possible. I played a lot of hockey, and then when I got to Junior High and High School I was playing every sport I could; basketball, volleyball, track, badminton – you name it.
5. What are you most excited about in the NLL?
I'm looking forward to living out a childhood dream; I've been watching the Roughnecks ever since they came to Calgary. And that first game I play will be pretty neat to put on the Roughnecks logo, look up in the stands and see that I used to be one of those fans looking down.
6. What has been your favourite experience in lacrosse so far?
Making the American East tournament with my school, UMass-Lowell. It was new program and we fought through a lot and came a long way for a starting program. In four years we made the conference tournament.
7. If you could pick one goal song or pump-up song what would it be?
Living on a Prayer – Bon Jovi
8. If you could have dinner with anybody, who would it be and why?
Wayne Gretzky, he's had so much success and so many people look up to him. He'd have so many stories, so having dinner with him and chatting about things would be really cool.