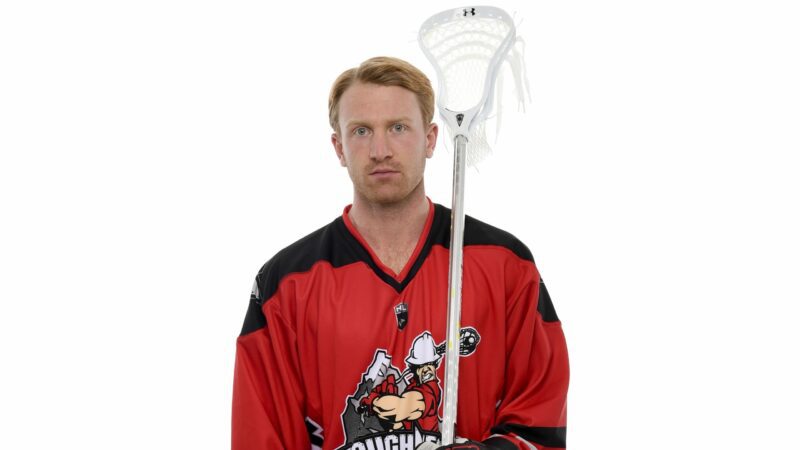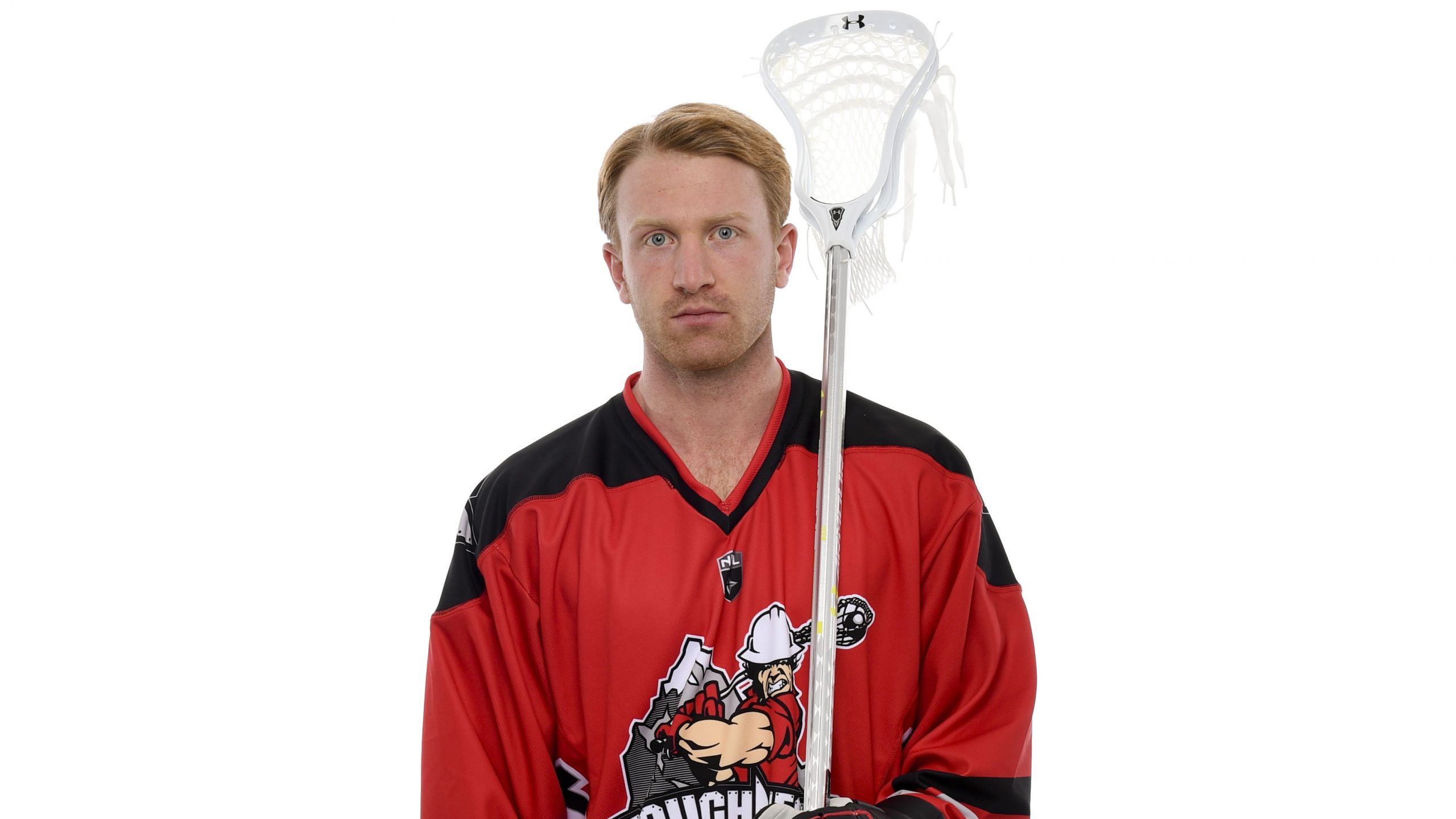 It's a new season, and it's time to get to know your 2019 Roughnecks!
Next up, Shane Simpson!
AKA: Simmer
Height: 6'1"
Weight: 190-lbs
Birthdate: July 18, 1994
Hometown: Hamilton, ON
Shoots: Right
What is your occupation outside the NLL?
Financial Analyst.
When you were a kid, what did you want to be when you grew up?
A Doctor.
What is your favorite lacrosse moment?
Winning 2016 NCAA Division I Championship with the University of North Carolina, or the 2019 NLL Cup.
What is your biggest accomplishment off the field?
Graduating from a top-10 business school in the US, the Kenan-Flagler Business School at UNC
What is an item on your bucket list?
I'd like to run a marathon in a good enough time to qualify for the Boston Marathon.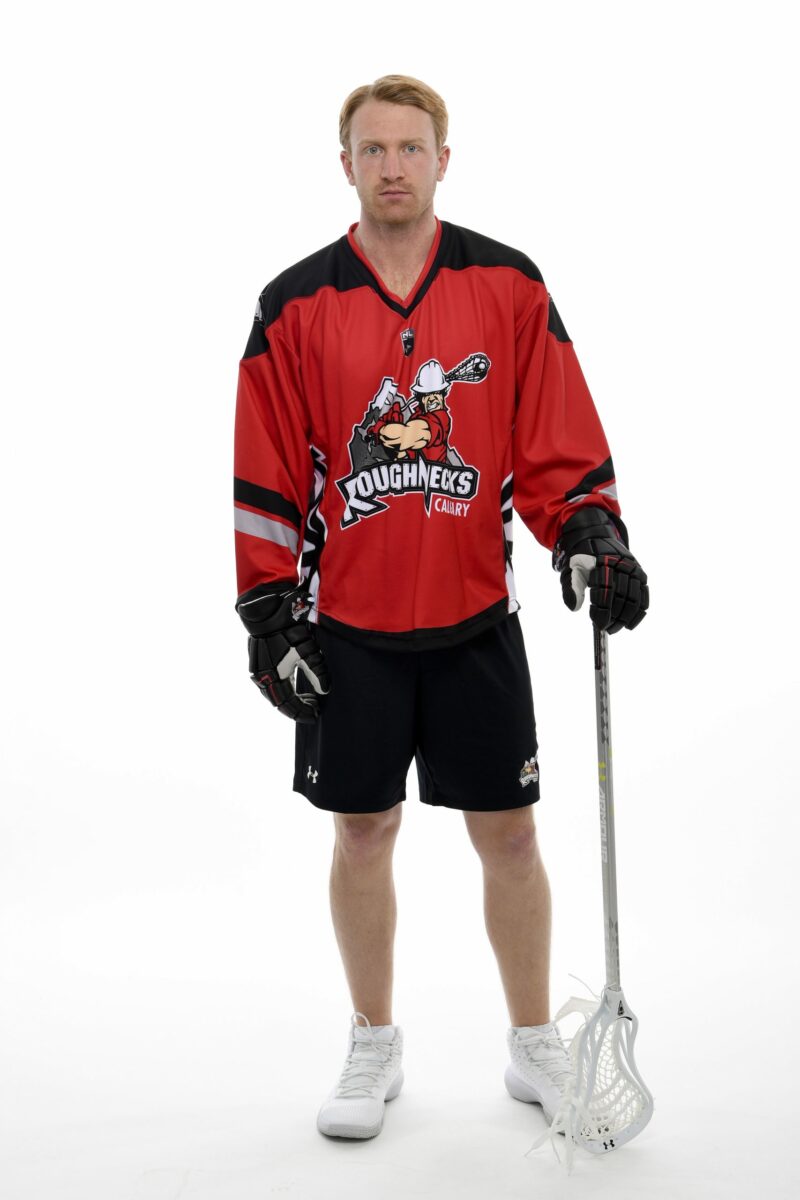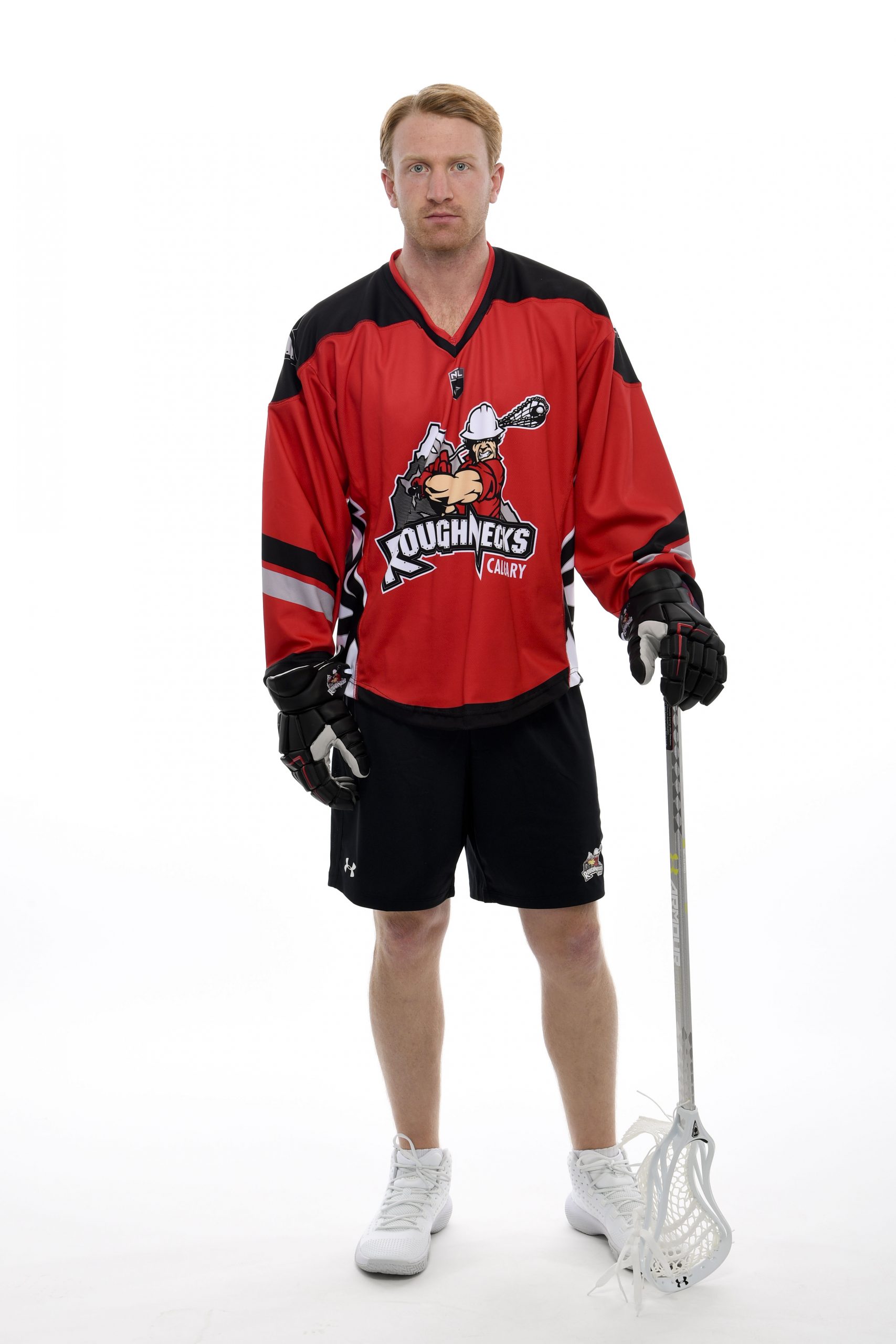 What would your friends say your most annoying habit is?
Correcting people when they use incorrect grammar or spelling.
If you could turn any activity into an Olympic sport, what would you win a gold medal for?
Eating Chick Fil A sandwiches.
What is your favorite movie?
Friday Night Lights
If you could only eat one thing for the rest of your life, what would it be?
Chick Fil A
What is one part of your pre-game ritual that you can't live without?
Watching coach Bob McMahon enter the dressing room more than 15 times to eat all the snacks one-by-one.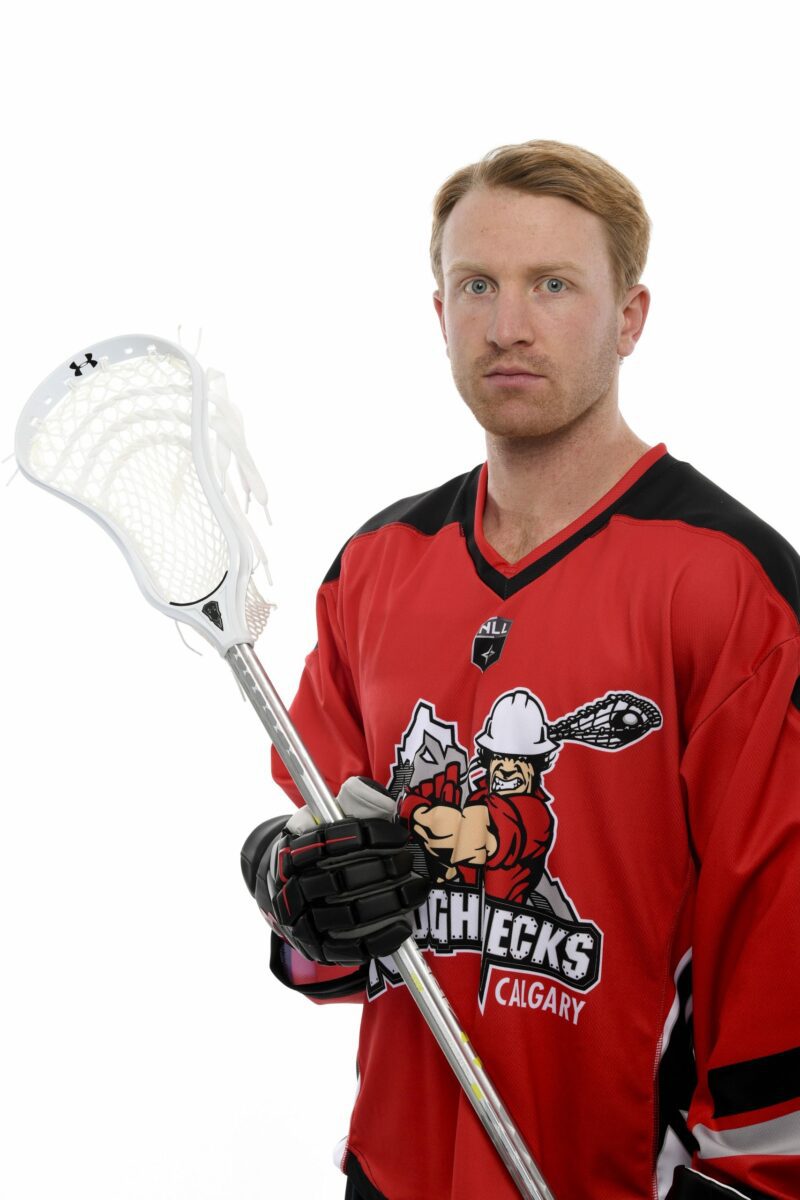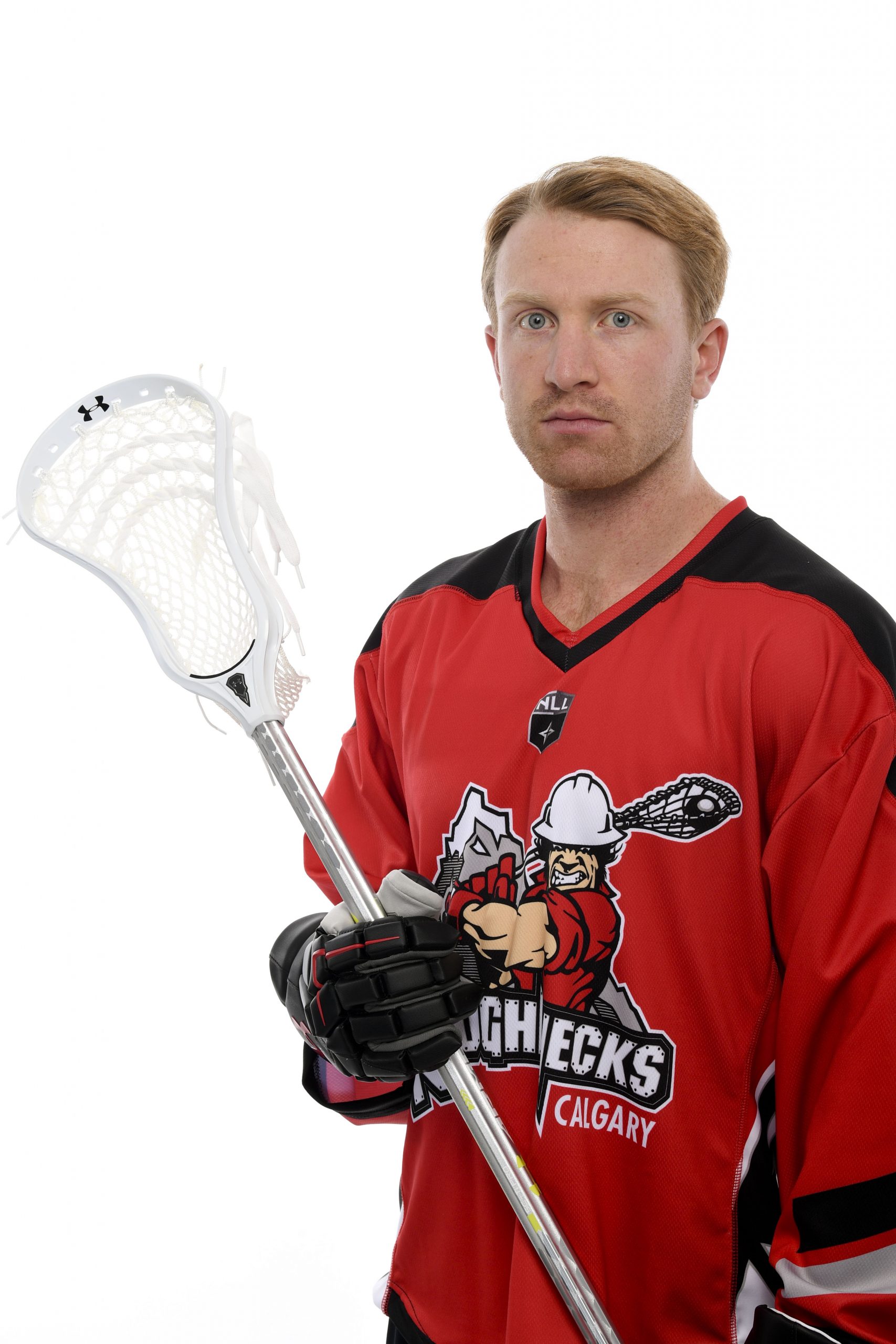 Where is your dream travel destination?
Would be hard-pressed to actually choose one.
Either Cinque Terre, Italy or Interlaken, Switzerland. They were both amazing and I'd love to go back.
If you could have any super power, what would it be?
The ability to stop time.
If you were stuck on an island and could only take three things, what would they be?
Tiger Wood's Yacht, a Chick Fil A spicy chicken sandwich, and my dog.