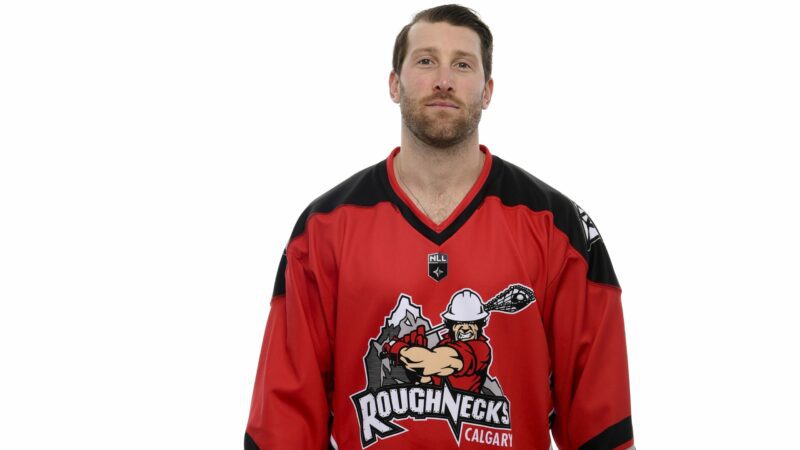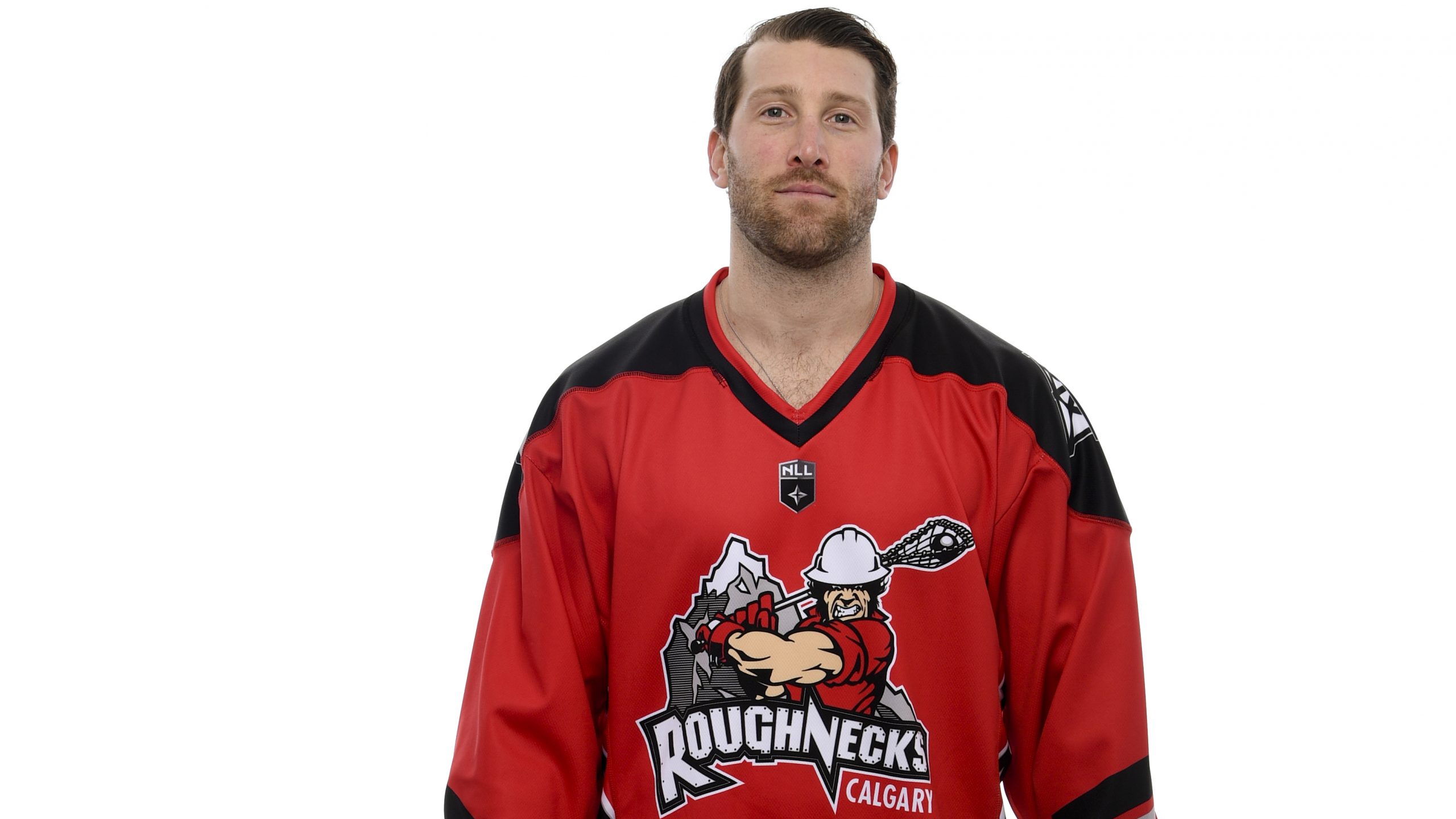 It's a new season, and it's time to get to know your 2019 Roughnecks!
Next up, defender Tyler Burton!
Height: 6'0"
Weight: 213-lbs
Birthdate: Sept. 30, 1988
Born: London, ON
Shoots: Right
What is your occupation outside the NLL?
Collection analyst for the BC Ministry of Finance
When you were a kid, what did you want to be when you grew up?
Fire Fighter
What other sports did you play growing up?
Hockey, Soccer, Basketball, Baseball, Football, Golf
What is your favorite lacrosse moment?
Winning the NLL championship last year, and having my wife and parents with me.
The history
Do you have any hobbies or interests outside of lacrosse and your job?
Hiking, fishing, kayaking, camping. Anything outdoors.
What is your biggest accomplishment off the field?
Marrying my wife, Erika Burton.
If you could turn any activity into an Olympic sport, what would you win a gold medal for?
Beer pong
What is your favorite book?
Dear John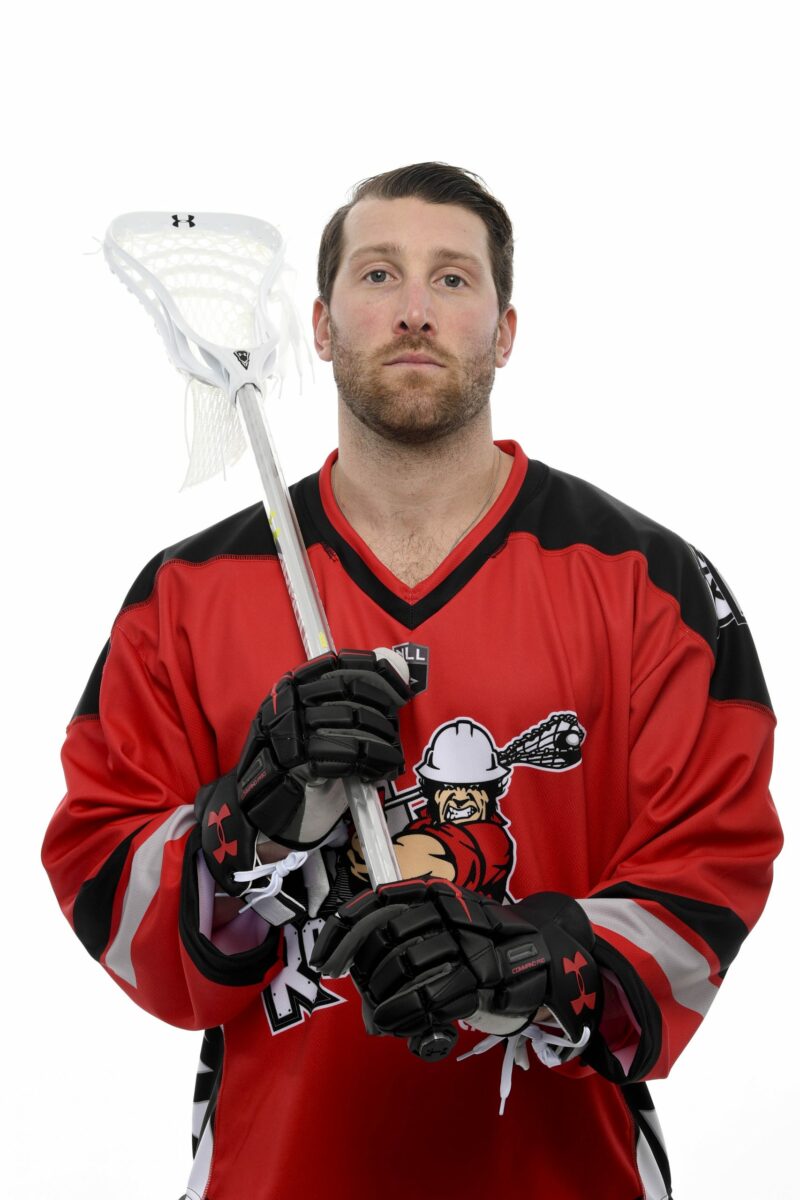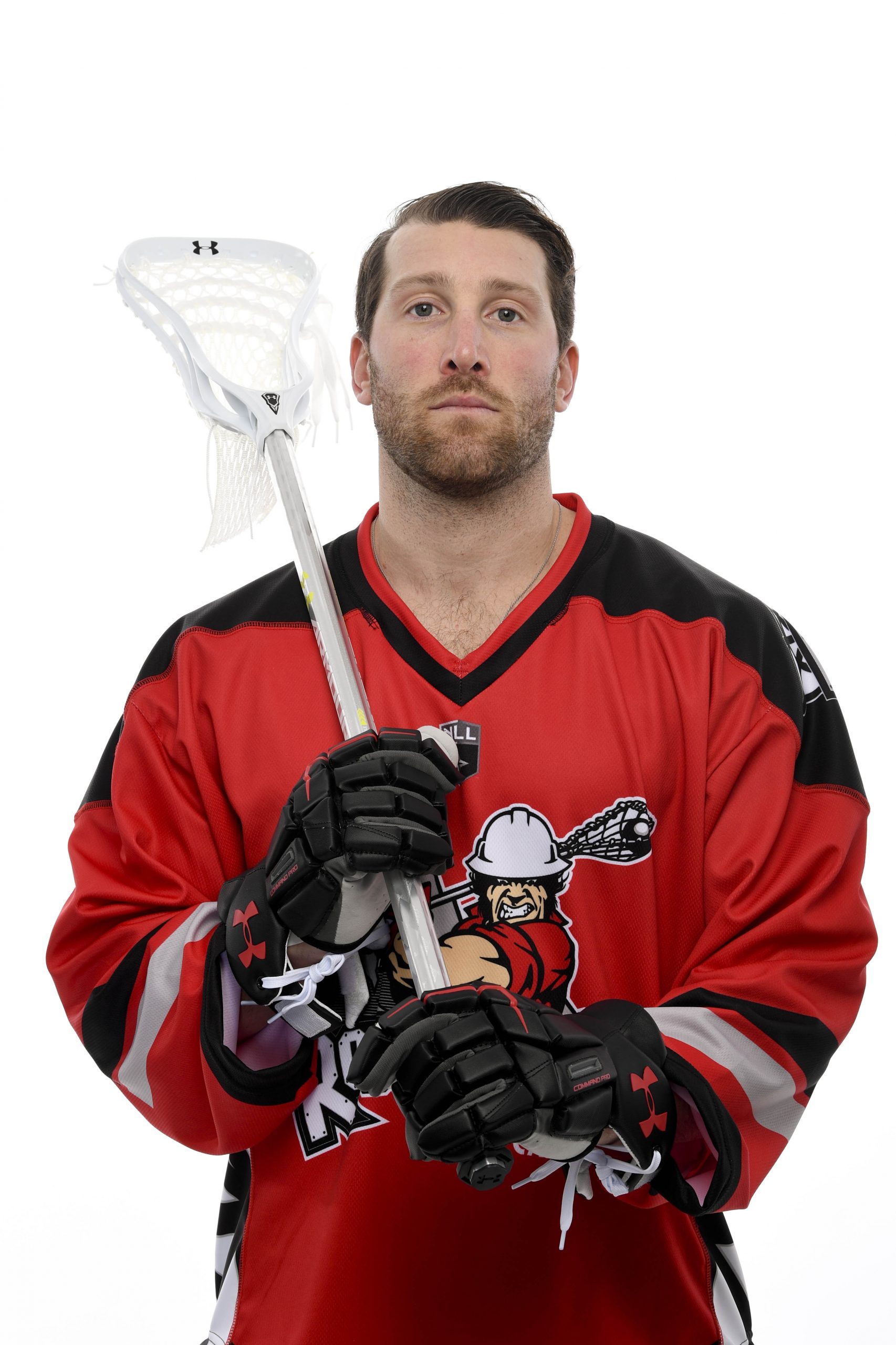 What is your favorite movie?
Gladiator
What is your favorite quote?
Work hard, stay humble
Which of your scars has the best story behind it?
Scar above my upper lip. Put my teeth through my lip, and smashed my teeth out. I forget how young I was, but really young around 4 or 5. Showing off in front of my dad, throwing up a tennis ball and diving out to catch it on the grass. Got too close to our concrete patio, smashed my teeth through my lip, but still caught the ball. Was missing my front teeth for over a year.
If you could only eat one thing for the rest of your life, what would it be?
Oreos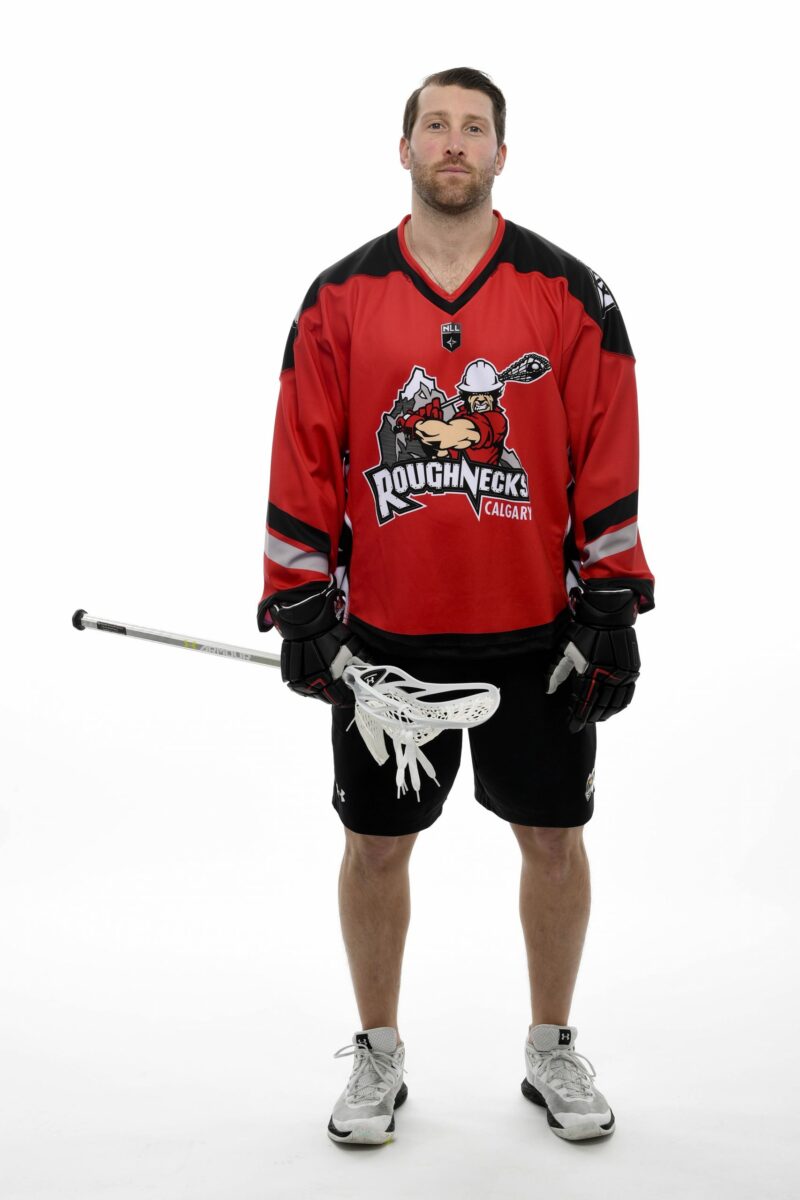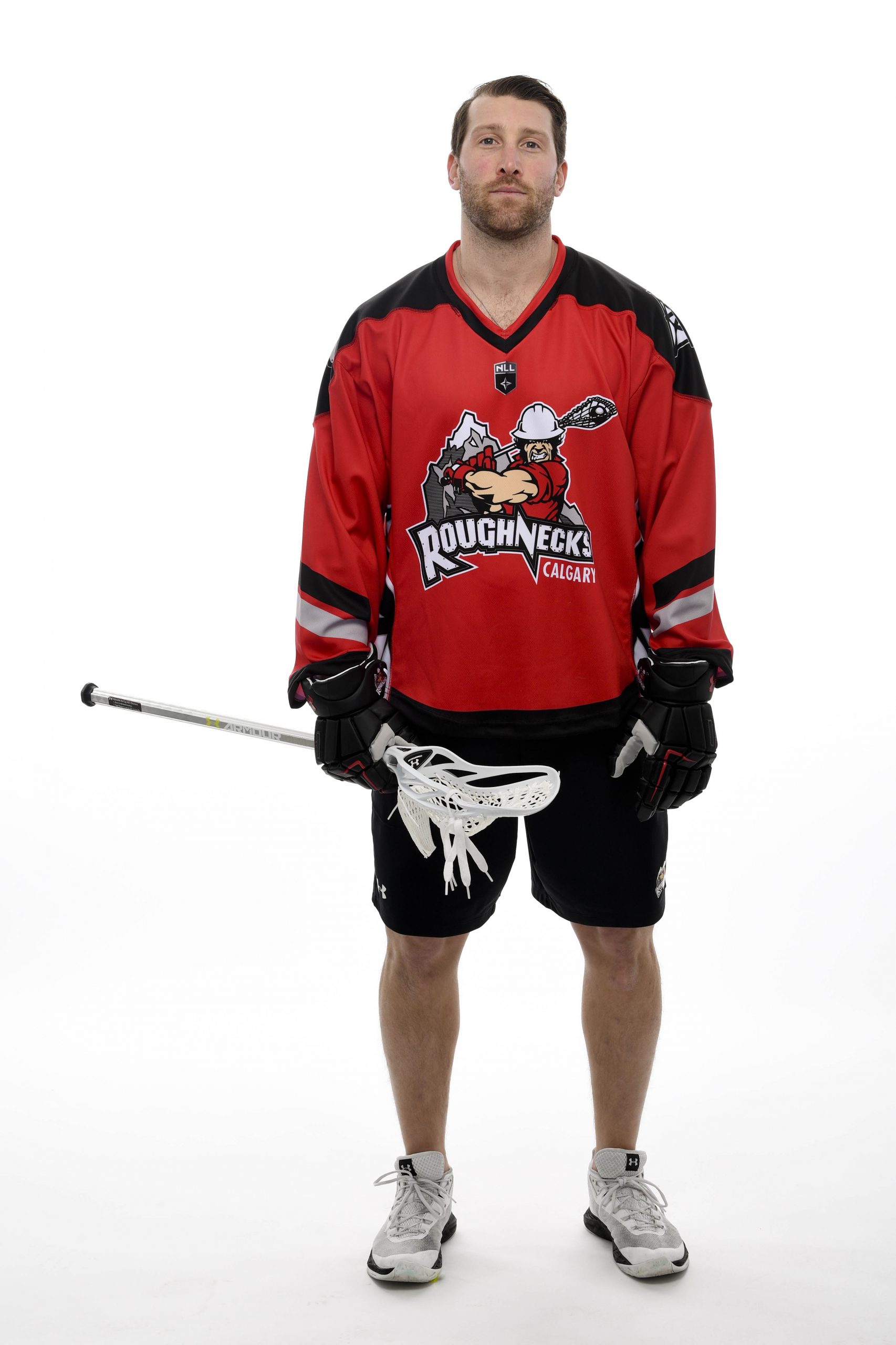 If you were stuck on an island and could only take three things, what would they be?
My wife, fishing pole and a tent.
What would your superhero name be?
Burtman
What song do you know every word to?
Eric Church – Springsteen