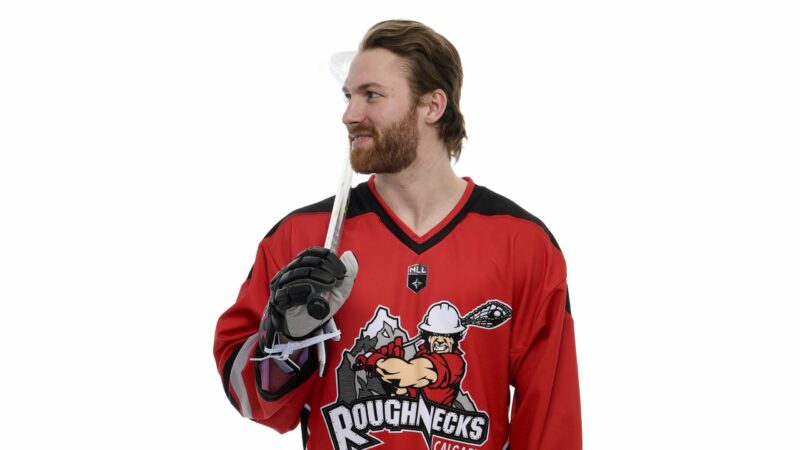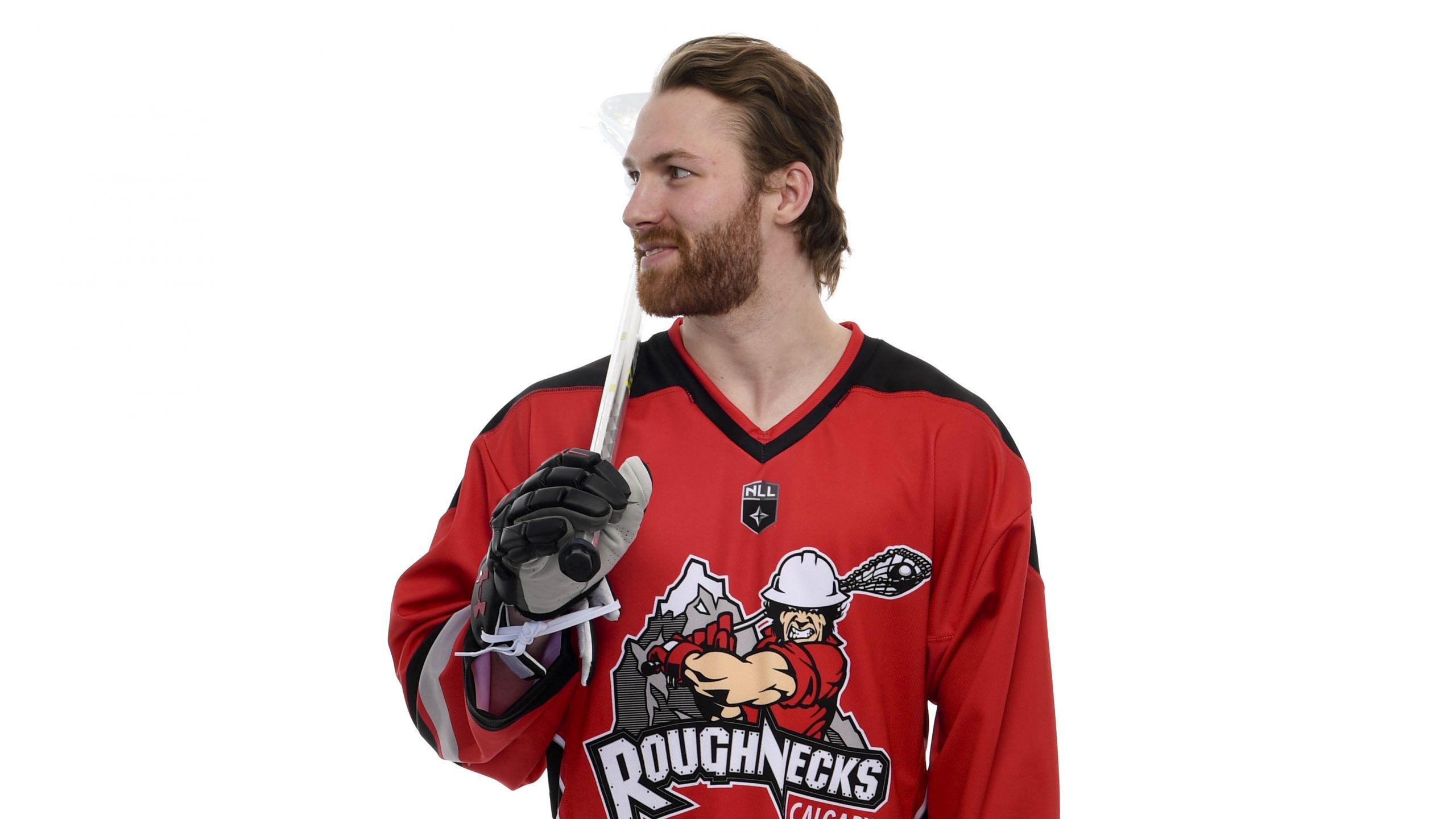 It's a new season, and it's time to get to know your 2019 Roughnecks!
Next up, Zach Currier!
Height: 5'11"
Weight: 182-lbs
Birthdate: May. 30, 1994
Born: Peterborough, ON
Shoots: Left
Where do you currently live?
Michigan.
What is your occupation outside the NLL?
Product Development Engineer for Warrior Sports.
When you were a kid, what did you want to be when you grew up?
An NHL player.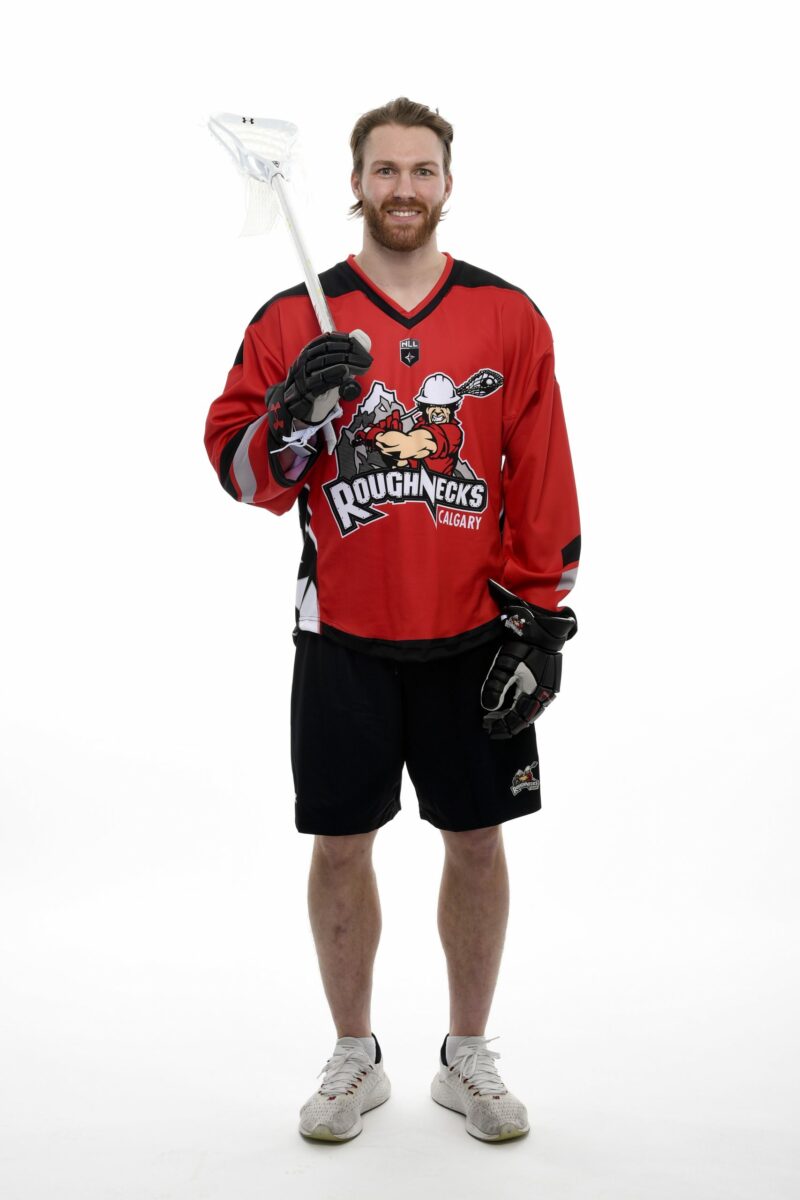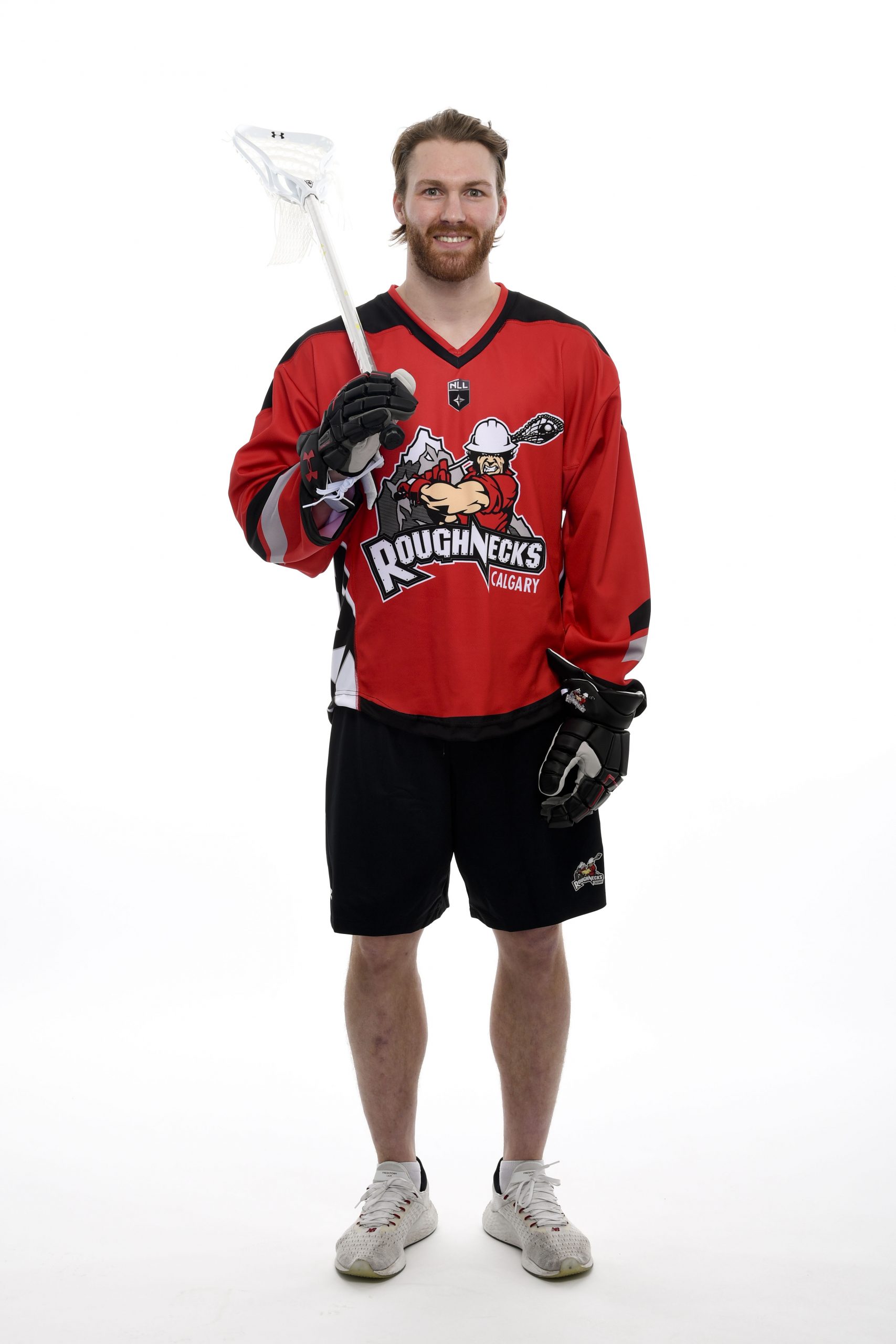 What is your favorite lacrosse moment?
Winning the 2019 NLL Championship.
What is something you wish more people knew about lacrosse?
That the sport exists.
Name 3 attributes/life skills that you associate with the sport of lacrosse?
Teamwork, Athleticism and Creativity.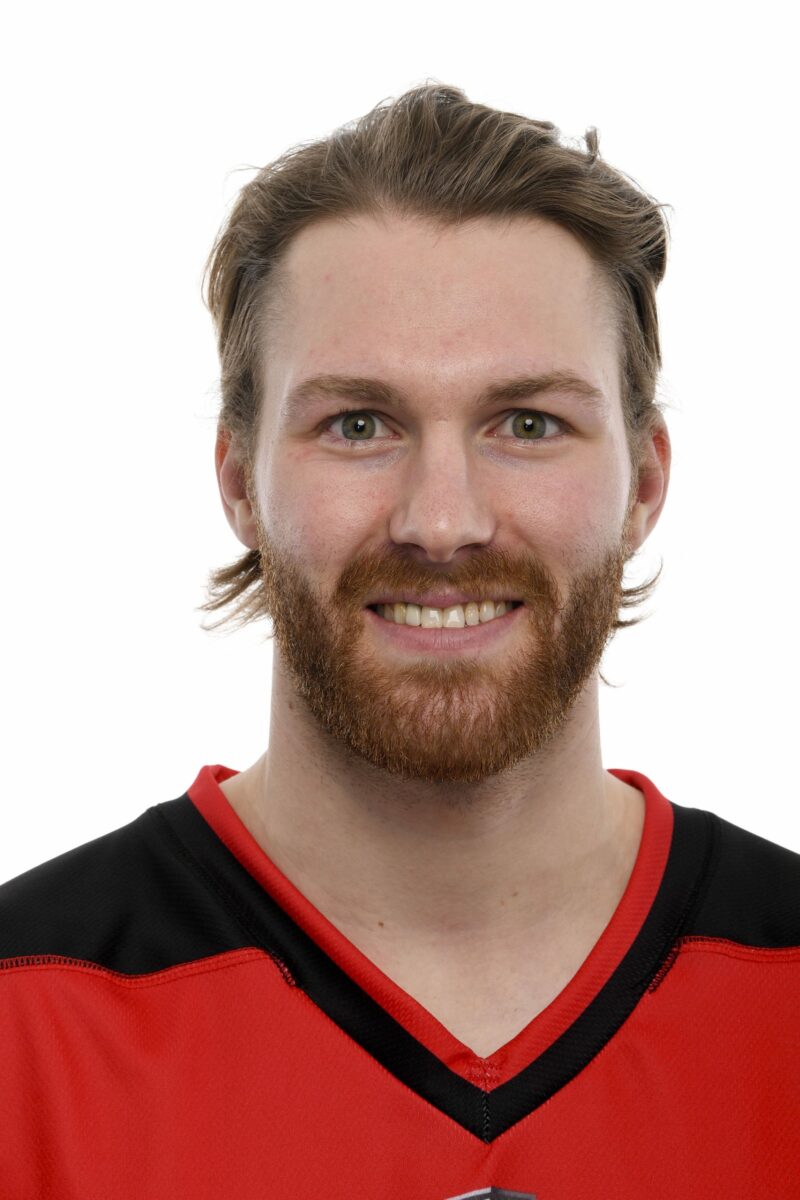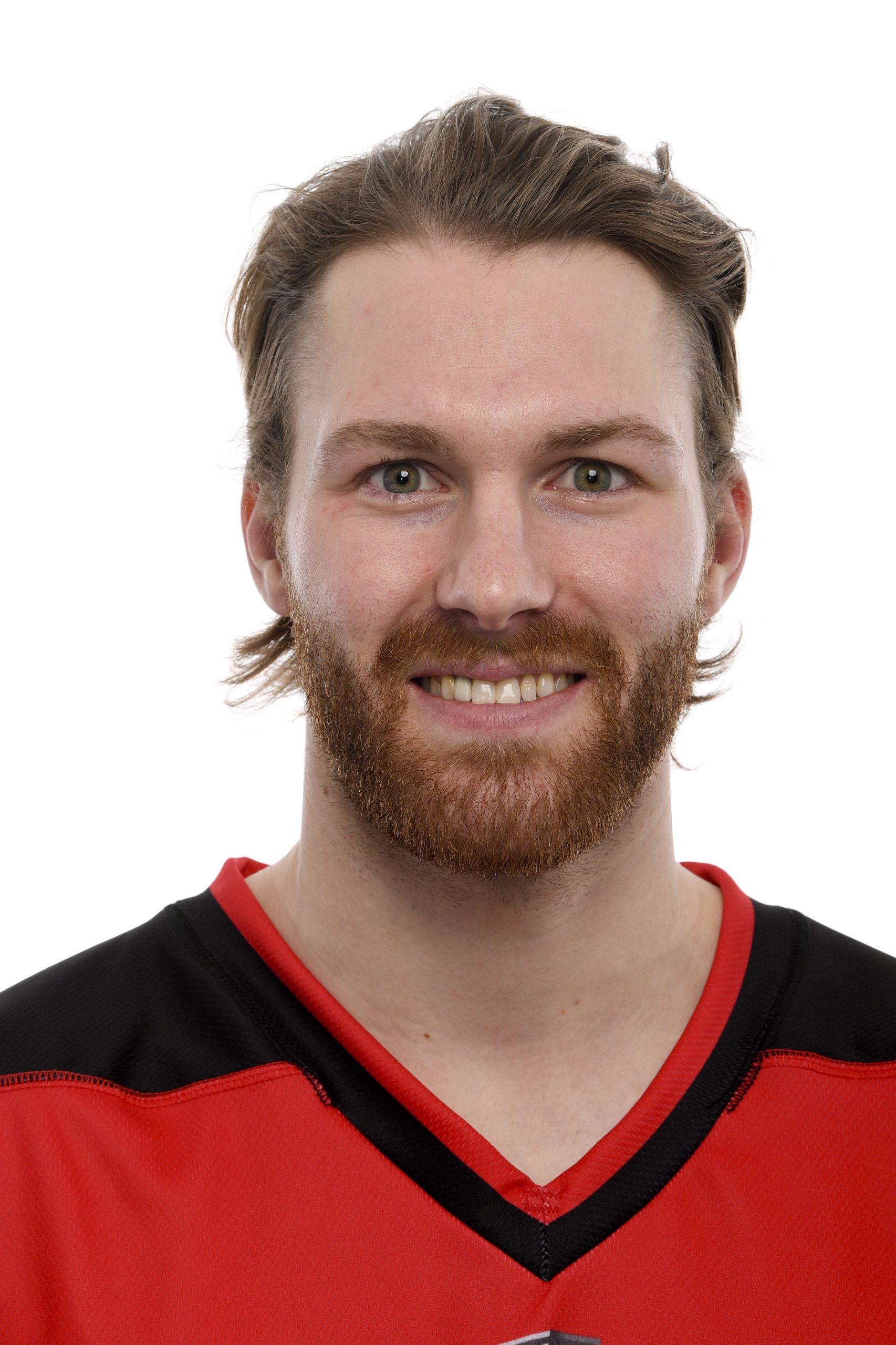 What is one thing about you that surprises people?
That I'm a professional athlete.
If you could turn any activity into an Olympic sport, what would you win a gold medal for?
Lacrosse.
If you could only eat one thing for the rest of your life, what would it be?
Sushi.
Where is your dream travel destination?
Saint Lucia.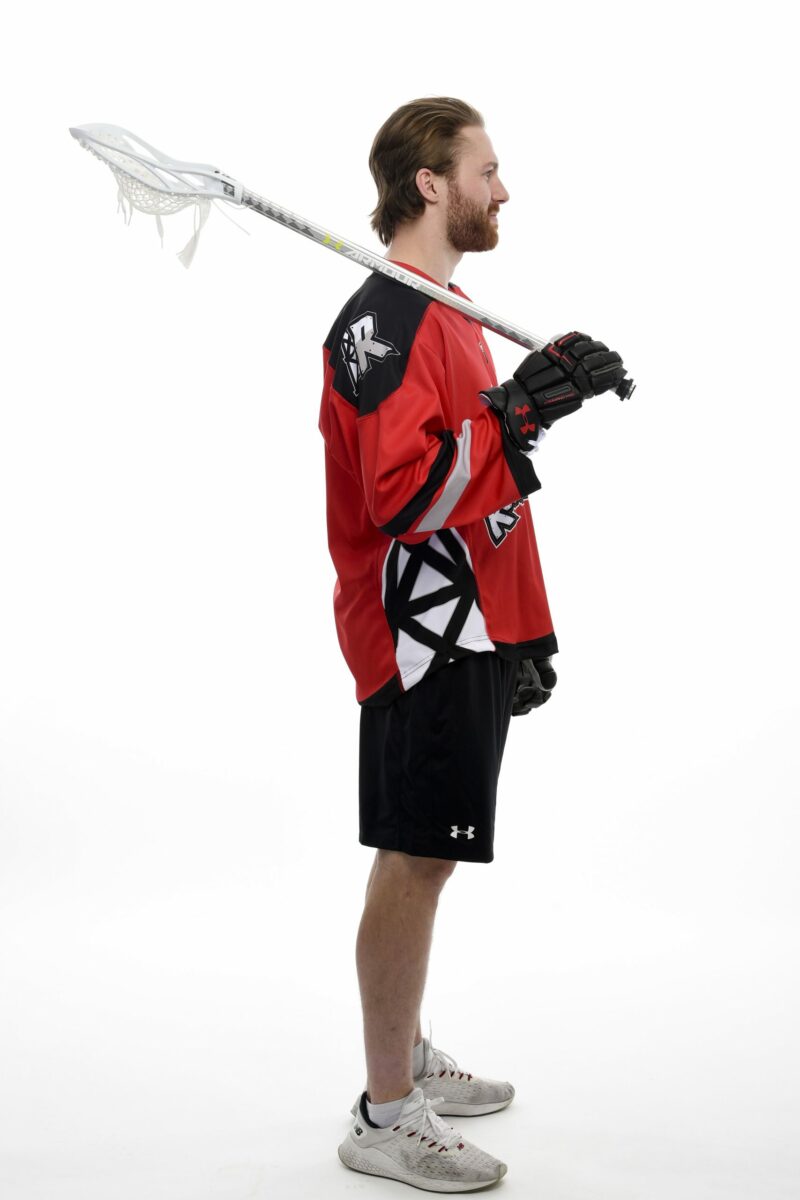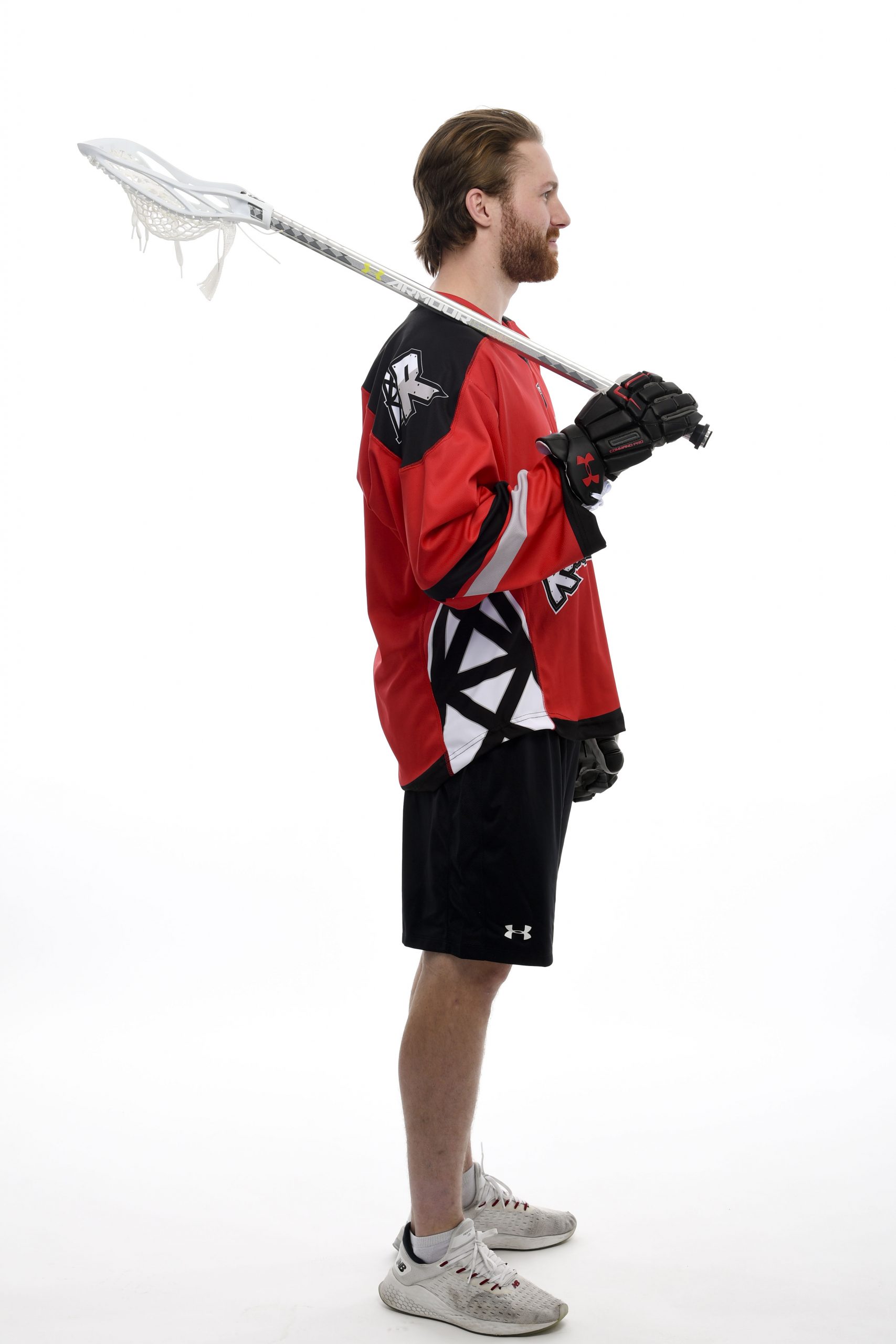 If you were stuck on an island and could only take three things, what would they be?
A boat, fishing rod and my brother.
What type of music do you listen to the most?
Rock or Hip Hop.
If you could have any super power, what would it be?
Teleportation.