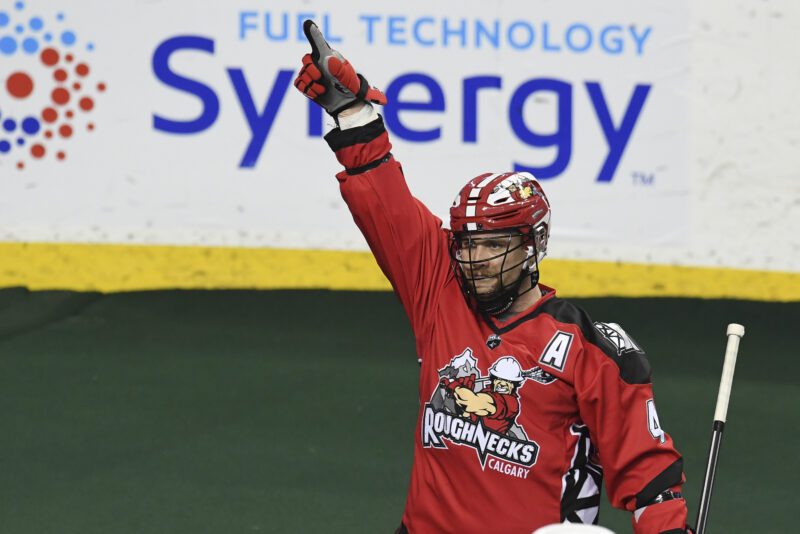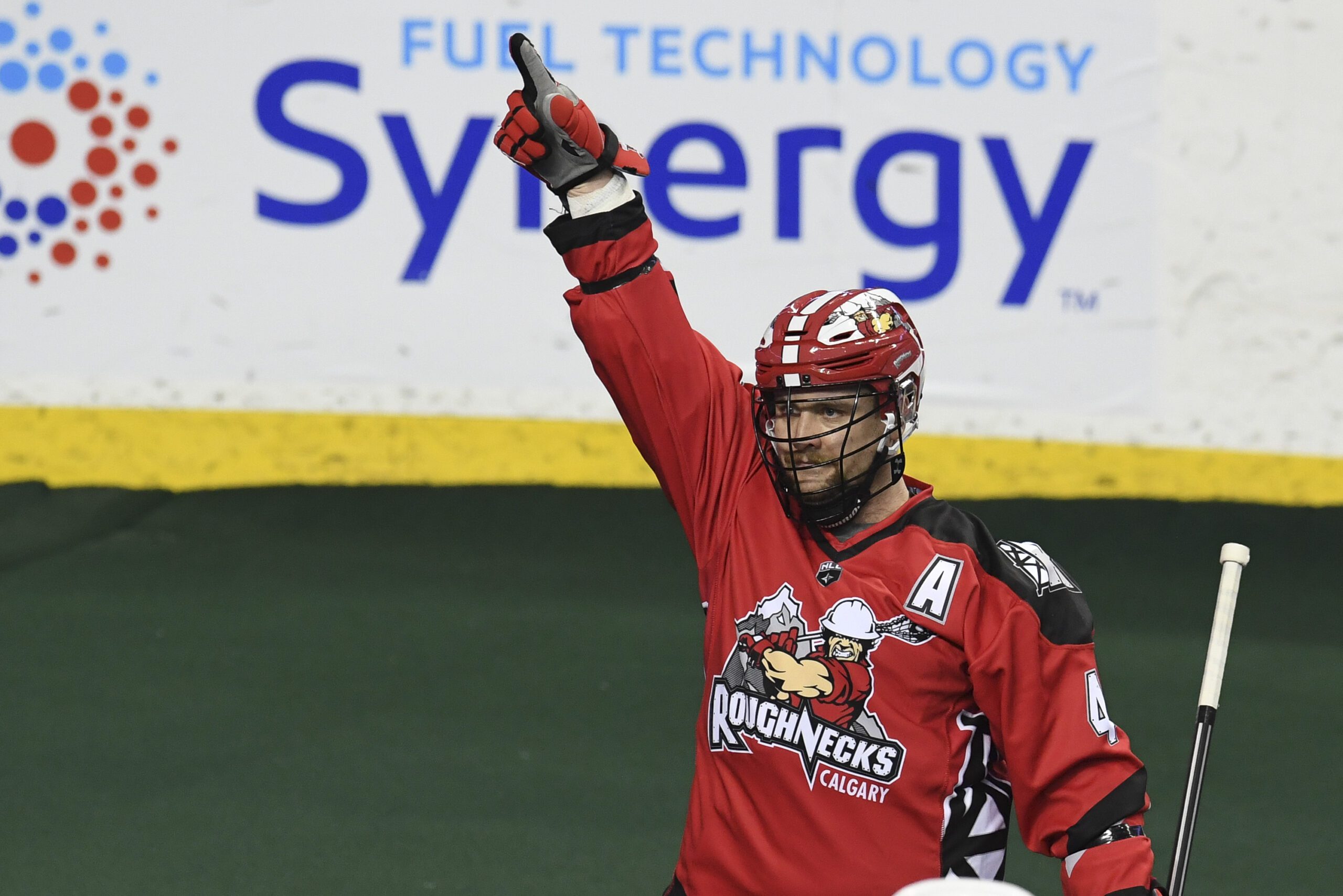 An athlete with a good mindset, much like a fine wine, improves with age.
Dane Dobbie is proving that sentiment true.
In his 12th NLL season – all wearing Roughnecks' silks – Dobbie won the NLL scoring title for the first time, finishing with 115 points (47g, 68a).
A phenomenal feat, but one that came as no surprise to those in his dressing room.
"He's incredible," said fellow star forward Curtis Dickson. "His play speaks for itself. I've been playing with Dane every year that I've been here — this is my ninth season. He's kind of taken me under his wing and showed me the ropes. He's a phenomenal lacrosse player. He's our MVP and in my eyes — and most people's eyes — the MVP of the league. It's a real treat getting to play with him on the floor out there.
"People don't see the off-the-floor aspect of his leadership and what he brings to this team. It's huge for us, and it's really shown through this year."
"MVP season in my mind," echoed head coach Curt Malawsky. "You hear a lot of banter about it, and hopefully the guys who do the voting do the right thing — he is the MVP of the league. He put together one heck of a season."
Dobbie is the quintessential team player who doesn't dwell on his personal success and is more focused on how the team is playing, according to his coach.
"He really doesn't care," said Malawsky. "He could probably tell you how many wins the organization has, but he couldn't tell you how many points he has himself.
"That's what we love about him, he's so selfless, and for a guy like that to get rewarded and win the scoring title that's great.
"He doesn't care, but we really do."