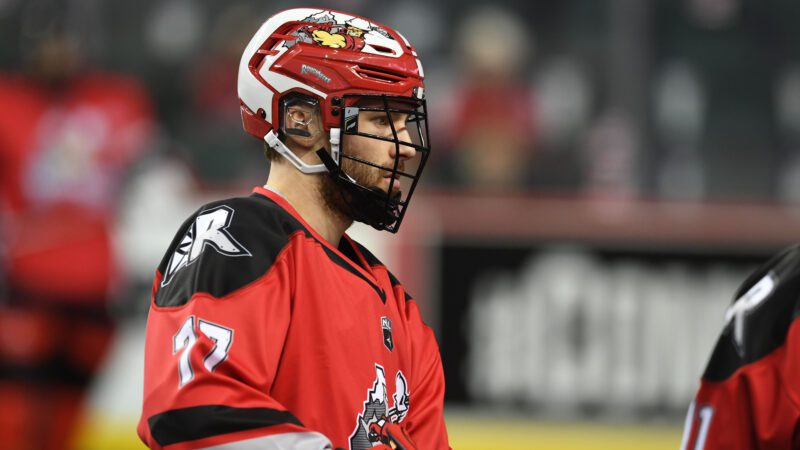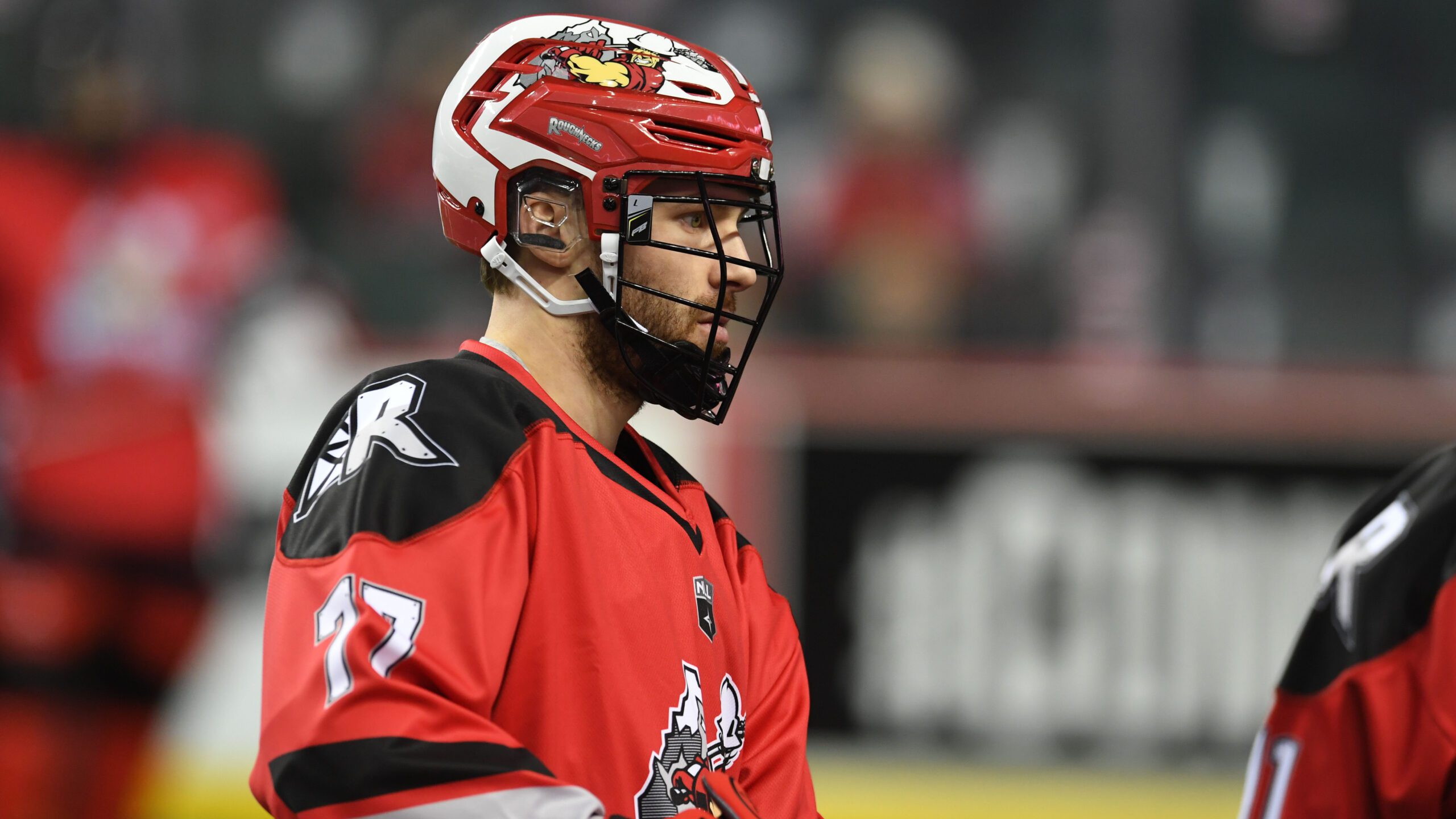 All he does is win.
At the age of 25 Roughnecks transition star Zach Currier has made history.
In 406 days Currier has captured: The NLL Cup, two Mann Cups (MSL), one Steinfeld Trophy (MLL), and most recently, the Cockerton Cup at the World Indoor Lacrosse Championship.
Yup, you read that right, five championships in just over one year.
"It's been pretty crazy," Currier said in what could be the biggest understatement of the year.
"I've been blessed to be a part of a lot of really good teams and that's a big reason why. I'm not doing this all by myself. I've got 20 guys on each team that are helping me as much as I'm helping them. But it's really fulfilling and satisfying to be able to put my hat down on those championships.
"It's something I haven't really done before. I didn't have that much success in college but had some pretty soon afterwards in the pro league, so it feels pretty good.
"I have a lot of people to thank who have helped me get here along the way. To be able to look back and see some of the stuff I've been able to do in the past few years – it's been a surreal experience. But I wouldn't have been able to do it without my teammates, coaches and family all the way from high school on."
It's the kind of success any professional athlete dreams about.
Still, Currier knows he could have had six.
As a member of Team Canada for the 2018 FIL World Lacrosse Championship – who fell 9-8 to Team USA in Israel – this year's Worlds was about redemption.
"I was close last summer," Currier explained. "But it didn't end up working out for us,
"That one stung for sure.
"But to be able to come back just a year later and do it in the indoor game, was pretty cool. Being named to the team at first was a thrill and to be able to go out there and compete alongside everybody and be successful was nice as well. I'm happy we got it done."
We, including fellow Riggers and newly crowned World Champions; Curtis Dickson, Dane Dobbie Christian Del Bianco and head coach Curt Malawsky.
"It's just another experience that we can bring back to our locker-room this year, and go after the NLL Cup again," Currier said. "We know what we have in our locker-room it's just about being confident in ourselves, and this gives us confidence coming into the season. We got it done over there so I'm happy to bring that experience back with us."
And of course, there's still another shot at six.
This week Currier's Denver Outlaws will play the Boston Cannons in the MLL's semifinals. Meaning the Major League Lacrosse MVP and Offensive Player of the Year nominee is just two wins away from yet another professional title.
"I've just got to be worried about the next game, which happens to be this Friday. So I'm worrying about that, then getting ready for Roughnecks training camp and chasing after another one. "
Roughnecks 2019-20 season tickets are now available for as low as $32.11/seat for adults and $23/seat for children and students (plus applicable taxes and fees). Visit Ticketmaster or the Scotiabank Saddledome box office to join the Rough House party. Fans can also secure a seat online at CalgaryRoughnecks.com or by calling 1-855-985-5000.