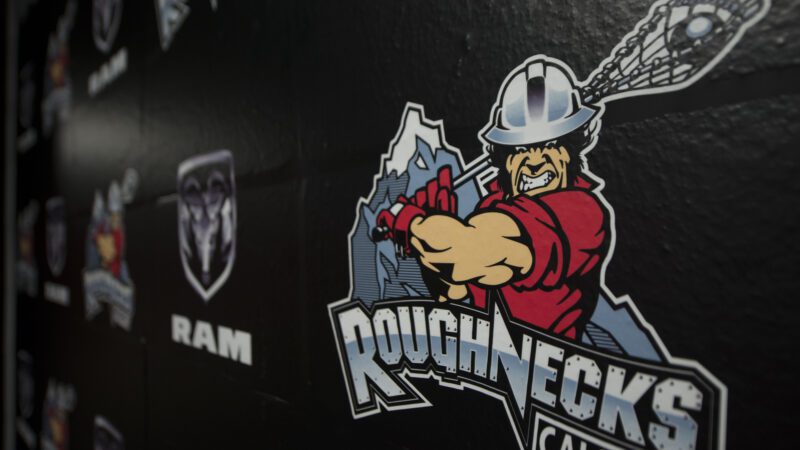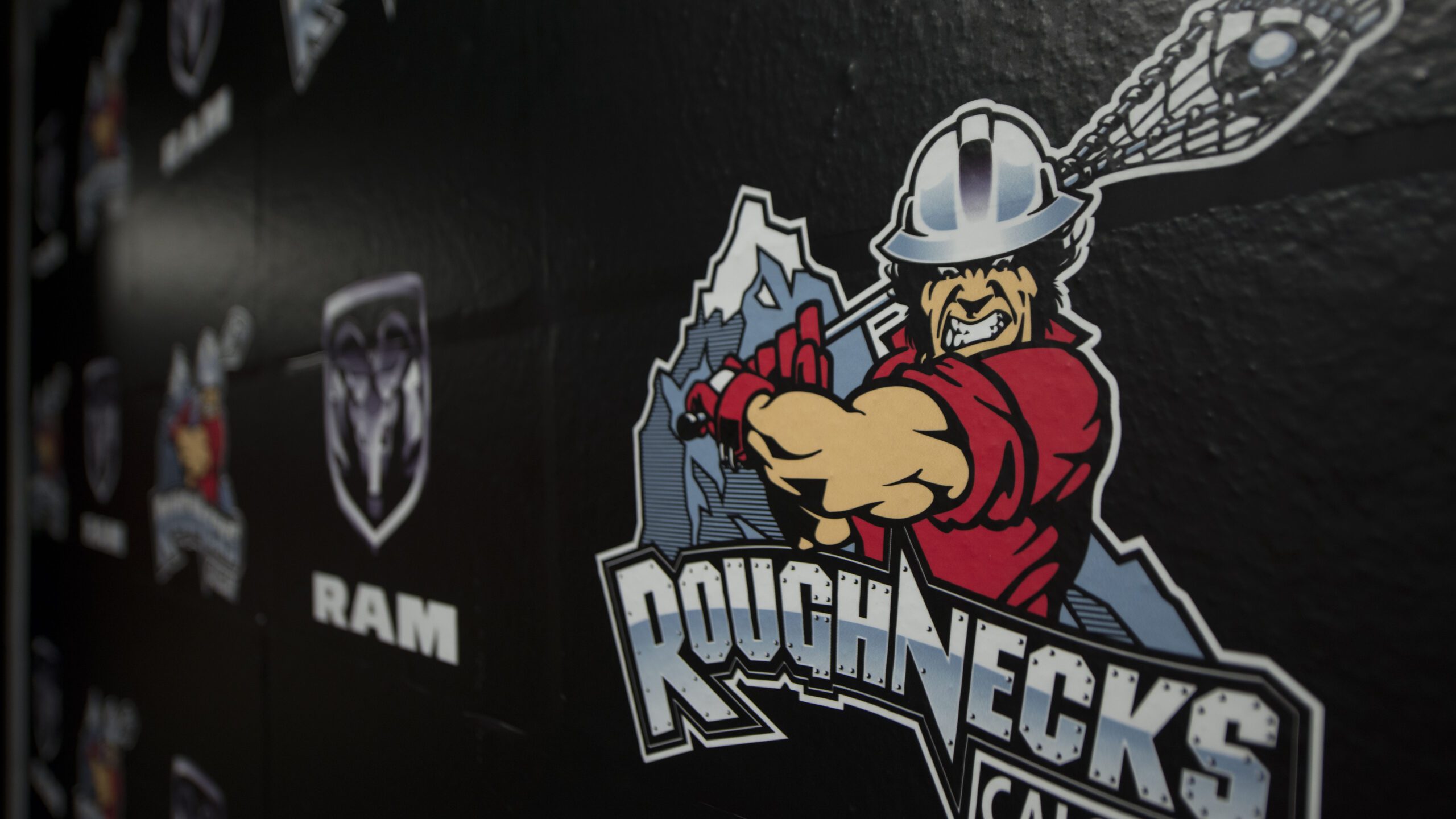 It's draft day.
Some young talent will join the Roughnecks today in Philadelphia, as the 2018 NLL Draft gets underway at 4:30 p.m. MT.
The Riggers will have eight picks altogether, with four in the first-round (Nos. 6, 7, 12, 13).
"We've never had this many picks (in the first round)," said Roughnecks GM Mike Board. "We're doing a lot of research on the players, and we feel we're in a good spot in the draft to get some impact players for our team.
"It's exciting for us because we know that we're able to draft four players that can probably step in and play."
There are also high hopes for the team's four picks following the first round, as well.
"It's a good talent pool this year," said Board. "There's always superstars in the draft that will go near the top, but there's a lot out there based on what you're looking for – whether that's offence, defence, transition, or goalies.
"Everyone seems to talk about the stars all the time, but there are a lot of good players that get drafted in later rounds who will make teams."
And, of course, there's always the possibility of trades Tuesday.
"When it comes down to draft day, that's when most of the wheeling and dealing might happen," said Board.
"Right now we're in a situation where we have those four first-round picks and we're happy to use them. But if someone comes and blows our socks off, then we'll consider what might come up. But, at this point, we're quite content to move forward and make our four selections."
The draft will be aired on BR Live this year, for information on the live broadcast click here.