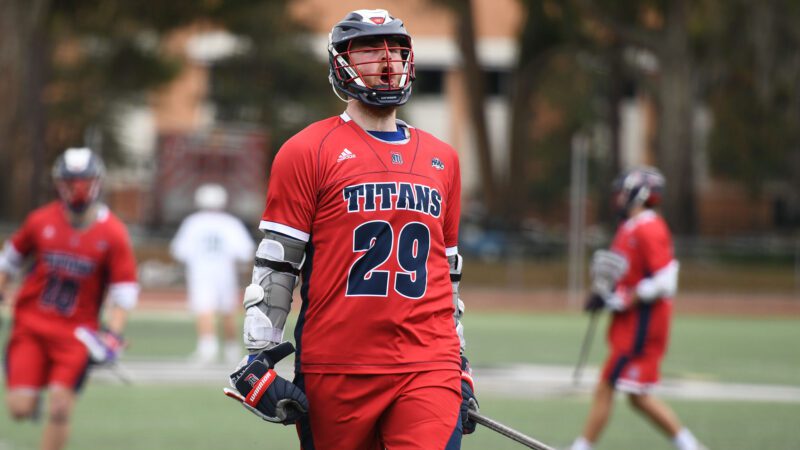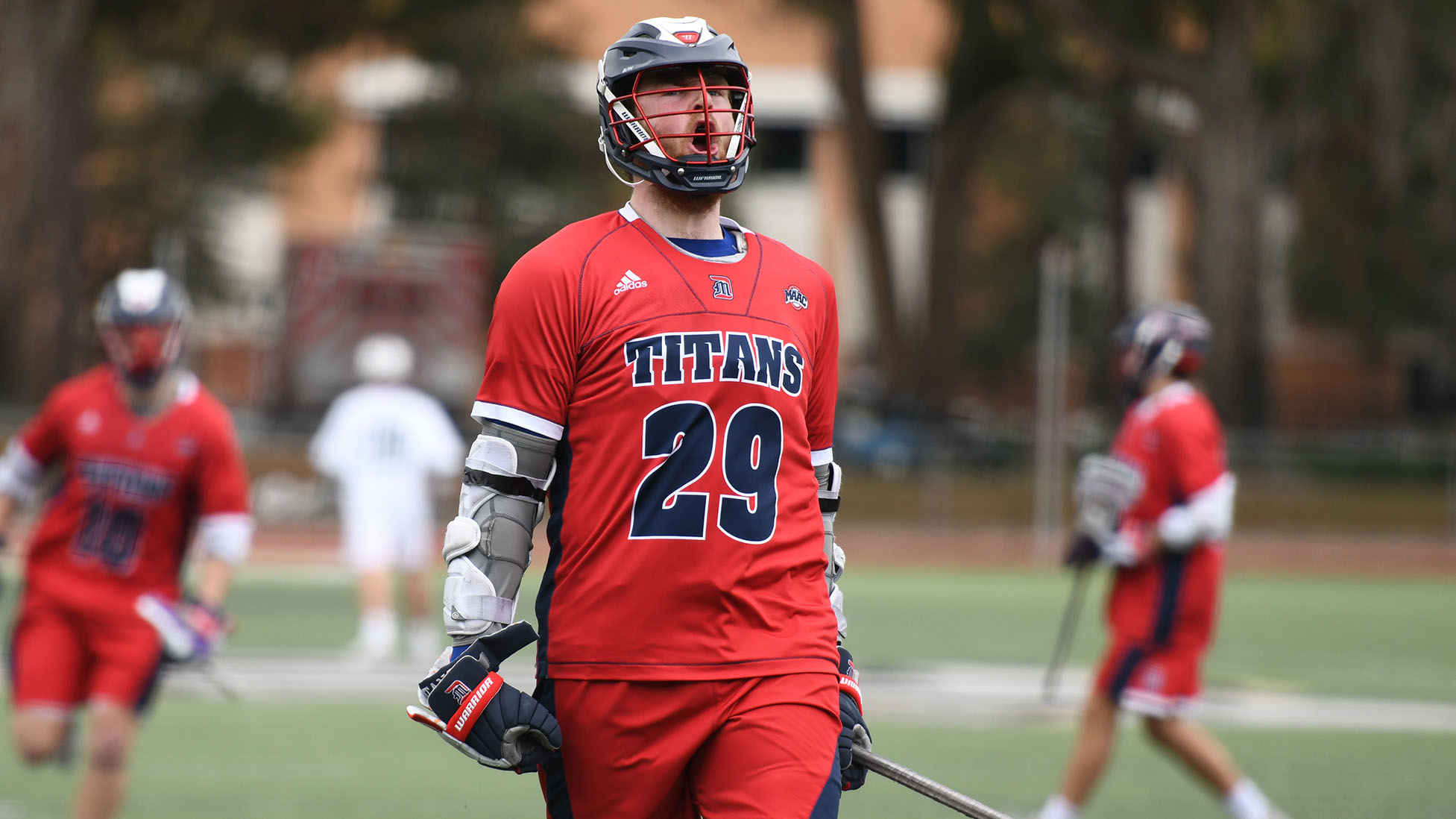 When you want to know what type of game a guy plays, sometimes it's best just to go to the source.
"I'm going to play gritty, I'm going to try and get to the middle every opportunity I have," said Kyle Waters, who the Roughnecks selected with the sixth-overall pick in Saturday night's NLL entry draft. "I'm a big strong forward who likes to play without the ball. I developed a role my last few years of junior to just get guys open and I take pride in that role.
"I'm excited to show the fans what I got."
At 6-foot-5 and tipping the scale around 230-lb., Waters is a skilled offensive player who can put the ball in the net, as well as open up a lot of space for his teammates.
He scored 97 regular-season points and chipped in another 67 in 20 playoff tilts to help the Orangeville Northmen win the national junior A championship Minto Cup in 2019.
He played in the MSL senior league with Brooklin this summer and also previously played collegiate ball with Detroit Mercy.
The right-handed forward knows he has an incredible opportunity here in Calgary to play on the same side of the floor with Riggers star forward Curtis Dickson.
"It's going to be amazing," said Waters. "I've watched highlights of him, seeing him score goals, so creating some room for that guy is going to be something I'll strive to do. I'll work my butt off to really create space for him. He's an elite goal scorer and one of the best to do it in the league, so I'll take pride in that; trying to get him open."
He'll also take pride in the fact he could help the club defend their 2019 NLL title, as Calgary comes into this season as the reigning champs following the COVID pause.
"I watched that run they went on in 2019 and it was loud in that place and to be going there is pretty exciting," he explained. "I can't wait to get there, work hard and hopefully help defend that championship."
Waters said he "thrives off playing in front of big crowds" and agreed suiting up in the packed Rough House at the Scotiabank Saddledome will be on a whole new level.
"It's going to be unbelievable," he said. "It's going to be quite the experience going to a building like that, with all those fans making noise and cheering us on."
Chatting from Milton, Ont., where he watched his name called with family and friends during the online draft, it was clear in his voice how big a night it was for him.
"It's so exciting," said Waters. "I feel like I've been working for this day my whole life – working up towards this moment.
"And so excited to be going to Calgary."
The Roughnecks had two picks in the first-round, trading the No.-15 selection and a second-round pick in 2022 for the No.-10 overall pick. They used it to select Justin Inacio, a transition/defensive player and faceoff specialist.
Inacio has another year of NCAA eligibility with Ohio State.