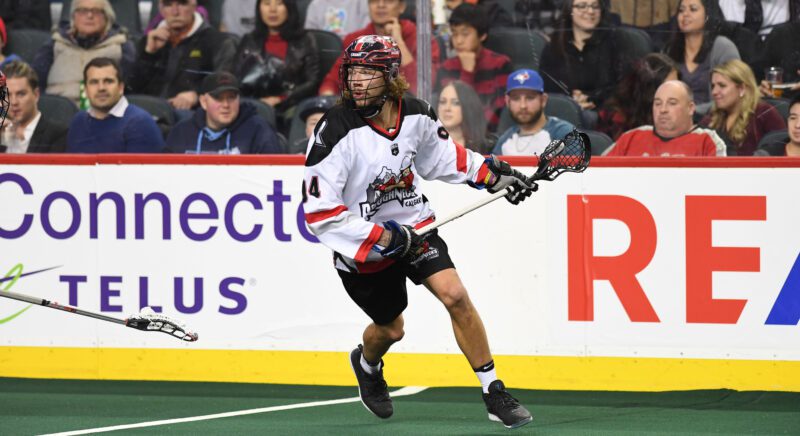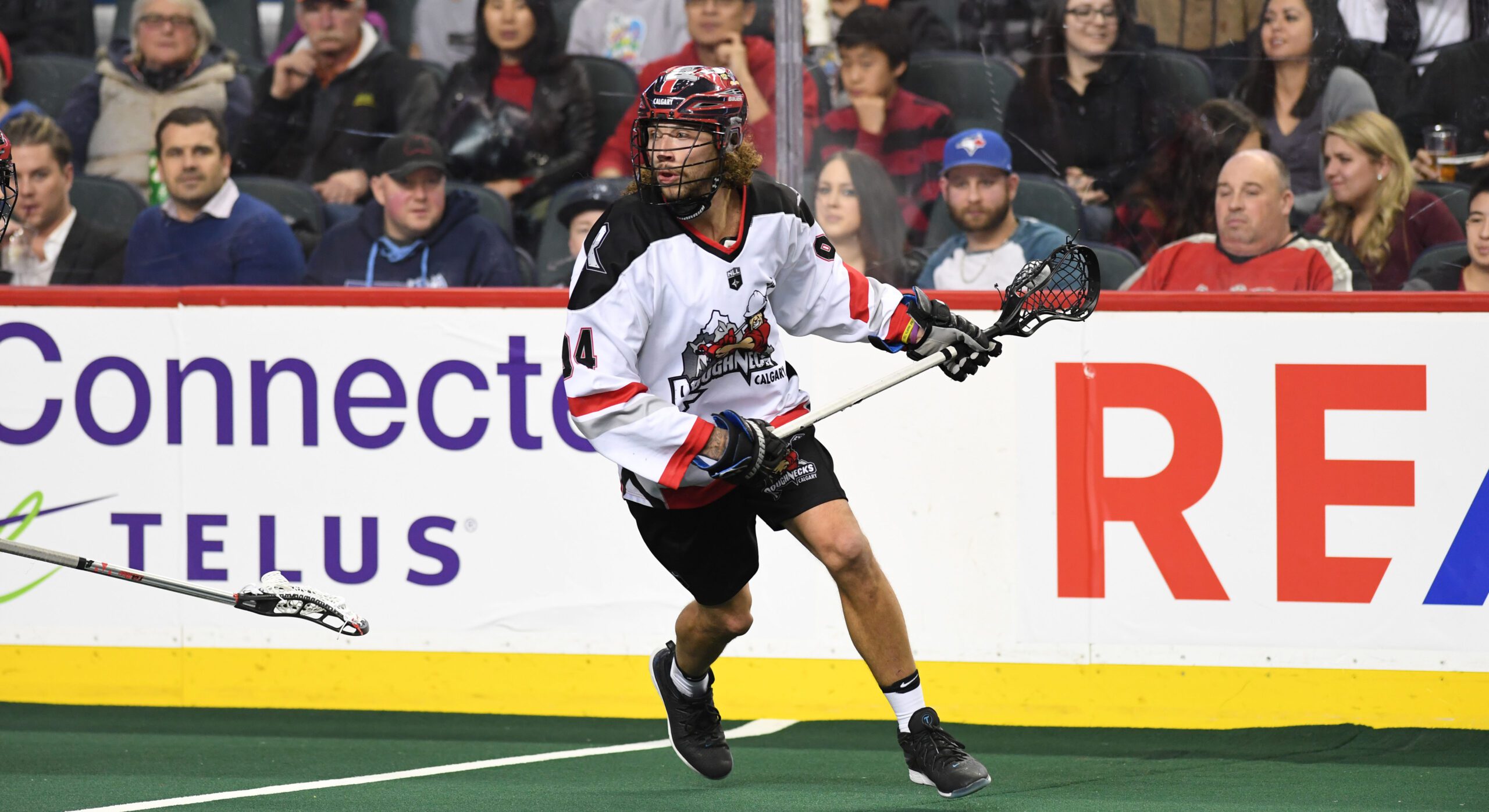 He can do it all.
And he can do it all well.
Tyson Bell has already tied his career high in points with 14 this season – and he still has five regular season games left to play.
Meanwhile, he has become one of his team's most consistent defenders and lethal threats in transition.
All that has helped his team clinch a playoff berth already after missing the post-season last year.
"I think this year I've had a lot more chances with the transition games, some players are kind of respecting me and some players aren't respecting me," he said.
"I feel if I have a good matchup and if I see my coach at the bench waving to me to take it to the net, obviously I'm going to try to do whatever it takes to make the play."
With incredible speed and a great set of hands, Bell is perfectly suited to make an impact in the NLL when it comes to pushing the ball up the floor and scoring goals from the backend.
"I'm always trying to get better," he said. "I want to be the best transition player in the game but that also comes with making my team better.
"You want to guide the offensive players with the ball but if I have the chance, if I can make a play, then I'm going to take advantage of that."
Being smart with the ball is the key to an effective transition game.
"You want to look for the smart plays, you don't want to do something that in your eyes is going to end up with the ball in the back of your net," he said.
"It all comes down to making the right decisions and (when) to take risks."
Loose balls has been a focal point of his game, scooping 89 this campaign – with a season-high 11 against Vancouver on Feb. 16.
"It's huge right? A change of possession also can change a lot of points in the game and you know with a guy like Zach Currier on my team, the guy is like a vacuum," he said.
"Loose balls are a huge part of the game and I think with the guys on our team we are doing really well with that."