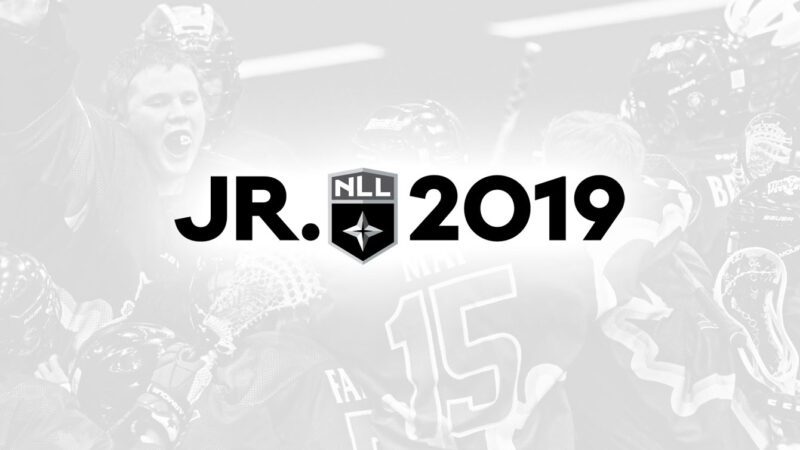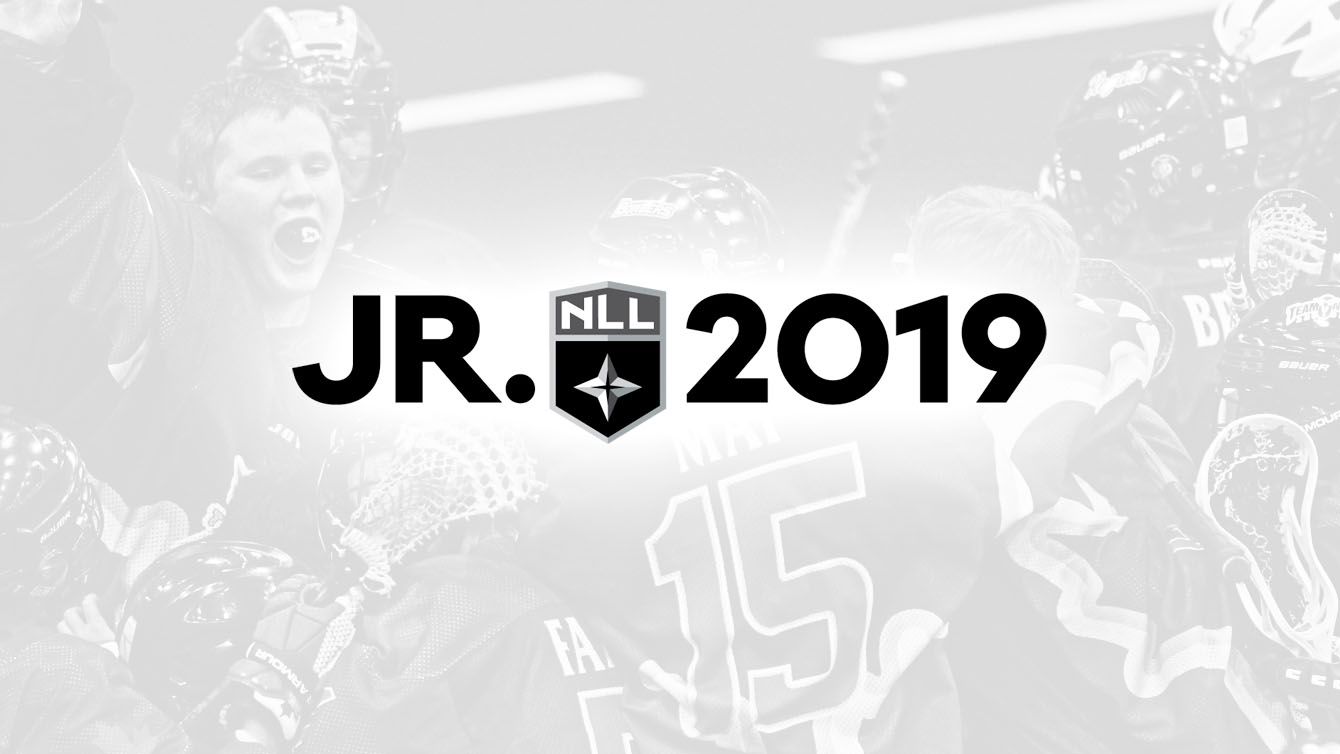 Calgary, AB – The Jr. Roughnecks rosters have been announced for the seventh annual Jr. NLL Tournament to be held at the Toronto Rock Athletic Centre and Glen Abbey Community Centre in Oakville, Ontario, on August 22-25, 2019.
The Jr. Roughnecks rosters feature some of the best youth box lacrosse players from the Calgary area including two female players on the Bantam team and one on the Midget team.
"This will be the third consecutive year that the Roughnecks organization, in conjunction with volunteers from the local lacrosse community, has participated in the Jr. NLL tournament. The experience for the players is special as they compete against teams from across North America and make new lacrosse friends along the way," said Roughnecks General Manager Mike Board.
Players, coaches and staff from the NLL will take part in the weekend, which will kick off with an opening Junior NLL Skills Clinic on Thursday, August 22nd available to all participating players in the tournament. The clinic will be hosted by the Toronto Rock and run by Challen Rogers and Nick Rose and include goalie-specific instruction.
"I'm thrilled with the growth of the Jr. NLL Tournament which has coincided with the growth of the NLL," said Rock Owner Jamie Dawick. "We are looking forward to hosting some of the best youth box lacrosse players from across Canada and the U.S. and three great days of competition and camaraderie."
More details regarding the Jr. NLL Tournament can be found below:
Location:
Toronto Rock Athletic Centre: 1132 Invicta Drive, Oakville, ON, L6H 6G1
Glen Abbey Community Centre: 1415 Third Line, Oakville, ON, L6M 3G2
The three divisions participating in the NLL-sponsored tournament are:
Peewee: Players born in 2007 or 2008
Bantam: Players born in 2005 or 2006
Midget: Players born in 2003 or 2004
Click here for full rosters for this year's Peewee, Bantam and Midget teams.
Tournament scores and statistics will be available on NLL.com.