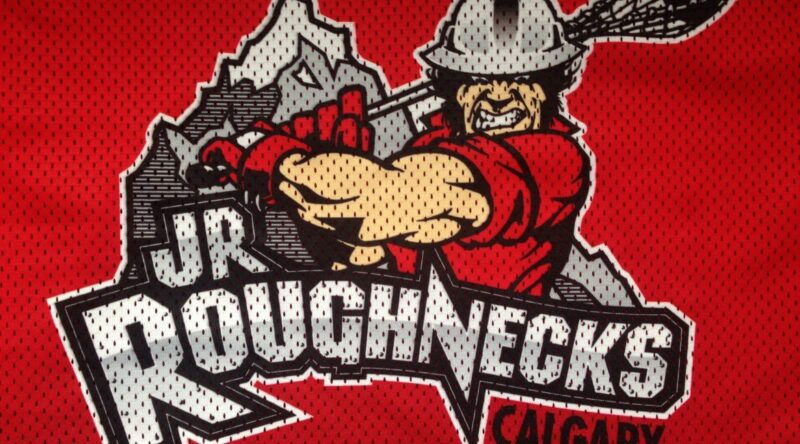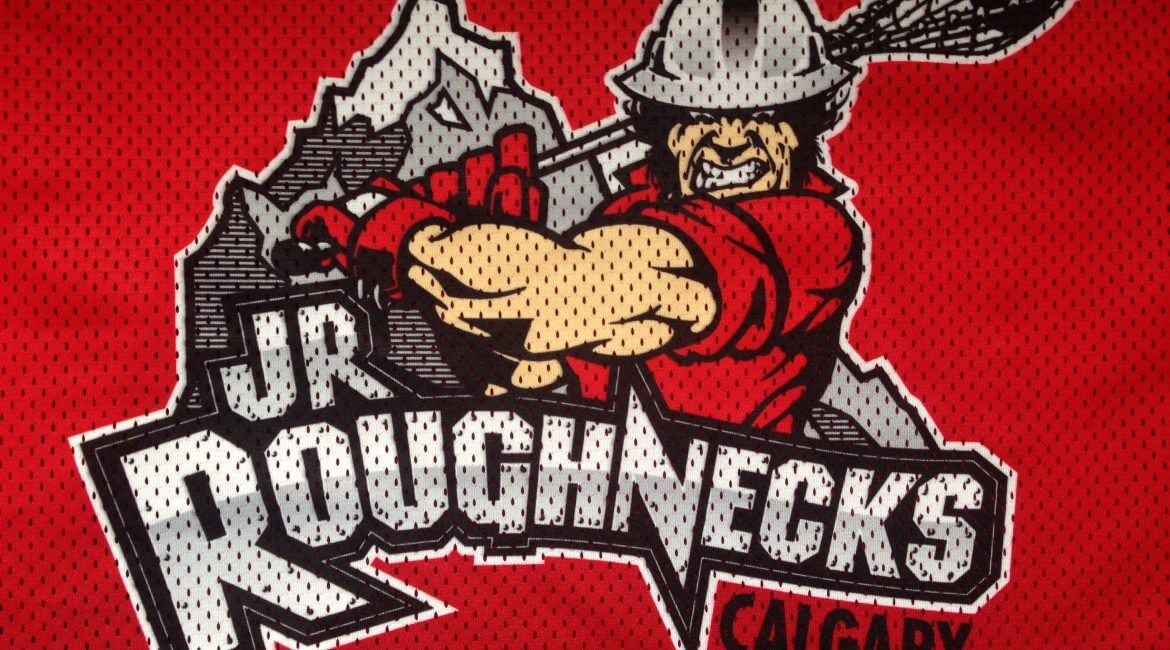 It was a strong start Friday for our Junior Roughnecks on the first day of the 2019 Junior NLL Tournament in Oakville, Ont.
The Bantams kicked off the tournament with a big win, edging the Junior New England Black Wolves 10-9 Friday morning. The Bantams would score nine-straight to open the tilt, while Dexter Hannigan scored the game-winner on the powerplay in period two. Top scorers for the Roughnecks in that contest were Wyatt Viste (3+1), Hannigan (2+1) and Wilson Ingalls (1+2).
Next, the Pee Wees battled it out with the Black Wolves, falling11-6 in their first game of the tournament. The leading scorers in that game were Cameron Tackney (2+0), Brady Murphy (1+1), Rhys Morris (1+1), and Cash Frijters (0+2).
The Midget Roughnecks ended the day with a bang, besting the Junior Colorado Mammoth 10-6. The scorers in the victory were Aidan Wellner-Bate (3+1), Brevin Lauzier (3+1), and Tanner Park (2+2).
Round-robin and pool play games continue today. For full stats and score updates, click here.