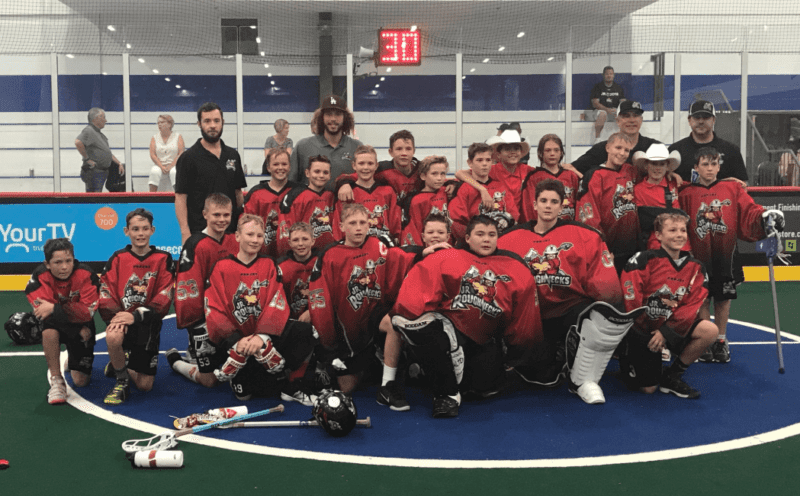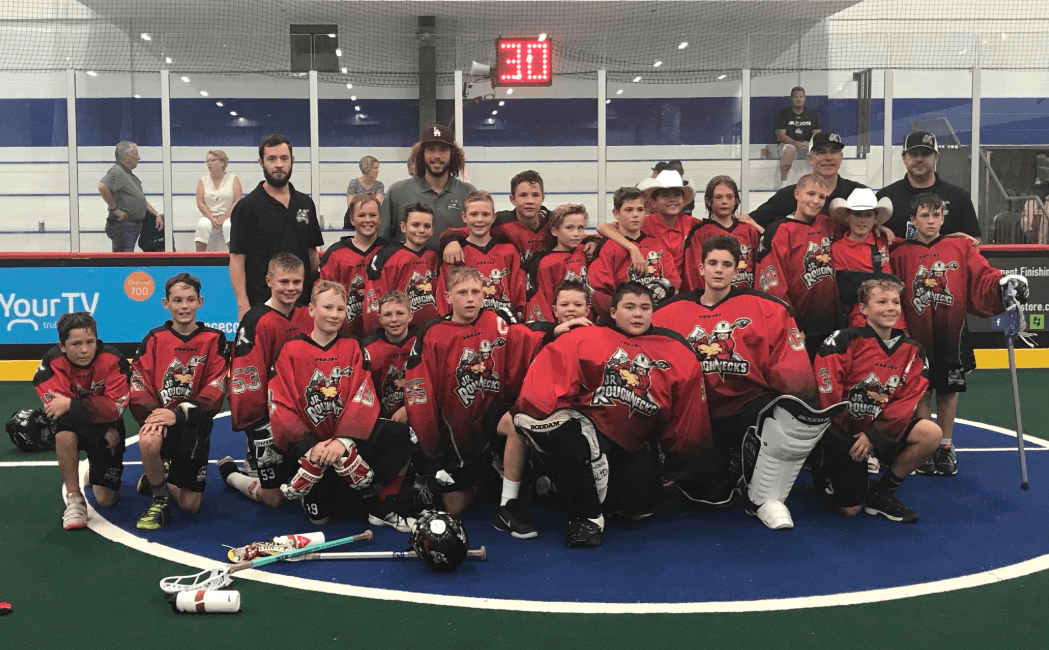 They all battled hard and did us proud.
The Pee Wee and Midget teams earned silver Sunday at the Junior NLL Tournament at the Toronto Rock Athletic Centre in Oakville, Ont.
The Bantams just missed out on the medal round after going 2-2 in round-robin play.
The Midgets edged Junior Edmonton 5-4 to start Sunday's medal rounds but were defeated 4-2 by the Junior Toronto Rock in the championship.
The Pee Wees defeated the Junior Stealth 8-4 in semis Sunday morning before falling 8-3 to the Junior Rock in the gold-medal game.
The Roughnecks would like to thank all the players, coaches, organizers, managers and parents for representing our organization with pride, dedication, and hard work.