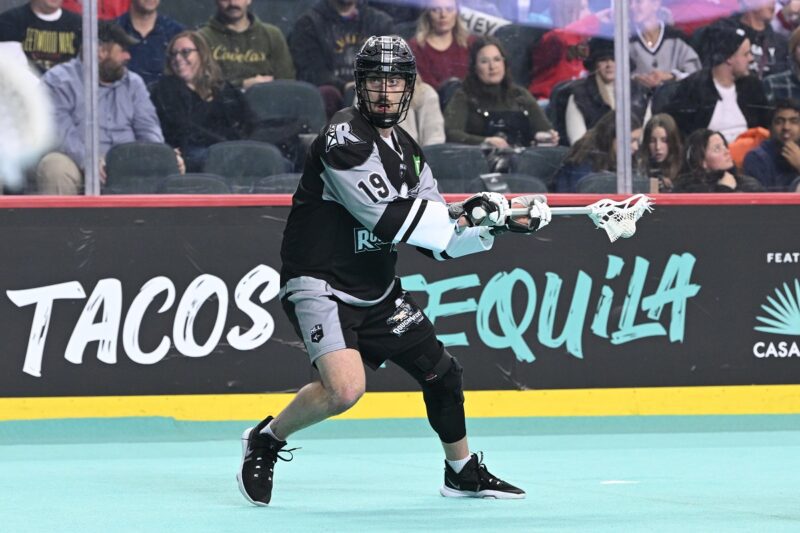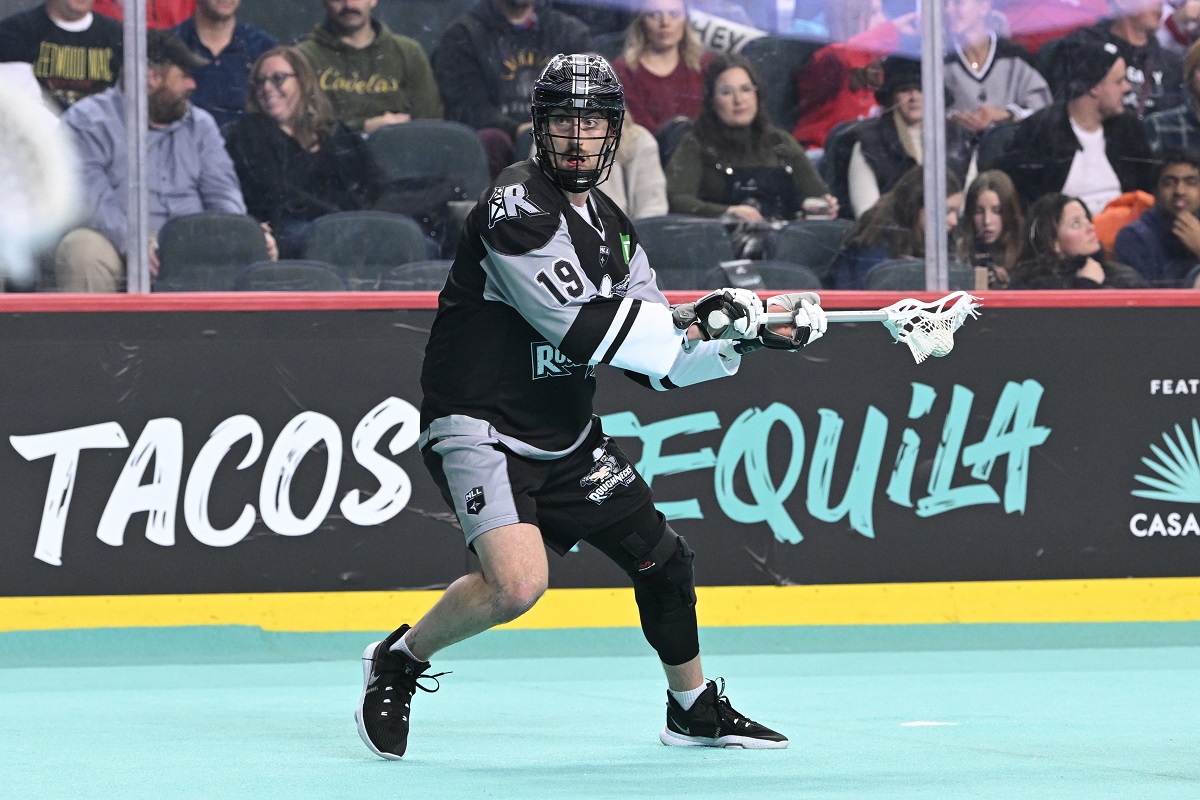 The Roughnecks are just days away from opening their season and while some things may have changed on the floor, nothing has changed off of it.
When it comes to NLL crowds, playing in the Rough House in front of the team's faithful is something special.
Calgary starts the season at the Scotiabank Saddledome Saturday when they host the Vancouver Warriors (TICKETS) and forward Jesse King can't wait.
"We love playing at home, we really do," he said. "It's one of the reasons I was so excited when I got traded to Calgary was, you knew going into Calgary and playing at home there was always going to be one of the biggest crowds in the league and not only are they the biggest crowd they're the most supportive, they love hearing from the guys, they love to come to these games so it's really great to see the support every single year and I just hope we continue to build that culture of this team where we can continue to have the support from the fans because there's nothing that means more to us.
"The Riggers come into the campaign with the same goal as every season – to be the last team standing, hoisting a trophy over their heads.
"Your expectations are always to win a championship," said King. "Especially after 2019 (when they won it all), where we have that core group of guys that have those high expectations and, at the same time, having those expectations we know that you've got to break down the season and we try to break down the season, even just to five-minute chunks at a time during a game.
"So, we have expectations for every five minutes during the game and I know guys are hungry, I know guys are wanting to get back out there."
The season didn't end the way King wanted it to last year but the Riggers showed the type of club they can be in their late run to a home-playoff game.
"It was an early exit from the playoffs in the first round for us," said King, where Calgary fell to eventual champion Colorado. "But you really got to see a glimpse of what our team is capable of last year with that nice long win streak that we had going so we've got to try and feed off that, feed off what we've been up to over the last four or five weeks in training camp and come out flying at home on Saturday."
The Roughnecks lost an important offensive piece in Curtis Dickson in the offseason, who left in free agency. King knows that no one player can fill the hole he left but he feels there are young guys on this team that are ready to step up and have big years.
"You don't (replace guys alone), you do that with the surrounding guys that are on our offence," he explained. "We have a lot of guys who are very capable of breaking out this season.
"You have a young guy like Haiden Dickson who had an unbelievable summer out west, you've got a guy like Tanner Cook who probably feels like he could have done a little more last year and he's been hungry this preseason, and guys like that are going to fill those gaps just as well as I am."