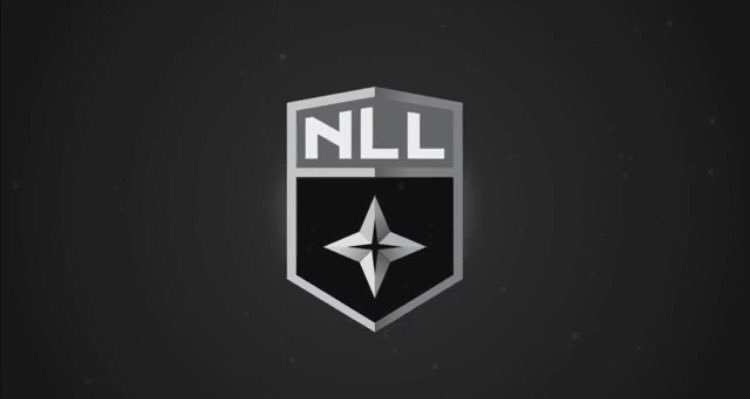 PHILADELPHIA, July 24, 2018 – The National Lacrosse League (NLL), the largest men's professional indoor lacrosse league in North America, today announces the official relocation of NLL Productions from Oakville, ON to Philadelphia, PA.
With this move, a new and improved space will feature a larger studio with increased production enhancements to amplify creative efforts as the league continues to push for growth. Additionally, the league will open three NLL Productions positions to be filled in the coming weeks. To view the postings, visit teamworkonline.com.
The NLL is looking for individuals with on air, broadcast journalism & video production experience that can excel in hosting, writing, narrating and producing video sports news packages and features on the league's teams & players.
Senior On-Air Talent & Producer/Editor: Apply Now
Junior On-Air Talent & Producer/Editor: Apply Now
Along with on-air talent the league is seeking a producer/editor as part of the core video editorial team. The role includes day to day creative proficiency to edit and produce sports-related content for the NLL's digital/social media platforms and for the leagues' live broadcast productions.
Producer & Editor – Digital Content: Apply Now
The National Lacrosse League (NLL) is North America's premier professional indoor lacrosse league. Founded in 1986, the NLL ranks third in average attendance for pro indoor sports worldwide, behind only the NHL and NBA. The League is comprised of 11 franchises across the United States and Canada: Buffalo Bandits, Calgary Roughnecks, Colorado Mammoth, Georgia Swarm, New England Black Wolves, Philadelphia Wings, Rochester Knighthawks, San Diego Seals, Saskatchewan Rush, Toronto Rock and Vancouver '18. The 2017-18 NLL season, commemorating the League's 32nd year, concluded June 9th with the Saskatchewan Rush being crowned champions. For more information, visit NLL.com and find the NLL on Facebook, Instagram and Twitter.