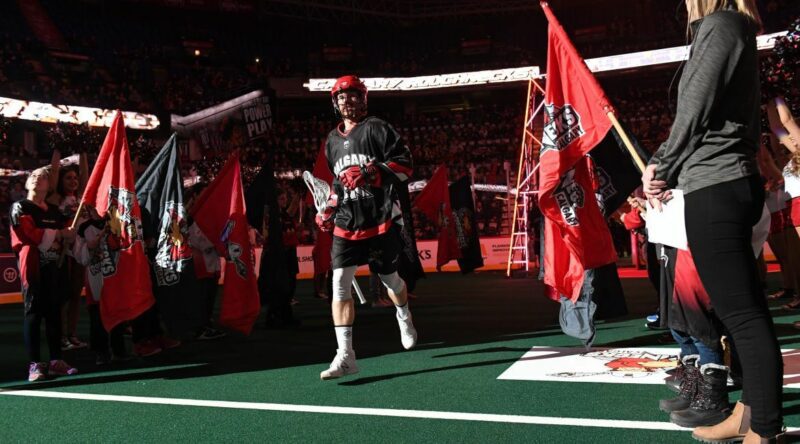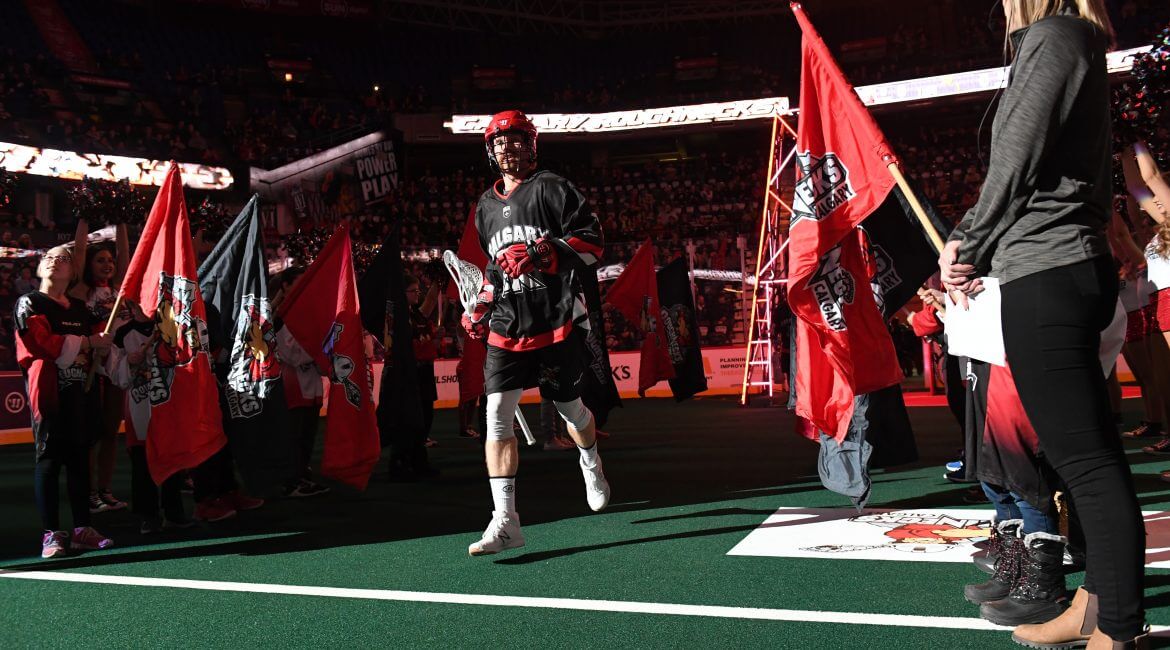 You learn something new every time you step on the floor.
Especially when you're a rookie.
For Zach Currier, the biggest lesson was that getting caught off-guard, even for a second, can change a game in the NLL.
"Anyone can beat anybody on any given night," said Currier. "If you're not willing to play a full 60 your chances of winning are diminished significantly.
"If you lose your offensive player for a second-or-two, the ball is going to be in the back of your net and your teammates are going to be a little upset with you."
Honing skills and polishing your game are obvious takeaways from your first campaign.
But Currier, along with the team, also gained experience in something they couldn't learn in practice – optimism and belief in themelves.
"It took a lot of hard work for us to stay positive, as silly as that sounds," he said of overcoming adversity with the team. "There'd be games where we wouldn't get the bounces or calls we thought we should get, and then we'd get down on each other.
"But we have a lot of competitive guys in the room who all want to win, so the negativity was there at the start of the season but went away as we went on."
Currier now heads into his two summer circuits: he'll play for both the MLL's Denver Outlaws (Outdoor field lacrosse), and the Peterborough Lakers (Senior-A box lacrosse)
"Playing in Denver is pretty awesome," said Currier. "We get to play in the Mile High Stadium (Sports Authority Field) which is a pretty cool experience. I'm also fortunate enough to have Wesley Berg on (the Outlaws) as well.
"There are also lots of familiar faces in my box league, too, so it's a lot of fun."