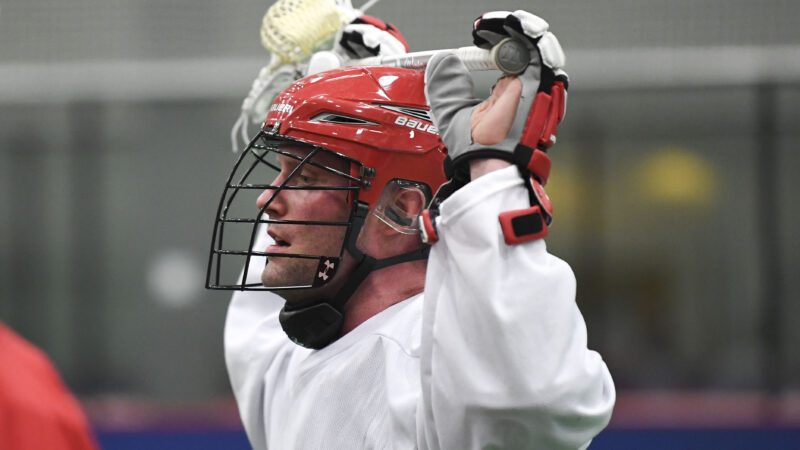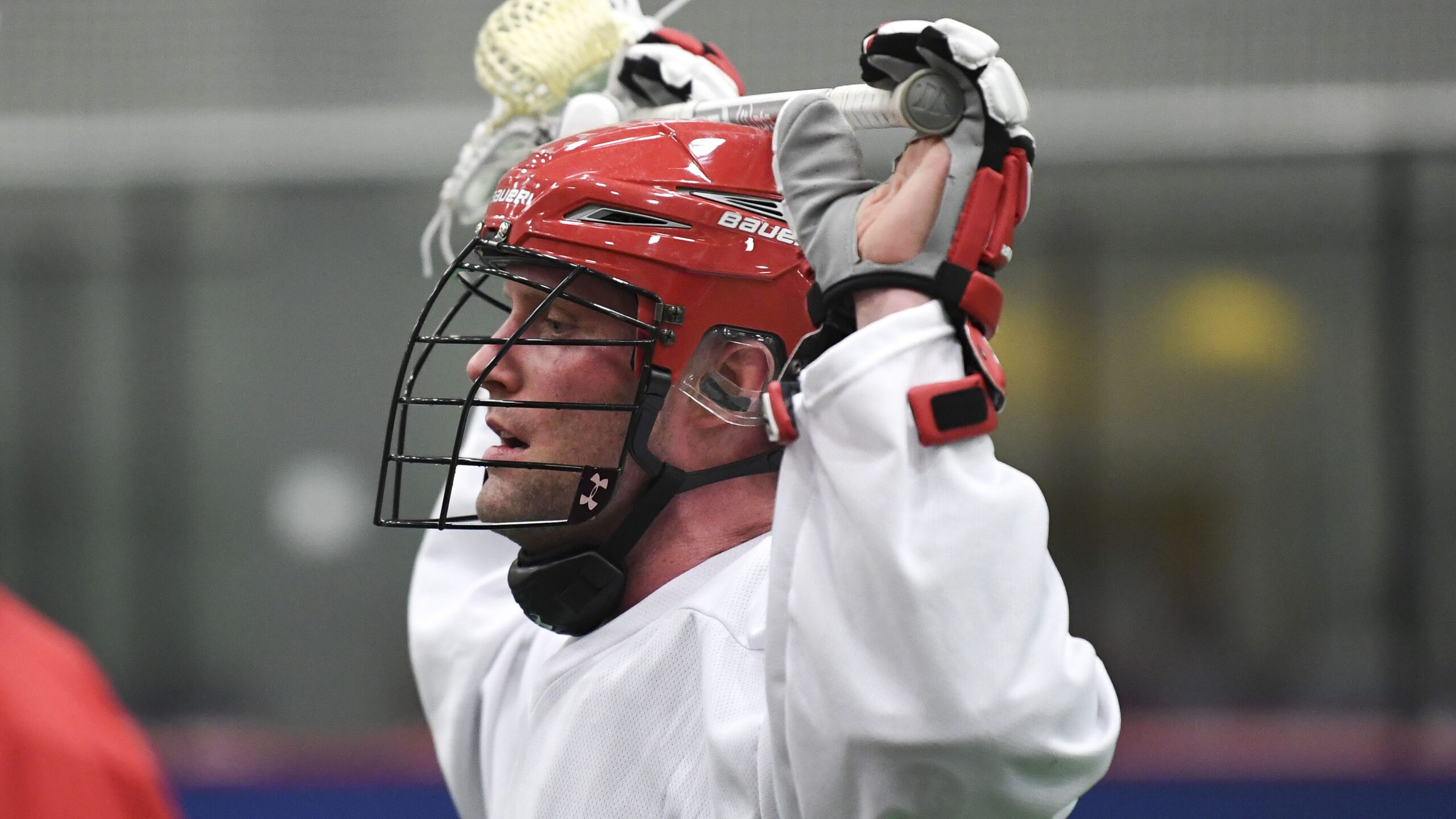 Some people are simply born with it.
That innate ability to score and dominate, whatever their chosen sport.
Sure, years of hard work and dedication to their craft is a big part of the equation, but that capacity to think the game quicker than most and do things that leave jaws dragging on the floor on a consistent basis is reserved for an elite few.
Rhys Duch is one of those players.
The recent Roughnecks free-agent signing has done nothing but pile up the points since bursting onto the scene in 2009 with then San Jose Stealth and earning NLL rookie of the year honours.
His career stats tell the tale:
370 goals and 893 points in 166 regular-season games –an average of 2.2 goals a game and 5.4 points.
30 goals and 67 points in 12 post-season appearances – an average of 2.5 goals a game and 5.6 points.
Extremely impressive and, most importantly, consistent.
In 2015, the Victoria product topped 100 points for the first time, putting up 103 (41 goals) followed by a personal-best 111 (48 goals) the following season.
In 2017, he had 38 goal and 94 points.
So, when he put up 19 goals and 65 points last year – pedestrian by his standards – it was certainly an anomaly.
One caused by lingering foot injury that hampered him all year.
After all, you don't lose that knack for the net overnight.
Still, there were some things written and said that left the Victoria, B.C., product none too pleased.
That, combined with being released by the Stealth – now the Vancouver Warriors and the only franchise he'd played with in the NLL – has left him with a bit of a chip on his shoulder.
Something to prove, you could say.
In his first game slipping on the jersey of what had been one of his most heated rivals, Duch led the Riggers in scoring with five goals in an exhibition loss to the defending champion Saskatchewan Rush last weekend.
"I've been battling with injury for so long," said Duch. "I really needed to put a game like that under my belt, to start to build my own confidence back.
"It's tough to go out there and perform at your best, whenever you're touching the ball or touching the floor, when your first thought is about your foot. So it was nice to come out and do that."
Blessed with the full complement of offensive skills – a cannon of an outside shot that's accurate, great floor vision, a solid two-man game, and fantastic one-on-one moves – Duch said he's used the injury and his struggles last year to "re-motivate" him.
"You could either take it one way or the other," he said. "You could let the injury define you or you could define yourself on how you respond to the injury.
"So I've definitely taken that as motivation and making this year a year to remember for everybody."
Head coach Curt Malawsky said the addition of Duch gives the Roughnecks another bona fide league star who will fit in nicely with the team's impressive cast of forwards.
"He moves the ball really well," said Malawsky. "It doesn't stay in his stick very long. He gets it, makes a decision and if he's not going or shooting he's going to swing it.
"He just creates a lot of space. He can shoot it from the outside or go inside, he makes it tough for defences. He opens up floor.
"When you add another weapon, another threat, it can only make you better," said Malawksy. "He's very motivated. He wants nothing more than to win. And he likes the guys around him."
And as for that chip on his shoulder …
"He's got something to prove, he really does," said Malawsky. "He's motivated to have a good season."
The Roughnecks open the season Saturday night at the Scotiabank Saddledome – a place where Duch did plenty of damage as a visitor – against those same Warriors.
"I've played there a lot, seen what the crowd is like," he said. "I can't wait to have them cheering for me now."
For Roughnecks fans, the feeling will no doubt be mutual.