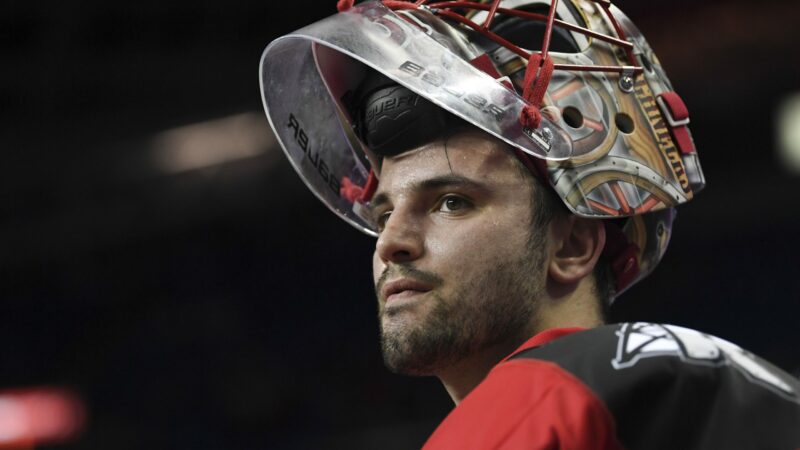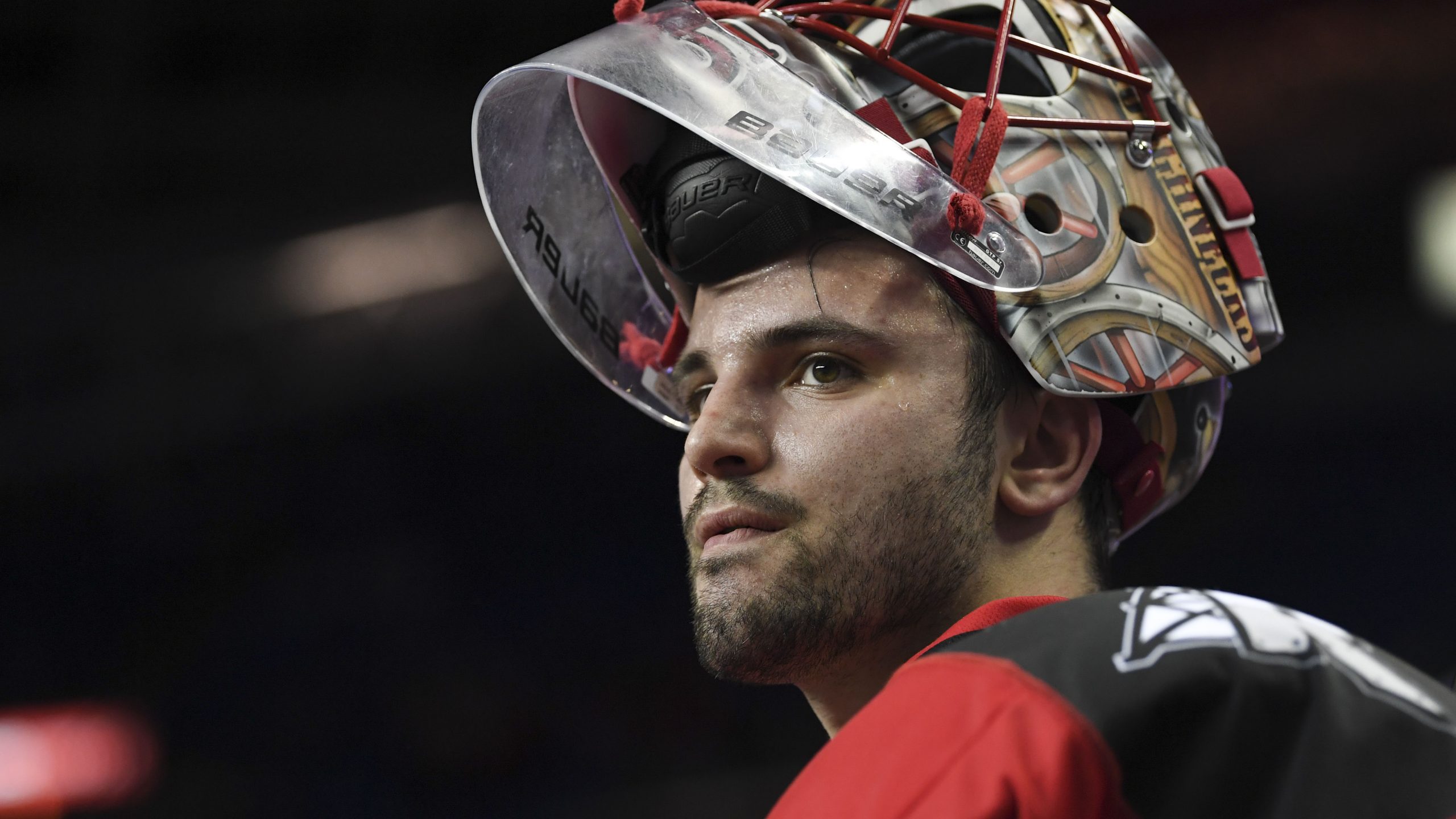 The 2020 NLL Entry Draft is right around the corner.
It's an exciting time for young prospects, as their dreams of going pro become a reality.
Today, we look back Christian Del Bianco's draft experience.
CHRISTIAN DEL BIANCO (15th-overall, 2015 Draft)
'The opportunity came up after a good first year of junior to consider entering the draft and I was really fortunate to end up with an established program and team like Calgary.
As a young kid I think if I were to have gone to a team that maybe didn't have such a good culture or such a strong team I could have gotten thrown into the fire a little too soon, and who knows where I'd be right now.
In 2015 I was in my backyard following the draft on Twitter. To be completely honest, I didn't really know that I was going to be drafted 15th-overall until it happened. It was a surprise; I thought I was going two or three picks later to Vancouver. Luckily it worked out the way it did.
Curt Malawsky was the Coquitlam junior coach before my time playing there so we had seen each other at the arena, and he was still contributing with the junior program. Curt likes his Coquitlam guys so it really worked out for me.'