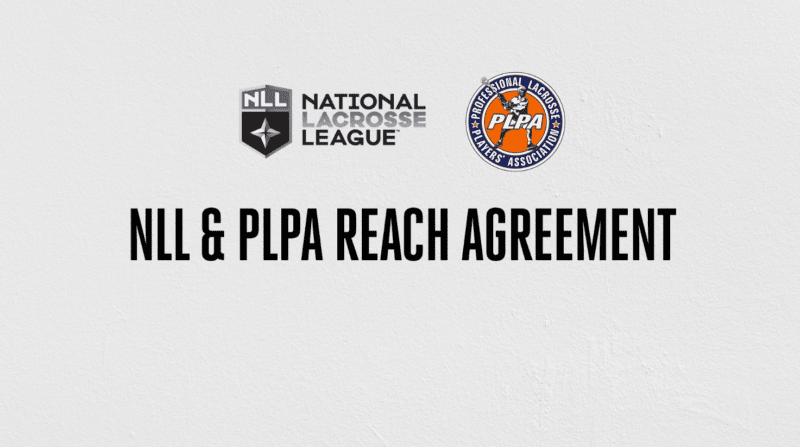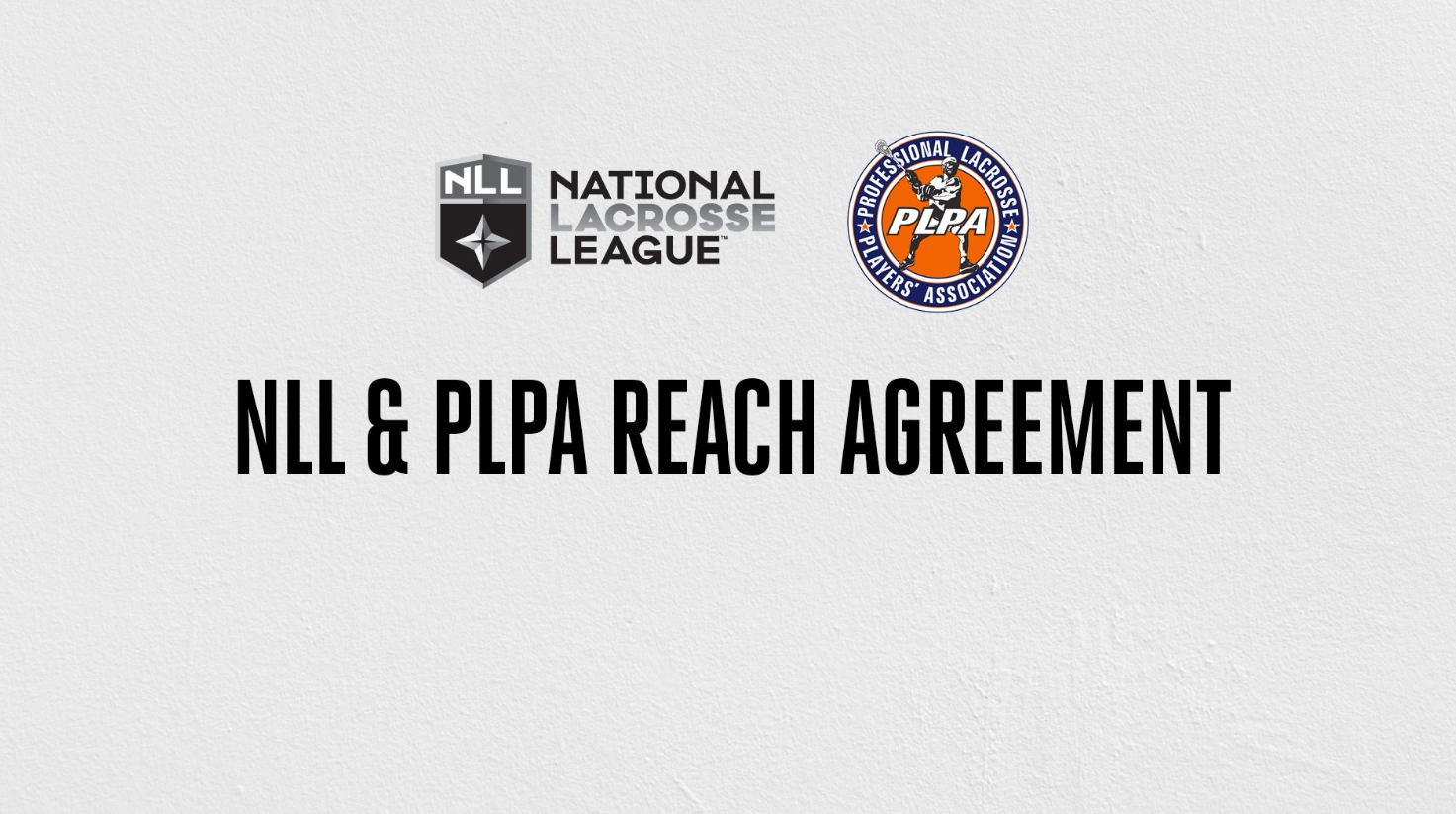 Labor Certainty for the Next Five Years
PHILADELPHIA, November 24, 2018 – The National Lacrosse League and the Professional Lacrosse Players Association (PLPA) announced today that they have agreed to terms on a new collective bargaining agreement. The collective bargaining agreement is for a five-year term beginning with the 2018-19 season.
"We appreciate the efforts of the negotiating committee and their tireless dedication to reaching a fair and equitable agreement for both the NLL and the players. This agreement has created a clear path for incremental growth, not just for the players and the existing clubs, but for the sport of lacrosse as well. Thank you also to the fans and the players for your patience as we worked through this situation," said Commissioner Nick Sakiewicz.
Additionally, PLPA President Peter Schmitz stated, "This new agreement sets the players in a great position for success as partners in a league and a sport whose best days are ahead."
Details regarding the upcoming 2018-19 season will be forthcoming.