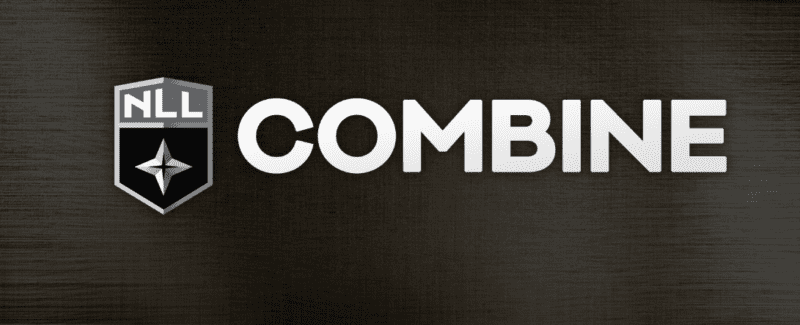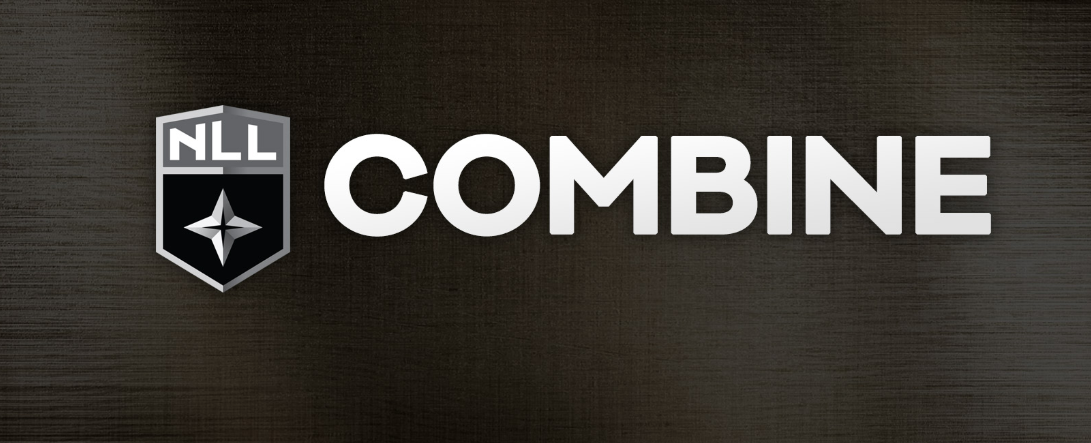 The National Lacrosse League (NLL), the largest men's professional indoor lacrosse league in North America has announced five combine locations in advance of the 2018 NLL Draft. These combines will be held across North America to find the next great box lacrosse players.
The addition of regional combines will create easier access for a larger prospect pool to be noticed by NLL teams, and allow teams the opportunity to create unprecedented depth on their draft boards to hopefully identify their future franchise players. The 2018 Combines will shine a spotlight on the NLL and professional box lacrosse hopefuls across the continent throughout the summer months.
"For the first time in our history we will hold five player combines across North America in search of the next group of great lacrosse players for the League", said NLL Commissioner Nick Sakiewicz. "The addition of these regional combines will provide a growing number of lacrosse players opportunities to be seen by our coaches and scouts, continuing to grow our player pool in both depth and talent, as we continue to expand the League. This is an important step to fuel our expansion efforts and build relationships with top level players across North America".
The NLL will hold combines at the following locations:
Each combine will encompass one full day and consist of fitness and lacrosse testing, a practice run by NLL team coaching staffs, a game played by NLL Rules, and the opportunity for teams to meet with potential draftees and free agents. Top professional lacrosse coaches and scouts will attend each of the five combines along with select college and top club coaches. Both participants and team personnel will have full access to test results, practice and game film.
A fee of $240 will be secured at the time of registration. To register for any of the five combines Click Here or visit nll.com/combine. To review draft eligibility rules Click Here.