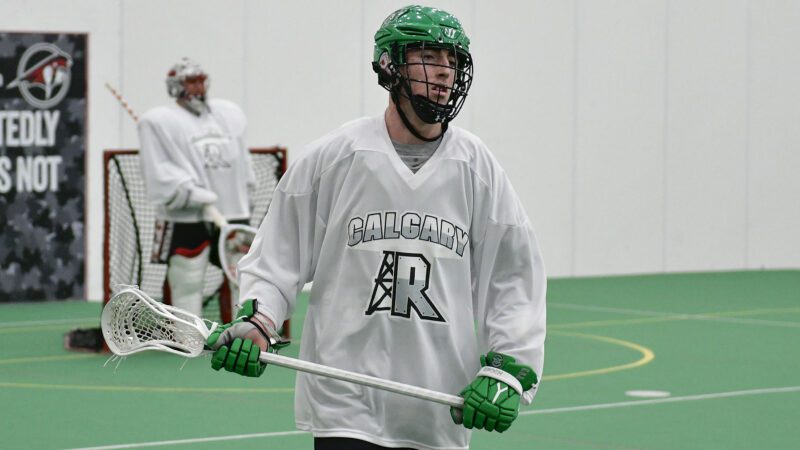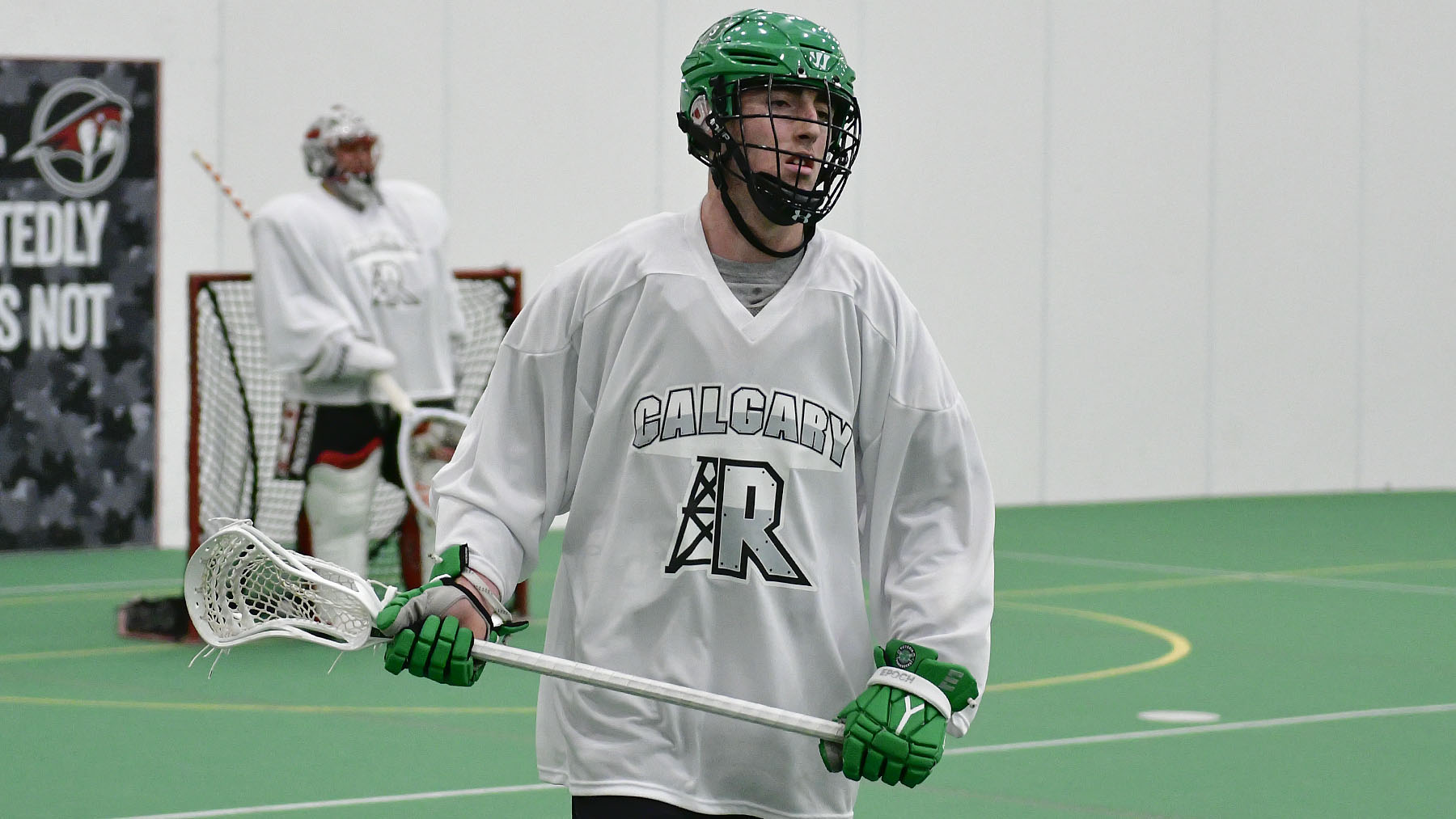 Photo courtesy: Cliff McCaig / In Lacrosse We Trust
It's been a long wait.
For players, coaches and fans, it's been months of anticipation for training camp.
But no one looked forward more than the rookies.
After being drafted at the end of September, the new blood has spent a month and a half waiting, contemplating and training for their moment.
"There was a lot of excitement coming into it," said second-round pick Marshal King. "A lot of nerves the first couple of minutes during the first on-field session but it was really easy to settle in.
"We've got a great group of guys who make the family atmosphere apparent early on, and that helps with the adjustment jumping from playing with younger guys to the NLL."
"I had a little bit of jitters starting out but eased in well," echoed first-rounder Liam LeClair. "It felt great to get my feet wet and get started in this league."
It was their first taste of the NLL, the world's premier indoor box league.
First impressions?
"You can't sleep for a minute here," LeClair said.
"What I've taken away so far is you have to continuously work hard, you see how hard these guys are working out here – they just want to win minutes.
"The pace is fast, everyone belongs out here – the compete level is really high."
One weekend down, three more to go until the 2019 NLL season opens on Nov. 29.
The rookies will get a taste of the Rough House before then.
On Saturday, Nov. 16 the newbies will have a chance to showcase their talent in front of the loudest barn in the league during an exhibition game against the Colorado Mammoth. (Click here for tickets.)
So, the anticipation continues.
"I got the opportunity to come out for the home opener last year because my brother (Jesse King) was on the team, and the fans are outrageous," King said. "I'm excited to play in front of a crowd like that, it's something I've never done in my career."
"It'll be so amazing," LeClair said. "From what I've heard, and from what I've seen it looks like an electrifying atmosphere. The fans are great, and playing in front of that many people is going to be awesome.
"I'm looking forward to it – and looking forward to showing what I can do in a game as well."