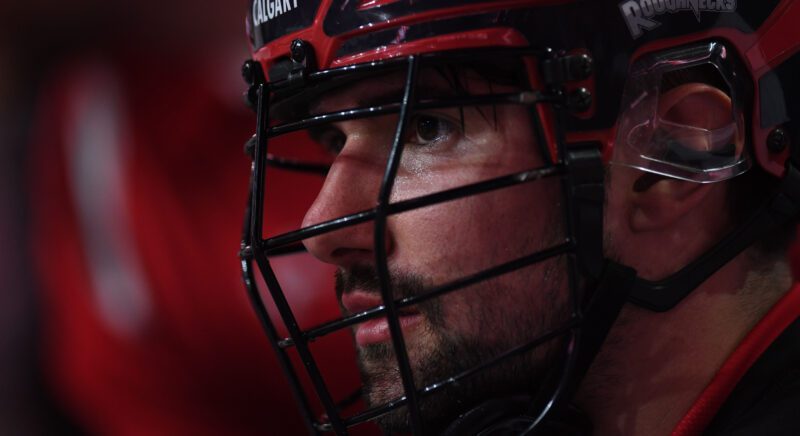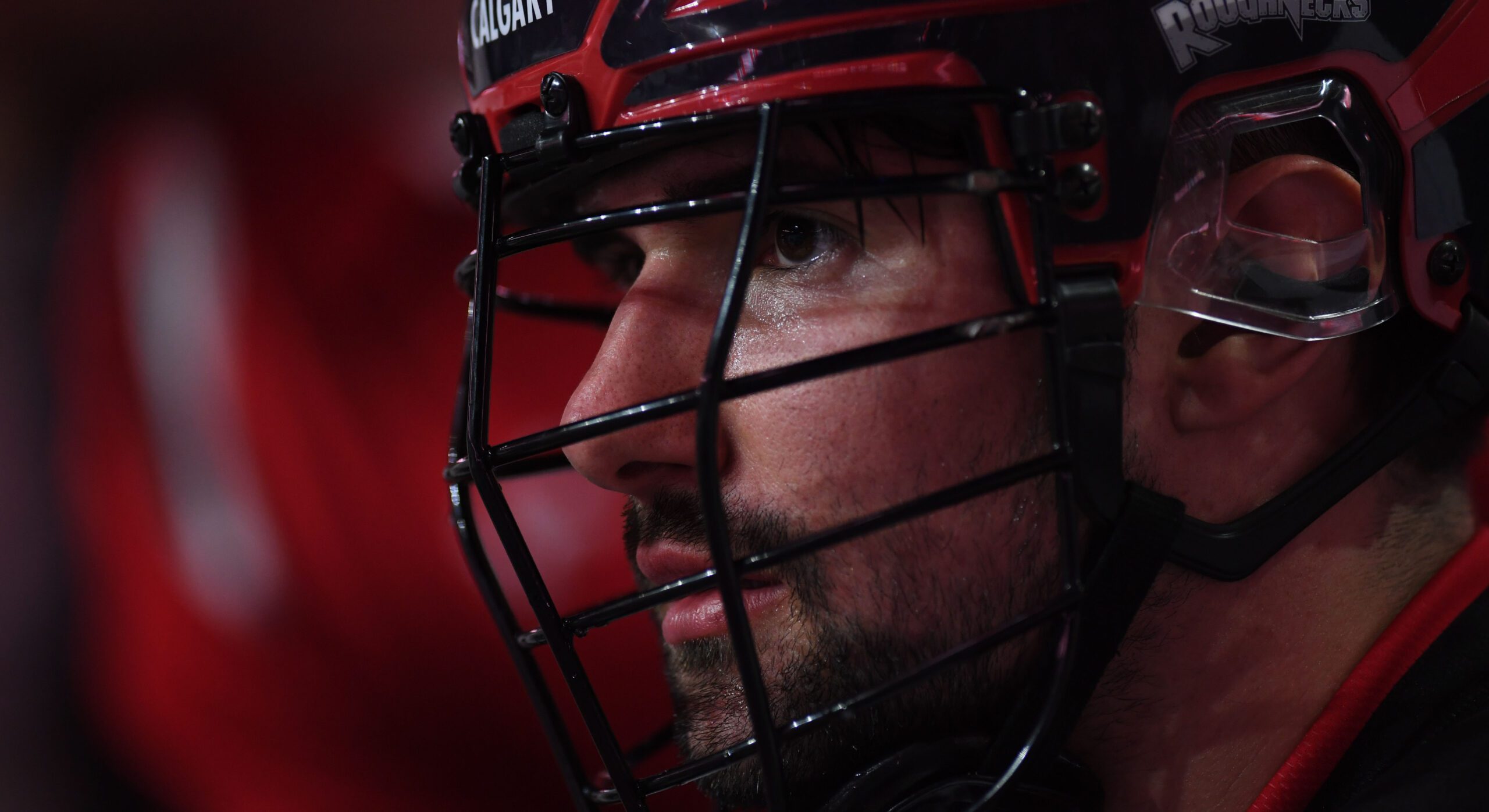 It's been a Wilde season already for one Roughnecks defender.
He's recorded a career high in loose balls and points, and helped his club clinch a playoff berth after missing the post-season last campaign.
And the ride isn't over yet for Mitch Wilde.
"Individual accolades are what they are but overall I'm more concerned with how we're doing as a team," said Wilde, who's posted eight goals, 18 points and 58 loose balls in 15 games.
"I think, for me, the biggest thing is working towards the success of our team."
Wilde attributed part of his success for this breakout season to his trainer, Brad Chalmers.
"He does an exceptional job of getting me ready for the season each year, getting in shape, getting me in the right strength," he said. "He's just a great individual for me."
That, combined with his desire and drive to continually improve at his craft, has led to his overall improved play.
"Just continuing to watch film, I just always want to be better every time I'm out playing," he explained. "Trying to add on to it and get better each week, and the ultimate goal for me is to be the best contributor I can for my team."
With a playoff spot already checked off the Roughnecks to-do list, the last three games of the year will not affect the standings but will be used as preparation for the post-season.
"For us, the way our season's gone so far, we've lost our season series to both Colorado and Saskatchewan, so for us if we're going to be able to make a push out of the Western Conference we have to beat those teams," he said.
"We want to be at a point where we put ourselves in the best position that first weekend in May."
This Saturday the Roughnecks play their last home game of the regular season on fan appreciation night against Wilde's former club, the Buffalo Bandits.
"There are some teammates that I spent four years with, and I've made great friends," he said. "Off the floor, I'm obviously looking forward to seeing a couple of those guys.
"On the floor, it's all business. It's game on, I'm just continuing to work towards getting our team in the best spot we can, whoever's in our way, it doesn't matter."