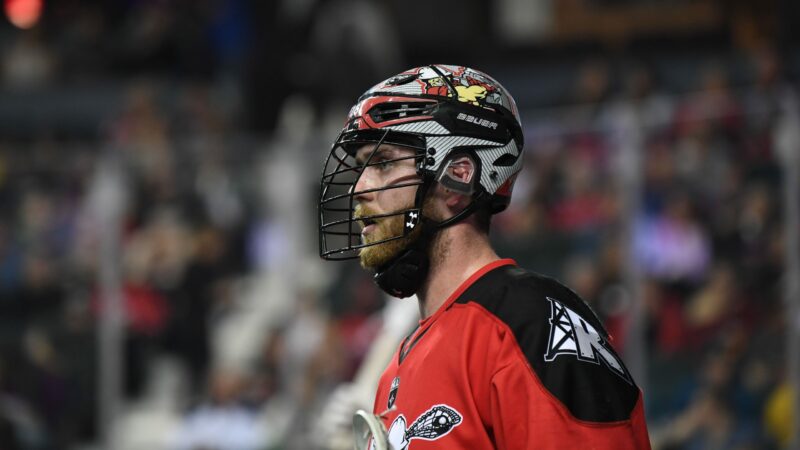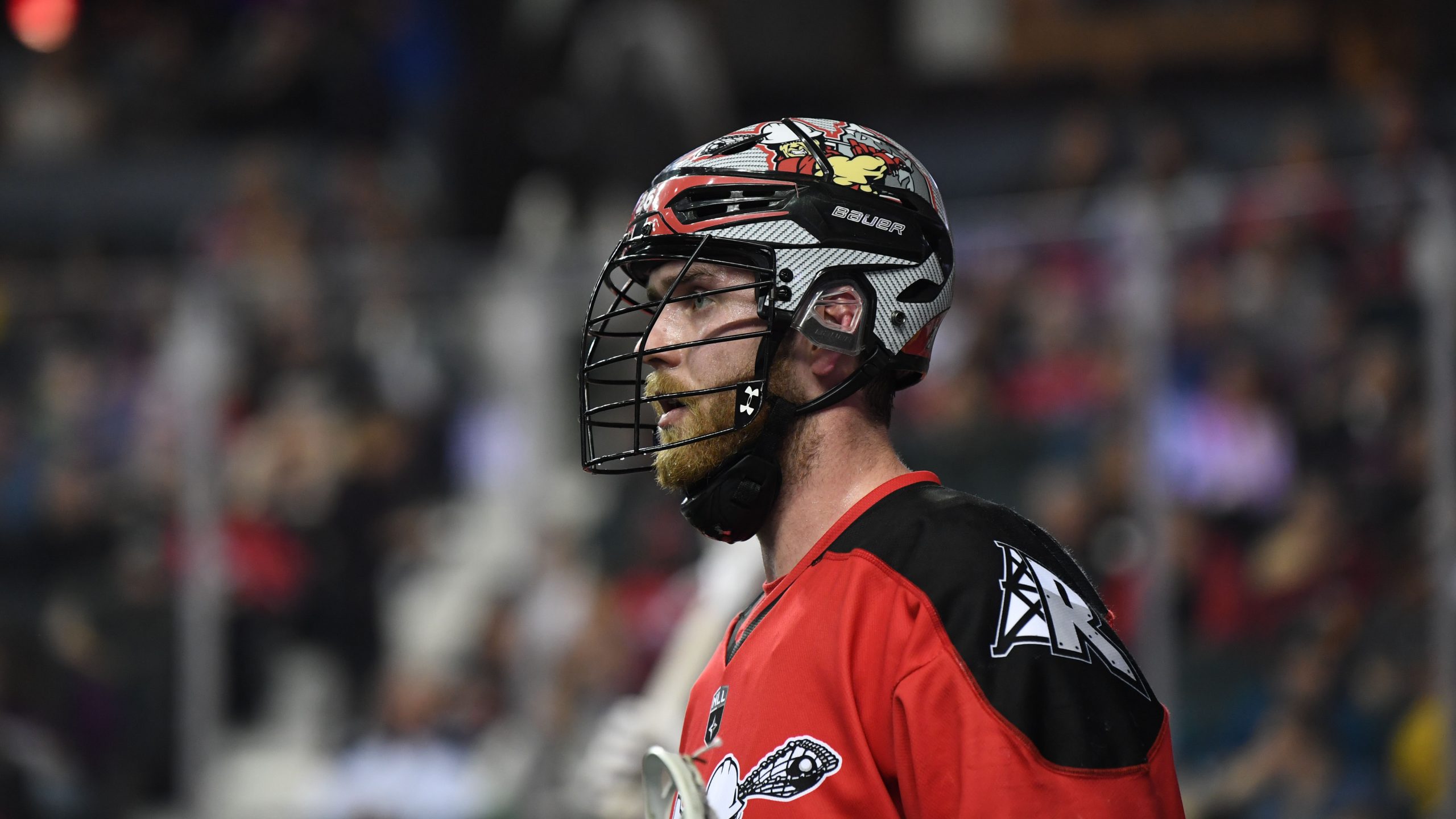 The hard work is paying off.
Offensively, the Roughnecks have been no stranger to adversity this year. But it appears now, with time and patience, their attack is rounding into form.
And after a 13-10 victory over the Toronto Rock Sunday, which saw eight separate goal-scorers and 15 of 18 players in the lineup recording at least one point, the Roughnecks are hopeful they'll be able to pile up some wins in the backend of the season.
"I think for the past couple of weeks we've been playing really well, but we've had lapses here and there during the game," said forward Dan Taylor. "In Toronto, we just really focused on taking it five minutes at a time.
"When we're moving the ball and guys are moving their feet and doing their jobs, we have a ton of success. We have such a storied offence just in terms of the guys who have done it their whole careers, and we have young guys learning from them and working hard. When we're all clicking out there it's fun to play offence."
Taylor lit the lamp twice in Toronto. And sitting just 10 points shy of his 2018-19 output with eight games remaining, it appears he's well on his way to a new personal high.
Between injuries and a suspension, the fifth-year forward has played a larger role from the outset of the campaign.
"It comes with the fact that Jesse (King) has been out, and Dane (Dobbie) missing those games gave me an opportunity," the southpaw said.
"And also another year with the offence, as well. I'm just getting more comfortable with the guys' tendencies and the speed of the league. It's been helpful; the time and the extra touches this season. But as nice as the personal accolades are I'm more focused on getting us back to the playoffs and winning another championship."
As usual in the NLL, it'll be an uphill battle to accomplish that. But sitting at .500 on the season with a good stretch left to play, things could change very quickly in the tight West Division.
The Roughnecks now have a big opportunity to make headway in the standings with three games in just eight days. The stretch starts when the Roughnecks take on the Saskatchewan Rush at the Scotiabank Saddledome during their annual St. Patrick's Day Party. (7:30 PM, tickets.)
"We're just going to keep doing what we're doing; one game at a time, five-minute segments," Taylor said. "We're not going to go in there looking to win three games in the first shift this Friday. We're going to focus on what we can control.
"We have a chance to get on a roll here, so we're going to make the most of that opportunity."