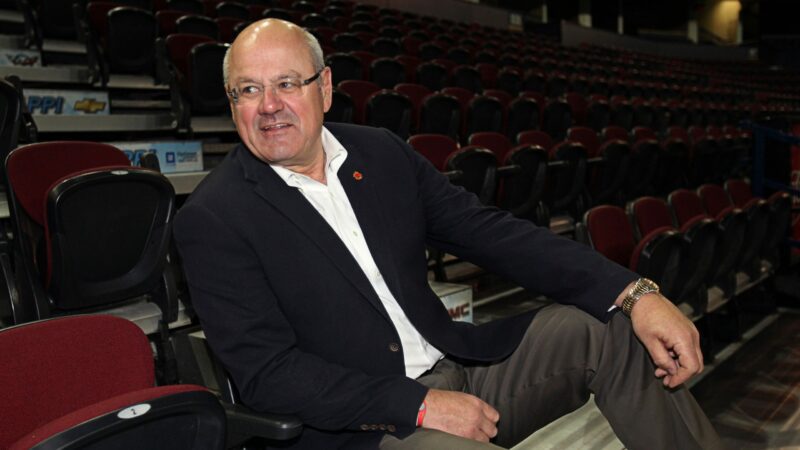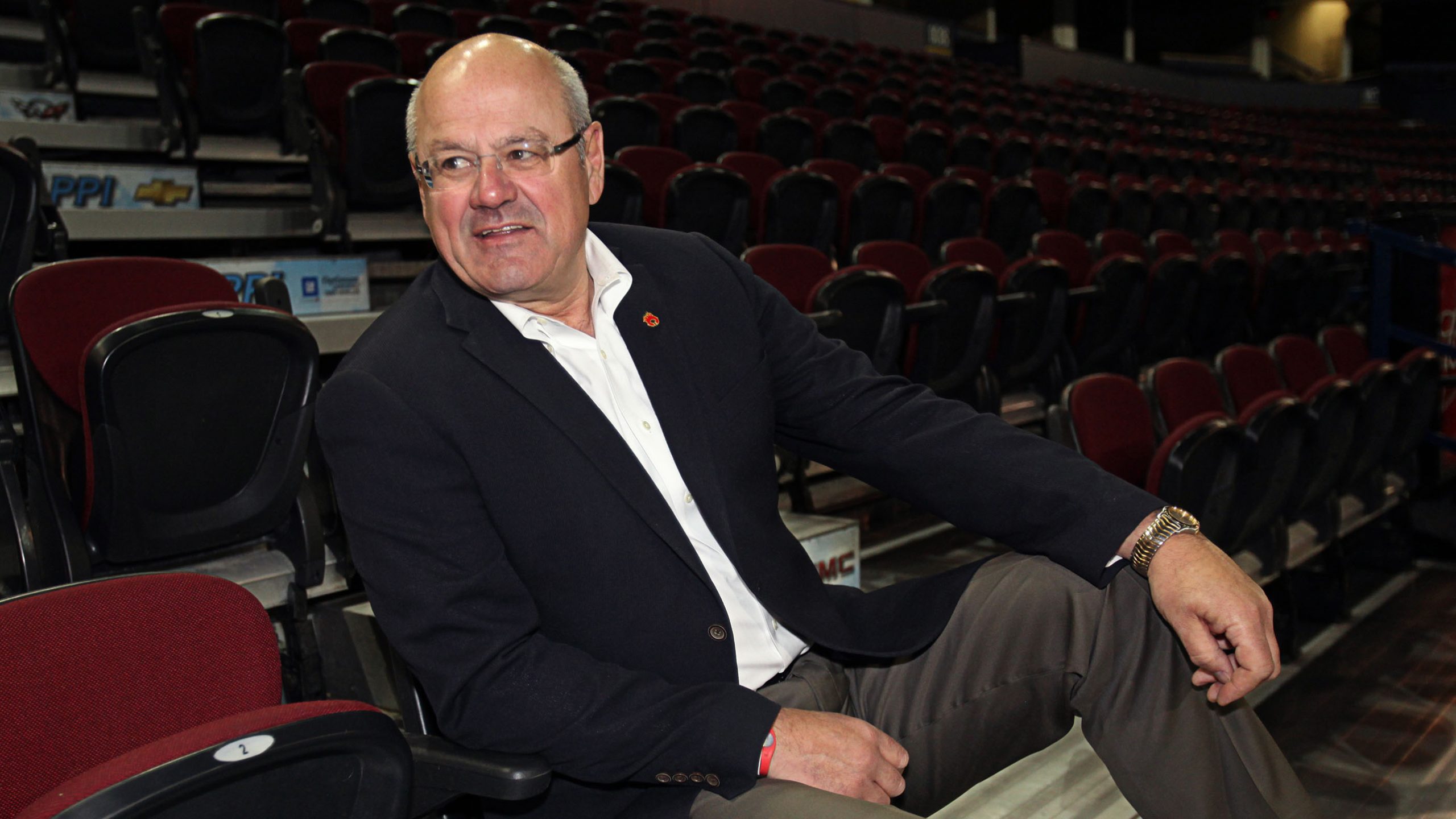 Calgary, AB – Ownership, management and staff of Calgary Sports and Entertainment Corporation (CSEC) are sad to announce the passing of our former President and CEO and our current Vice Chair Ken King. Ken was our leader and friend and he will be sadly missed.
Our thoughts and prayers go out to Ken's wife Marilyn, his daughters Amanda and Jocelin and his grandchildren whom we know he loved dearly.
"Ken was the right leader at the right time for CSEC. His leadership and passion was exhibited every day in his successful delivery of the new Calgary event centre. He was a trusted confidant to all of the Flames owners, both past and present, and we all learned so much from him. My partners and I will miss our frequent conversations with our dear friend", said CSEC Chairman and Co-Owner Murray Edwards.
Ken joined the Flames as President and CEO in the spring of 2001. Over the course of the past twenty years Ken built a strong and vibrant sports and entertainment organization. His relentless focus on customer service and the fan experience enabled the Flames to survive the challenging times they faced early in his tenure and built the foundation for a growing and successful sports entity which includes the WHL Calgary Hitmen, the AHL Stockton Heat, the NLL Calgary Roughnecks and a controlling interest in the CFL Calgary Stampeders.
"Ken was an amazing friend and mentor. He taught all of us so much through his words and actions. An organization never replaces a person like Ken; you simply honour him by going forward with the same passion and energy that he brought to work each and every day." said John Bean President and CEO, CSEC.
Born and raised in Hanley, Saskatchewan, Ken was a giant as a community leader, having served on numerous boards including TELUS Community Board; the Calgary Sport Tourism Authority; the Calgary Airport Authority; the Chairman of the Calgary Chamber of Commerce; and the Calgary Flames Foundation.
"A proud son of Saskatchewan, Ken King has been a pillar of the Calgary community for five decades. Following a 30-year career in the newspaper business as president of both the Calgary Herald and Calgary Sun, he has been a champion of Calgary's sports teams. His vision and steady hand have been instrumental in the success of both the Flames and the Calgary Hitmen of the WHL. And his staunch advocacy for the arena project that will guarantee the Flames' long-term viability in Calgary will serve as a legacy of his devotion to the city. Ken was a friend and I will miss him greatly. My sincere condolences go out to his family.", said NHL Commissioner Gary Bettman.
Ken had an amazing ability to attract and retain high performing executives to be part of his team. People who were as passionate about Calgary and its sports teams as he was. But Ken wasn't just their leader, more importantly; he was their mentor and friend. He will have their everlasting respect and gratitude.