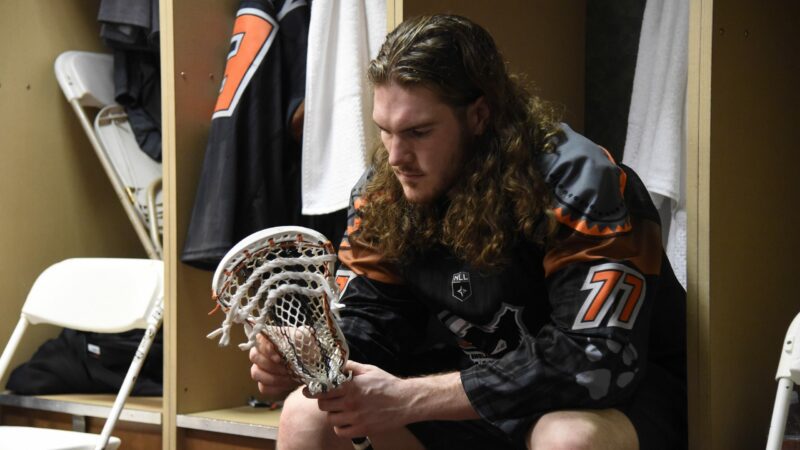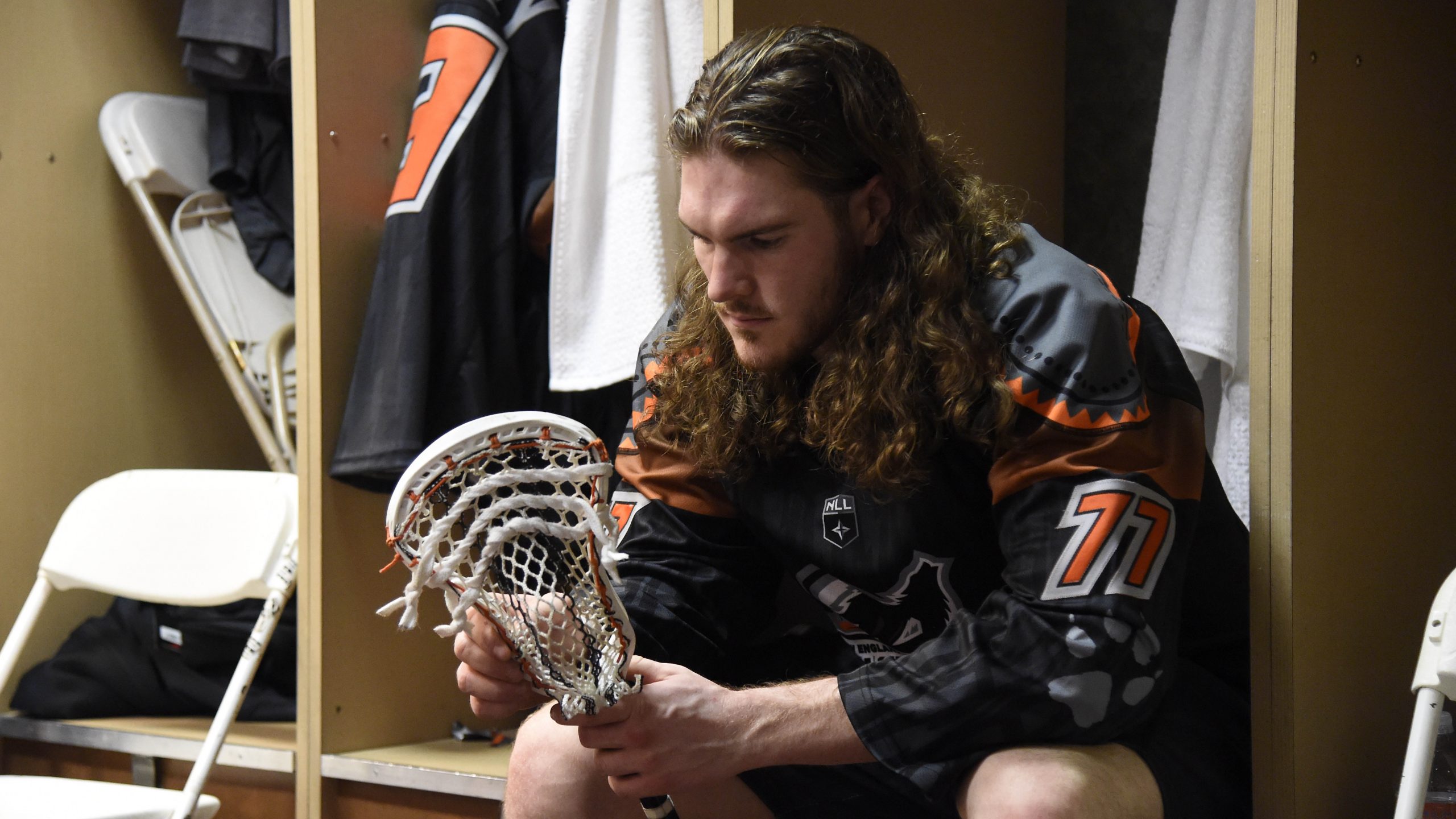 A new opportunity.
And a chance for some big minutes.
That's what Dereck Downs is ready to take on.
The sophomore NLL forward was acquired by Calgary on Saturday morning following a trade with the New England Black Wolves in exchange for third-round draft picks in 2020 and 2022.
"The Roughnecks are the defending champs," Downs said. "I'm excited for the opportunity to play right away and see where we can take the team this season."
And play right away he will, given the current circumstances the Roughnecks find themselves in.
The only lefty forward on the active roster was Dan Taylor prior to the trade.
It's a big spot to fill with floor generals Dane Dobbie (suspension) and Jesse King (injury) out of the lineup. But the 24-year-old southpaw is eager to get started on his new role after a strong rookie season which saw him score 16 goals and record seven assists in 16 games after being selected 59th-overall in the 2018 NLL Draft.
"That's something I'm definitely looking forward to," he said. "The coaches called me the other night and said that yeah, they're definitely hurting on the left side right now – we're missing a few key components, so it's very likely (I'll play right away). I'm excited for that opportunity."
So what does Downs bring to the table?
"I definitely like to work hard," Downs said. "That's one of my strong points, I work hard and get a lot of loose balls and open up guys. I definitely have a knack for scoring, but I don't have to have the ball all the time. I just like to help out where I can."
And he won't have any issues fitting in right away.
"I know quite a few guys on the team," he said. "In my last year of junior I got traded from Mimico to Coquitlam, where I played with Eli Salama and Christian Del Bianco; we actually won the Minto Cup together in 2016.
"Tyson bell, I played in high school with him, we actually went to the Everest Academy together. We played against each other a lot growing up so we're good buddies. And Travis Getz, another lefty, I went to school at Wheeling Jesuit with him.
"I'm looking forward to getting back in touch with those guys."
Downs is no stranger to Calgary, either, having played at the Scotiabank Saddledome as a member of the New England Black Wolves last season.
"It was definitely a loud crowd, it was one of the biggest crowds I've played in front of," he said. "I'm excited to meet some of the fans and have that kind of backing.
"Have them yelling for me, not against me."