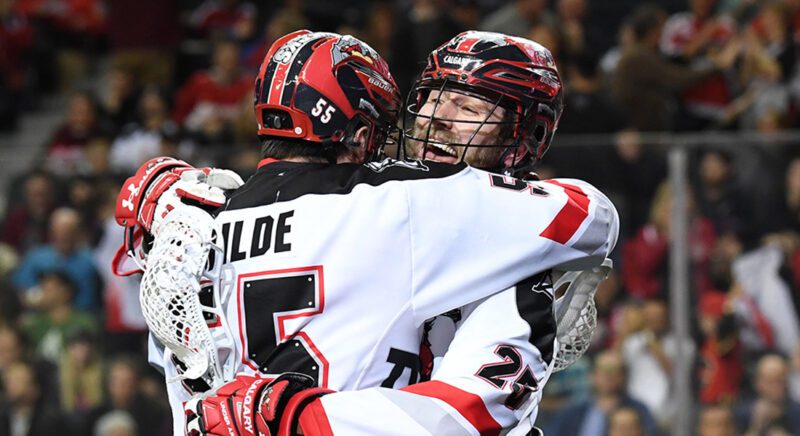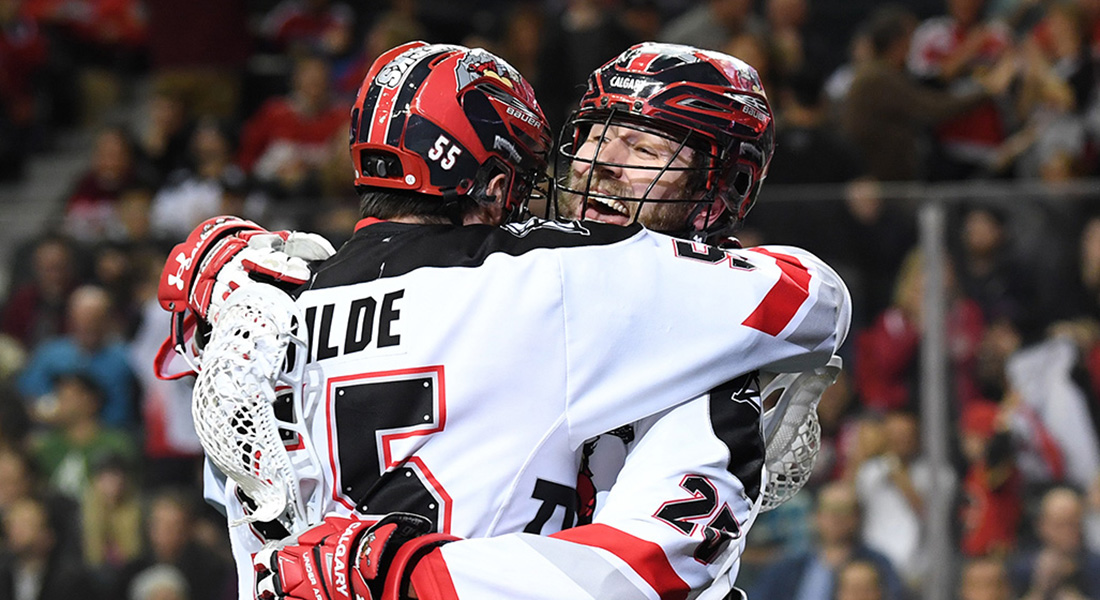 I found my scoring touch … but not really!
I've been waiting for my first one for a long time – about a year and a half – so to finally get a goal, it's awesome. It felt good to get it in front of the hometown crowd, as well. To have all the boys celebrate it like that was huge.
We were preaching to get the ball to our offence, so I was thinking about pulling it out but they weren't coming off the bench hard, so I kept walking down the middle and both defenders just sat in the hole, so I figured I'd shoot over one of them, use them as a screen and luckily I found the back of the net.
The boys showed a huge amount of support for me after the goal and that just shows how close we are in this room. It was pretty awesome having the guys come off the bench to celebrate with me like that.
Seeing the team roll like that, it's just great. The ball was moving, everyone was getting touches, and everyone was hot tonight and that's what you want to see – that's how you win games.
Having guys run out of the backend like we were, we've been preaching that all year to get up the floor as quick as possible and it was really working tonight. It's just exciting to have goals go in, everyone loves it. So having that happen, it keeps the momentum rolling your way and if you can get on runs like that, it's big in this league.
We played our defensive system to a tee. There were a couple shots that we probably didn't want to give up, but it's lacrosse, it's going to happen, teams are going to get their looks. For the most part we stuck to our system, we were switching well, we were playing fast on the transition side of things, so it was really good. We had [Christian] Del Bianco standing on his head again, which is huge for us. Goaltending is always a big part, so it's always a help when he's backstopping us like that.
Our confidence is good right now, but we're not trying to get too high or too low, we're just sticking to the systems that have been working. We're feeling confident, but we're not getting our heads too big and we're just focusing on getting better each and every game and every practice.