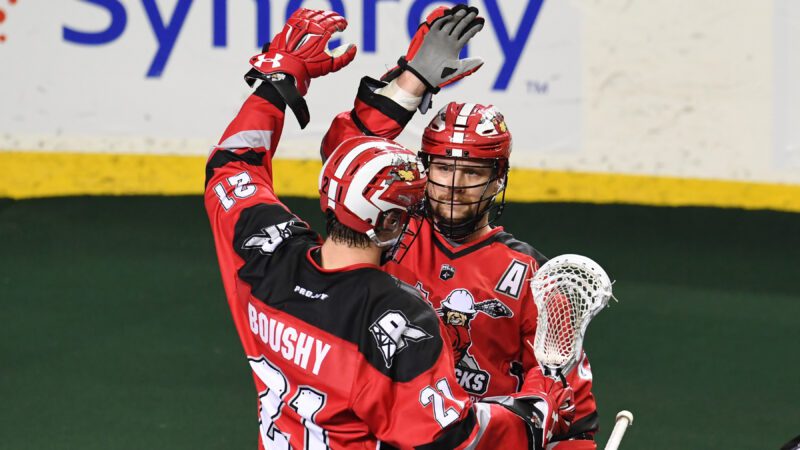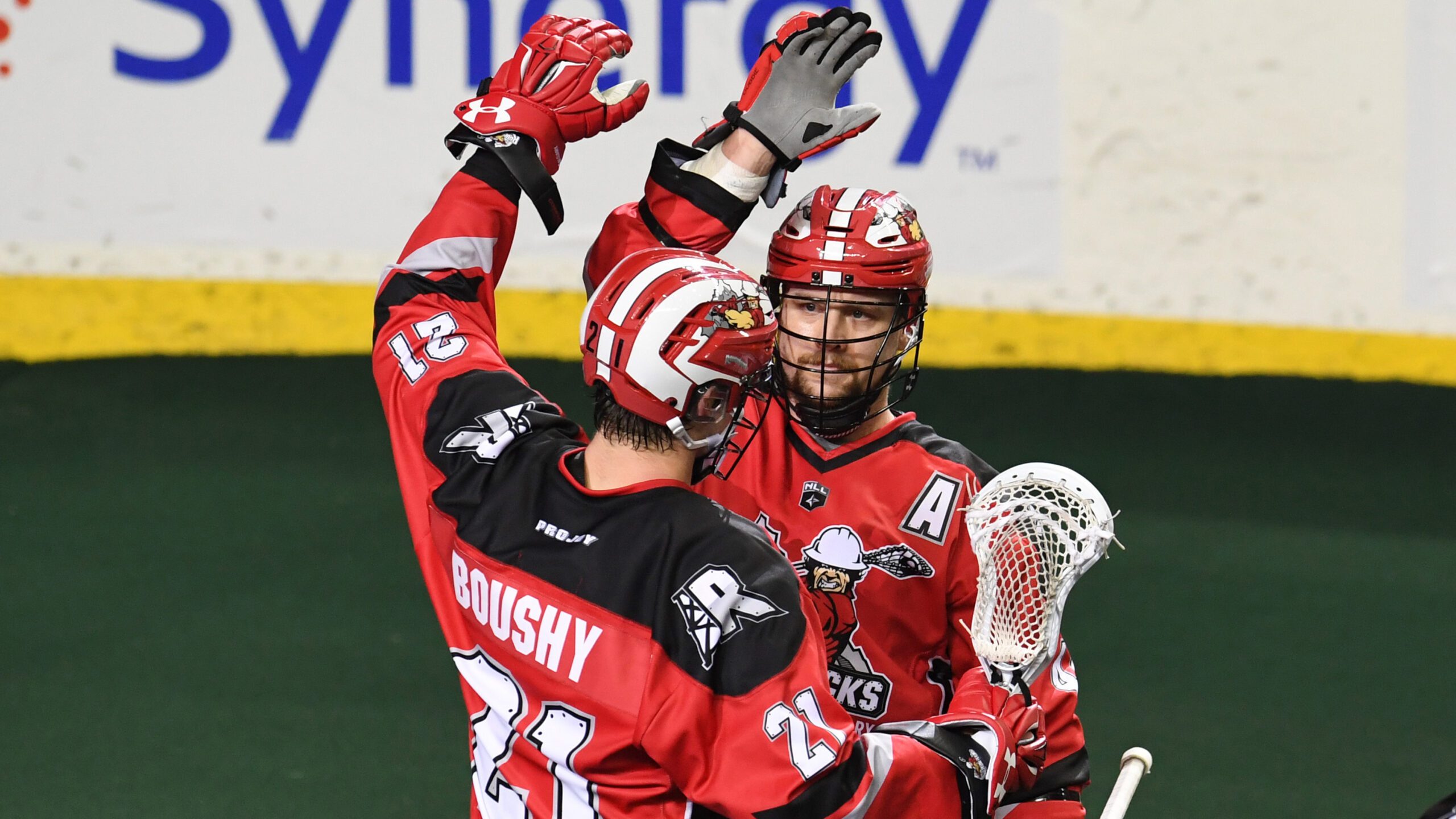 The atmosphere at my very first NLL game was more than I was expecting, to be honest. Prior to this game I had gotten my toes wet a bit with some exhibition games with Saskatchewan last year, and Buffalo this year. But I couldn't really prepare myself for the noise and the adrenaline.
I scored my first NLL goal, too, Saturday. Our goalie got pulled for a quick six-on-five. The ball went down to Dobbie on the shooter and I just kind of slipped in the middle and just quick-sticked it five-hole. I didn't think much about where to shoot, I just caught it, let it go and it worked out.
When the ball went in, I kind of blacked out. I just heard people screaming and then the smoke. It's a feeling I'll never forget.
It was nice to pot one in my first game, but unfortunately it came in a loss. But we'll get them back next week. Hopefully I'll have the same showing personally, and we'll have a better showing team-wise.
We played fifty amazing minutes; it was just that last 10 that hurt us. We need to prepare better for the longevity of the game and go hard until the final buzzer.
We head to Vancouver to play them again this Friday. Personally, I love double headers because you can internalize what you feel at the end of the first game – losing like we did in overtime – and just use those feelings to our advantage next weekend. It will still be fresh.