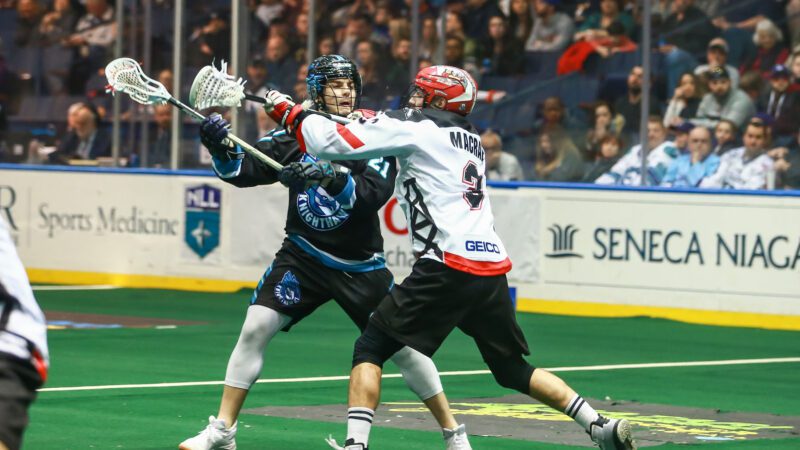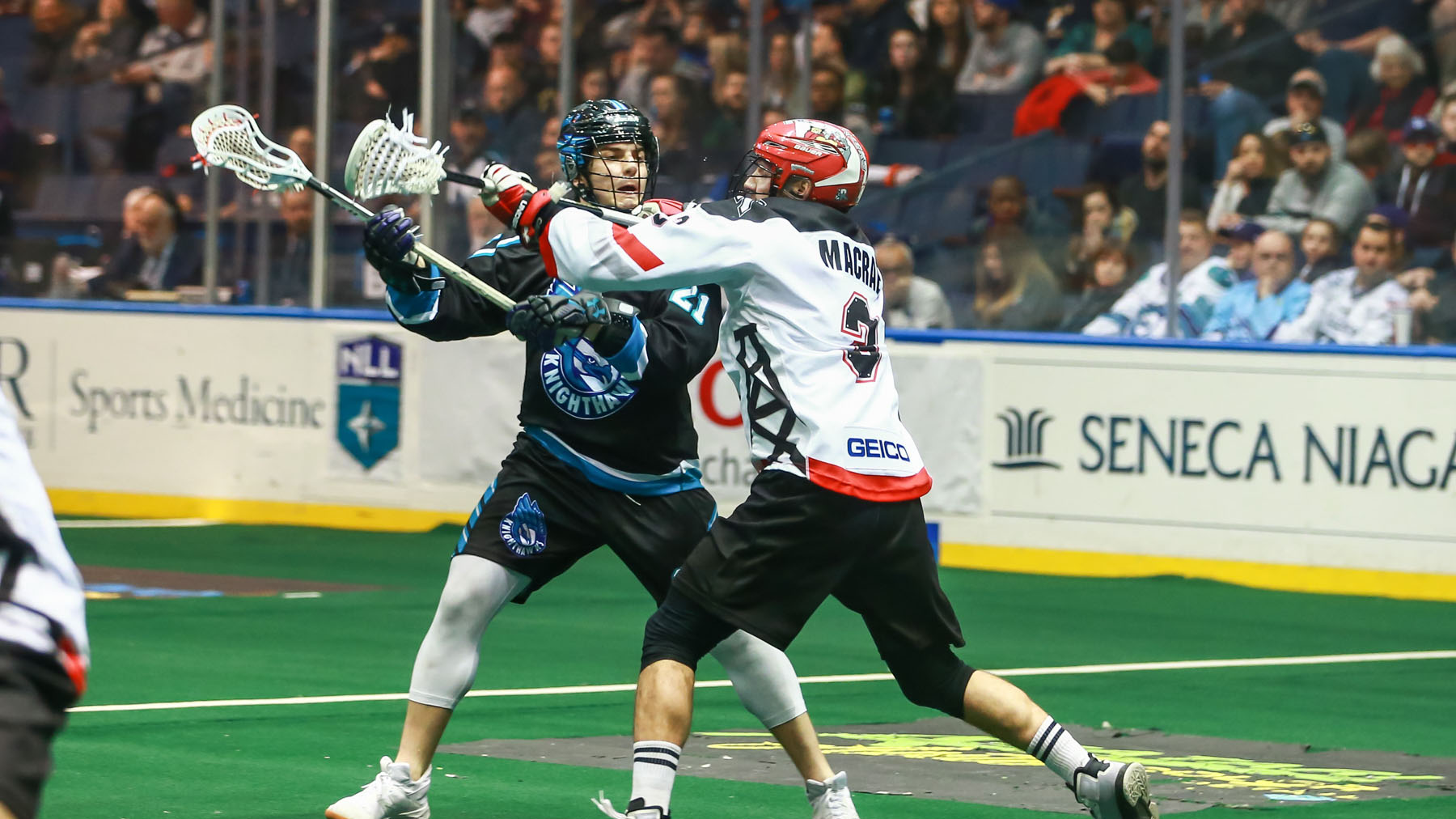 I used to coach Chris Boushy in junior, so defending him on Saturday night was pretty special. Although it definitely makes you feel like you're starting to get a little older in the league when you're playing against guys that you coached.
As his former coach I was really proud, I told him after the game how proud I am of him. But on the floor you have to make sure that guy doesn't get anything on you because he'll let you hear about it afterwards, guys always want to get something over on their teachers or their coaches so I had a little extra focus.
It helps that I've been watching him play, and he hasn't got to watch me play a whole lot. I maybe had the game notes studied a little bit harder on him, but he had a great game, he's a heckuva athlete and he's going to have a long career in this league.
Having to play against a former teammate and someone I coached is just part of the game, you want to make sure you're definitely not making it easy on him out there, you have to make sure he has to earn everything he gets. Anytime you're playing against a former player from your team you get a little bit extra focused on it, its extra special. Everybody knows everybody in this league and we're probably going to go share a drink or something like that after the game – so you've got to make sure they don't have anything to talk about or hold over your head.
It was an all-around great team win top to bottom on Saturday. We just keep telling ourselves to stick to our game plan, and keep working hard. Rochester is great team, a hard working team, and we just had to match their intensity. We trusted our game plan and trusted our process – that if we just stick with it we'd get our chances and the ball was going to fall our way.
It was a great job from the guys being mentally strong enough to stick with our game plan, stick with what the coaches are telling us. We just ground it down and in the last quarter or so there we capitalized on a great opportunity with the five minute powerplay, but that also came along with Christian making a couple of big saves on Rochester's transition opportunities. Our leaders up-front; Dane Dobbie and Curtis Dickson also had huge goals to help us pull that one away.
Now our focus is on playing San Diego this weekend. The Seals are playing really well right now – they clinched a playoff spot – but we're going to watch a lot of game tape and prepare as much as we can.
We've got to show well in front of our fans, they deserve it after the last one we played at home. We've got a lot to prove in front of our own barn. It's a massive divisional game, it's a four point swing whoever wins, so it's going to have a big impact on the standings.
It's a huge game and we're ready for it.