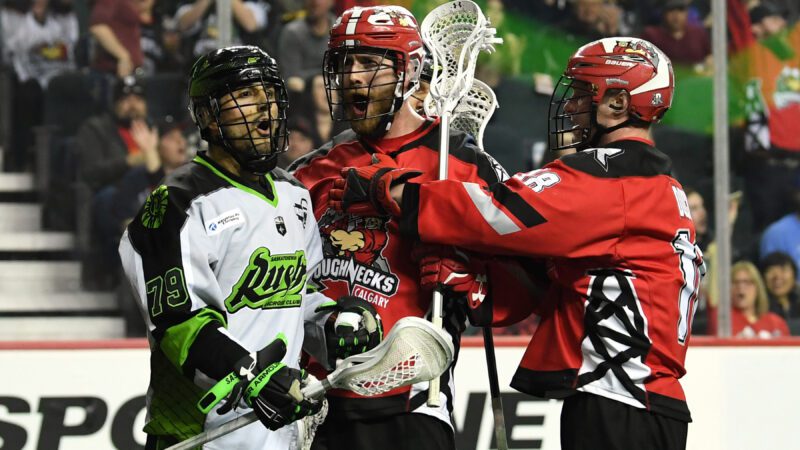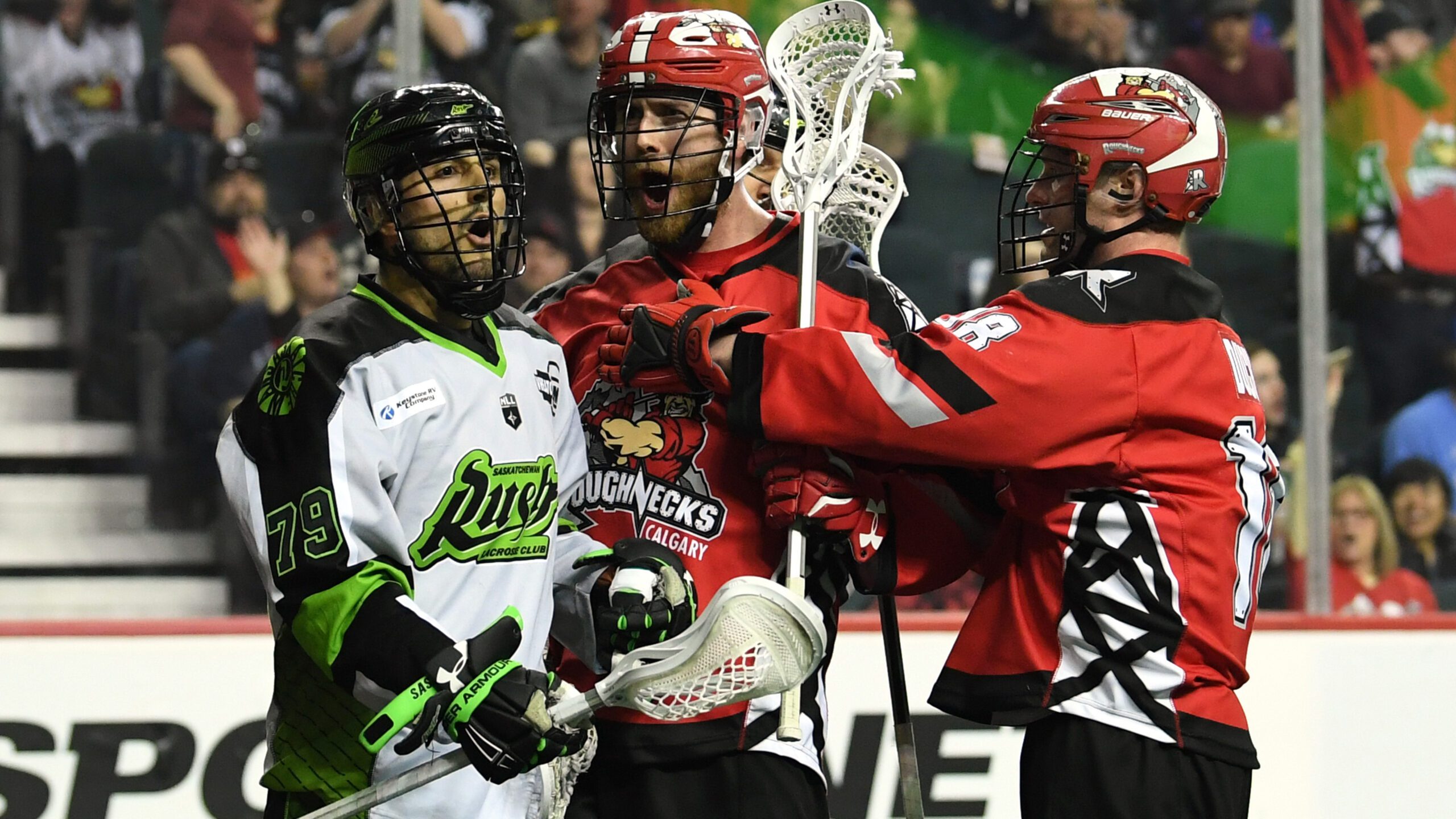 We knew this was an important stretch, we knew we'd have to bring it, and we did.
It was a great team effort — a full 60 minutes. I think the key against the Rush is we needed a quick start — and we got it. Our defence was lights out, and everything starts with Christian: he was unbelievable.
Getting my first career hat-trick was big. Playing my former team, it provides a little extra motivation there. Having Jesse King back helps a lot. It's a lot of fun, and he's a fantastic player. We had everybody moving and everybody working. When all five guys are doing their jobs, you find yourself open, and I was just fortunate enough to bury my shots tonight.
The fans were incredible. In the fourth quarter when they started getting the noise going, it's hard not to get excited when something like that is happening. The fans here are just so unbelievable, so passionate and so knowledgeable about the game. We're happy we were able to get this done here tonight because they deserve it.
Our chemistry has evolved over the year. We had guys in and out of the line-up at the start of the season, we had changes, we had injuries. We just needed some time to get together. We're having a lot of fun out there, we've kind of figured out how to play with each other.
Dane Dobbie says it all the time, "we need to be better than we were last week."
That's our focus right now, and I think we're doing a good job.