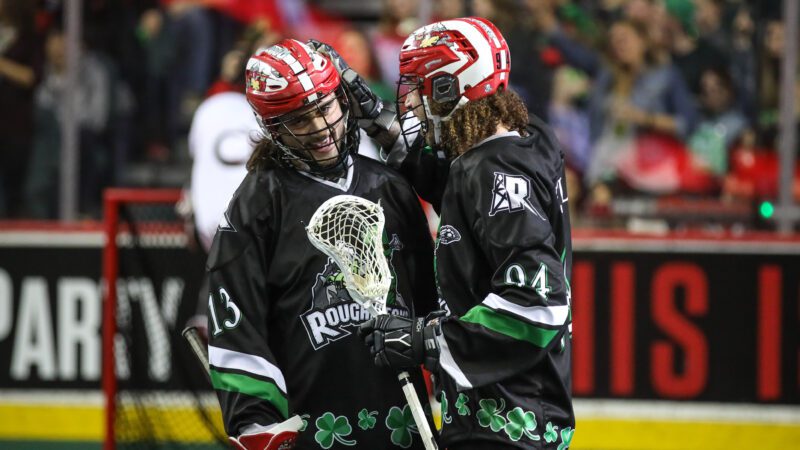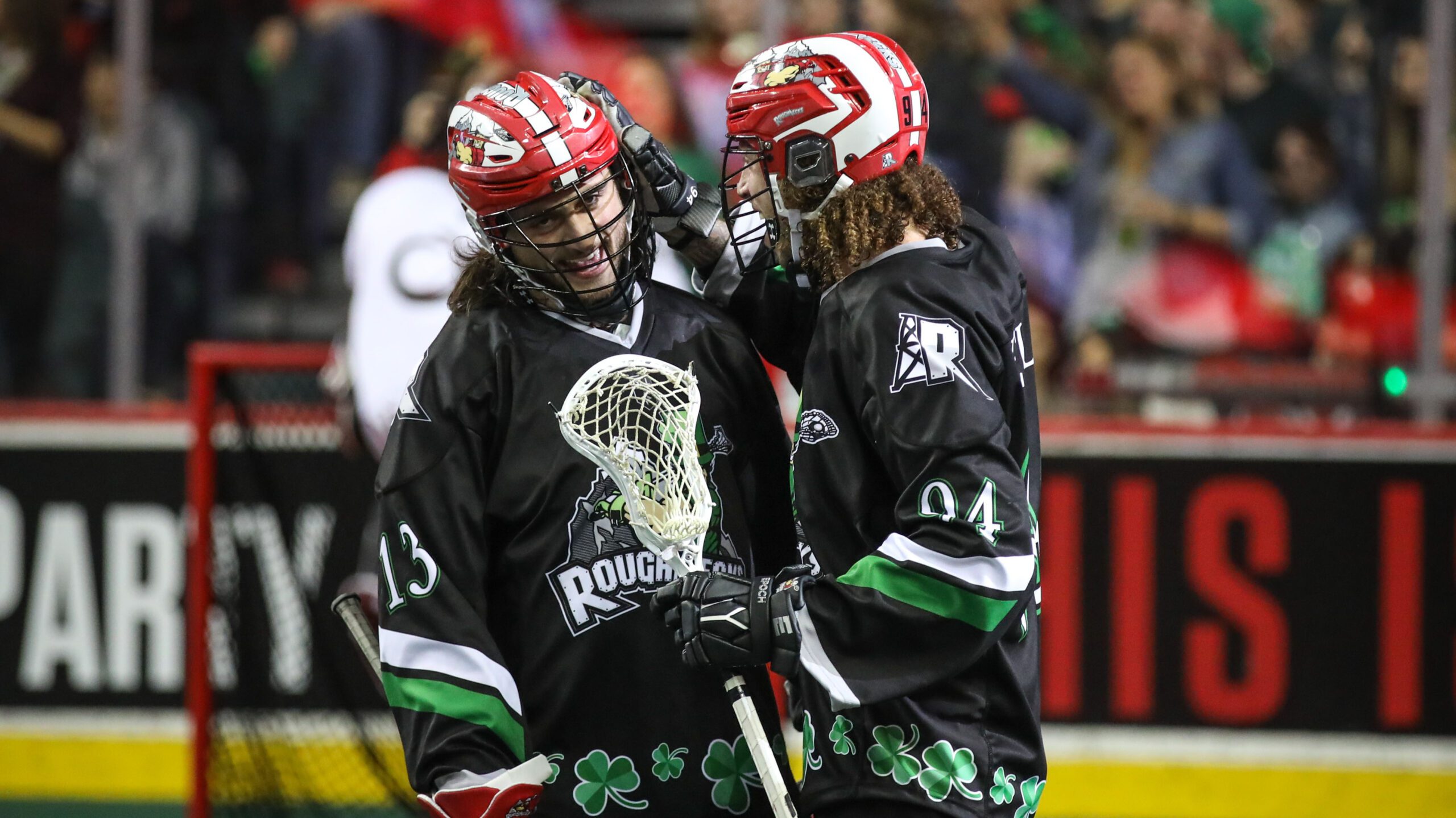 Photo Courtesy: Braeden Park
After I scored, it was electric.
The crowd was awesome, hearing them cheer for my first goal was special for sure, it's something I won't forget.
I had a fast break opportunity earlier in the game and Dillon Ward gave me a five-hole opportunity and I missed it. But, I got another chance later and saw a five-hole and shot it there and it happened; nice to get that one off my back for sure. It was a relief, all the other rookies got their first one so I was waiting on mine.
Unfortunately, the goal came in a losing game. We came out hot, we came out with the right intensity, and then we kind of hit cruise control. We talked about it after, there was kind of a lull in the second quarter – it wasn't our best effort and we all knew that. Coming out of halftime we wanted to correct that, but they came out and made adjustments and they were successful.
We've just got to bounce back – it happens. There are ebbs and flows in each game – we went on a run early and they got a couple late in the game and that's what it came down to.
Looking ahead I think we need to focus on playing a full 60 – we harp on that a lot. We always try to split every quarter up into five minute segments, breaking it down into each individual shift. We need to focus on controlling what we can control, and worry about that.
We all know what needs to get done, we've been playing this game for long enough. We've got a lot of veteran leaders pointing us in the right direction, so it's just about execution at this point.
Now we've got to focus on preparing for Rochester. You can't take any team in this league lightly, everybody is going to be bringing their A-game – including the Knighthawks. Chris Boushy is out there now and he had a good weekend, we've got to shut him and the rest of the offence down. It's a big game down the line there so we'll be doing everything we can do to win.