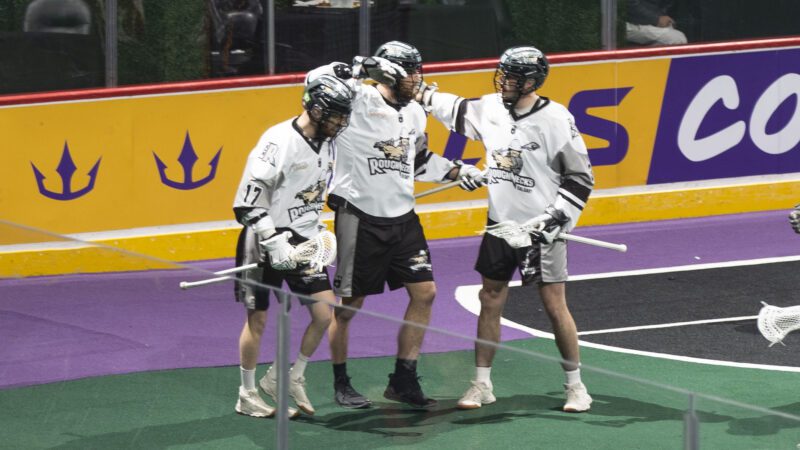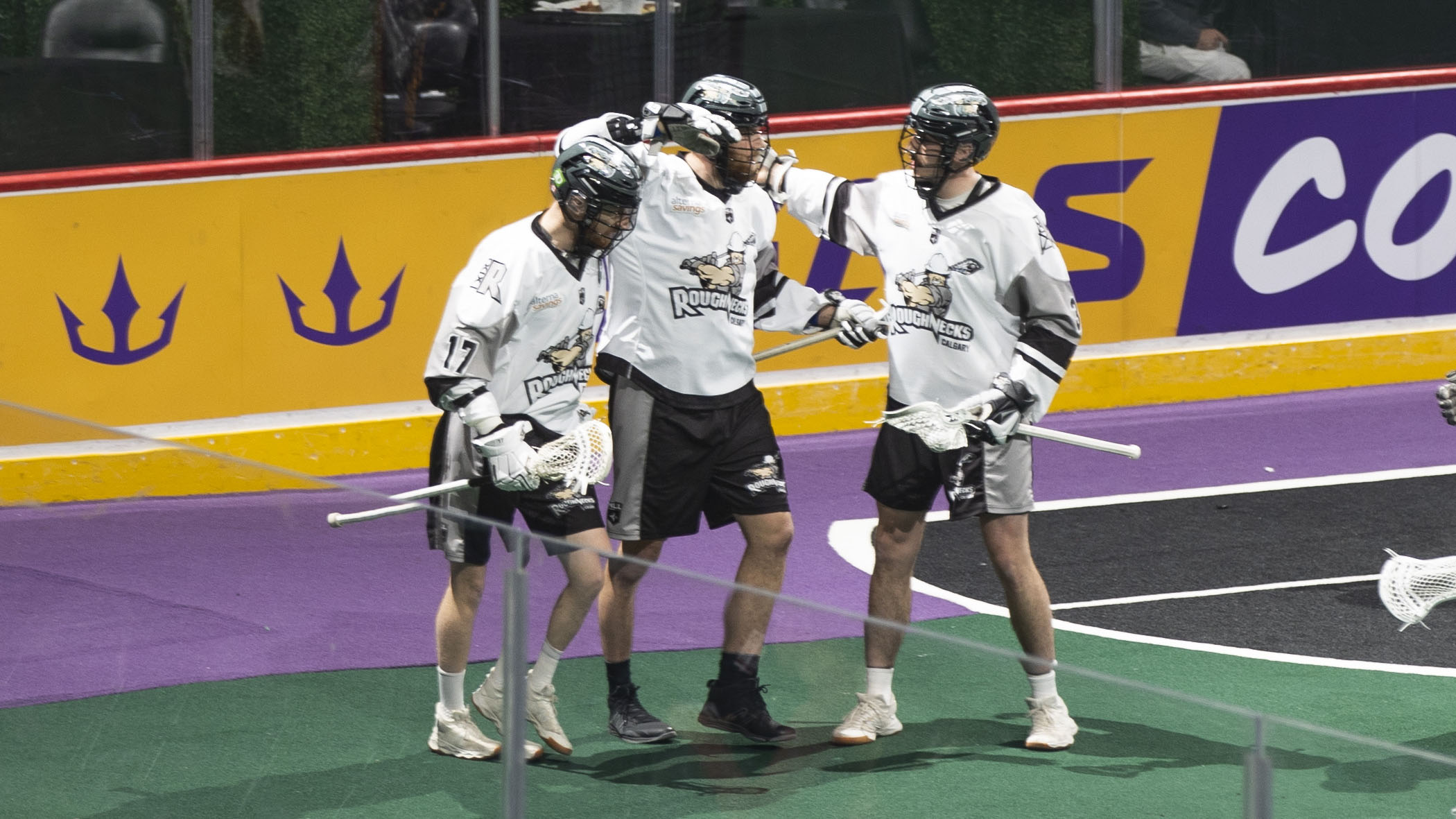 It felt pretty good to score my first NLL goal on Saturday.
I was with Curtis Dickson on that side and he draws a lot of attention, so I saw a lane and I took it and next thing you know it was in. Obviously it's something I've dreamed of doing for a while. It's exciting to get the first one but unfortunate that we couldn't get the win.
🚨🚨 Welcome to the NLL, Kyle Waters! 🚨🚨 pic.twitter.com/A0hsZzZGMG

— NLL (@NLL) January 30, 2022
After that was out of the way, I scored my second goal, too. Once you get one you loosen up the grip on the stick a bit and you can kind of get back to playing your game. That's what I felt like happened; I thought my first game in Buffalo last month didn't go as well. But once I got my first I relaxed and got back to doing what I've done my whole life.
Overall, I thought we played good in San Diego. We obviously had some spurts where we couldn't get anything going. We made their goalie look good in a few areas and they got some big goals at some big times but you can't make excuses. We've been off for seven weeks and that might have had an effect on the game, but we can't make excuses.
We'll have to readjust our plan before next weekend. We're 1-3 now going into Colorado. I think our backs are against the wall a bit early on and it's another divisional game. We'll have to focus up and be ready for next weekend.