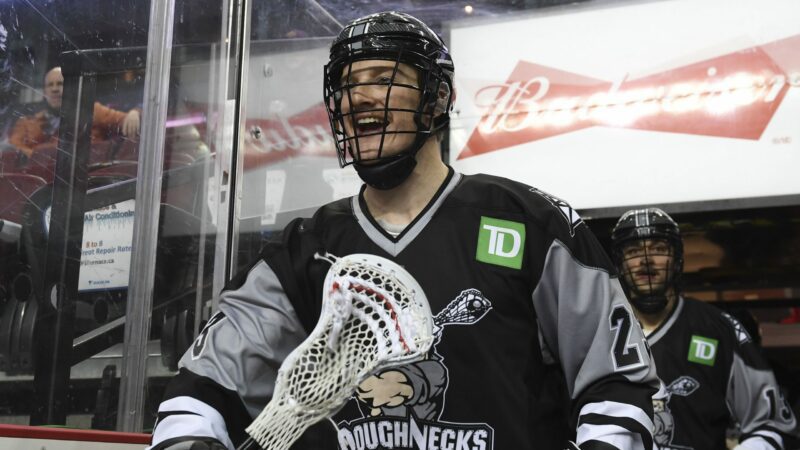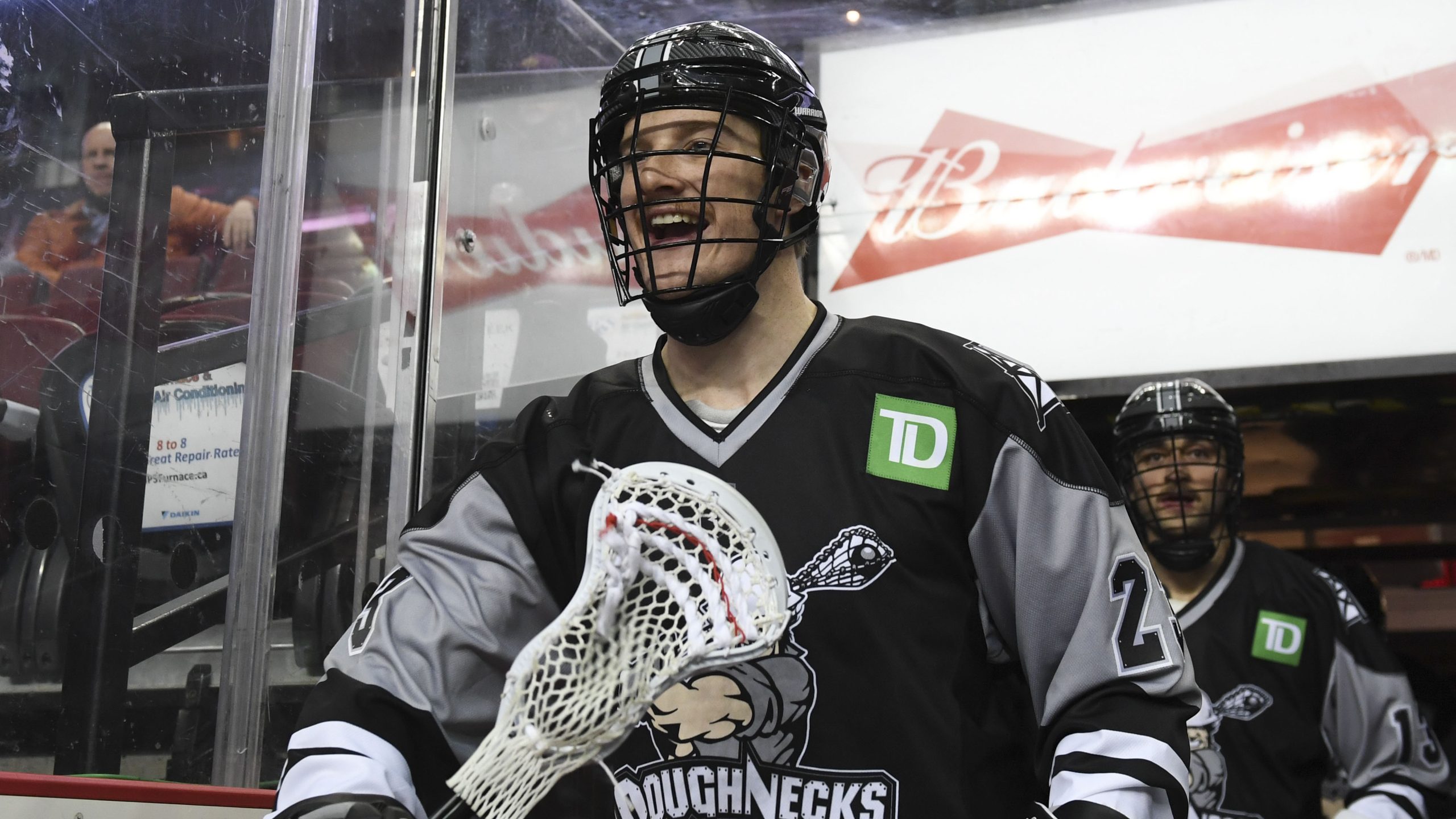 I scored my first NLL goal on Saturday. I played six or seven games last season, and two this season, so it's definitely been a handful of games without one. It feels good to get the monkey off the back and contribute in an offensive way as well.
I'm more of a stay-at-home D guy, so I honestly didn't think Kinger (Jesse King) was going to give me the ball – I went to bench after and told him thanks for trusting me because that made it possible.
I don't know how many more shots I'll take, but it's nice to be 100% on shooting on the career so far.
Defensively, we had a lot of success against the Rush because of our communication, we talked very well, we were very loud and there weren't many lapses in that. When we got scrambled, we were really able to calm down, ground ourselves again and control the ball. We just stuck together, were loud and talked lots.
It felt really great to come out with the win in Saskatoon. They've got a packed barn and their fans support them really well so it feels good to come in there and steal one when they have support like that – especially since now we're heading home into the home-opener coming off of a win. I think our fans will appreciate that and hopefully come out there and support us, too.
It's going to be awesome to come home this Friday, I can't wait to see the crowd. Calgary has the best atmosphere; it's my favourite place to play by a mile.