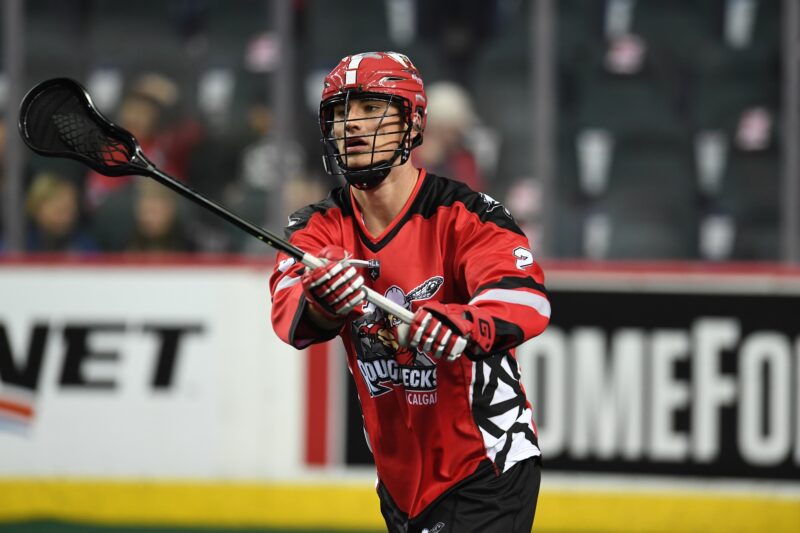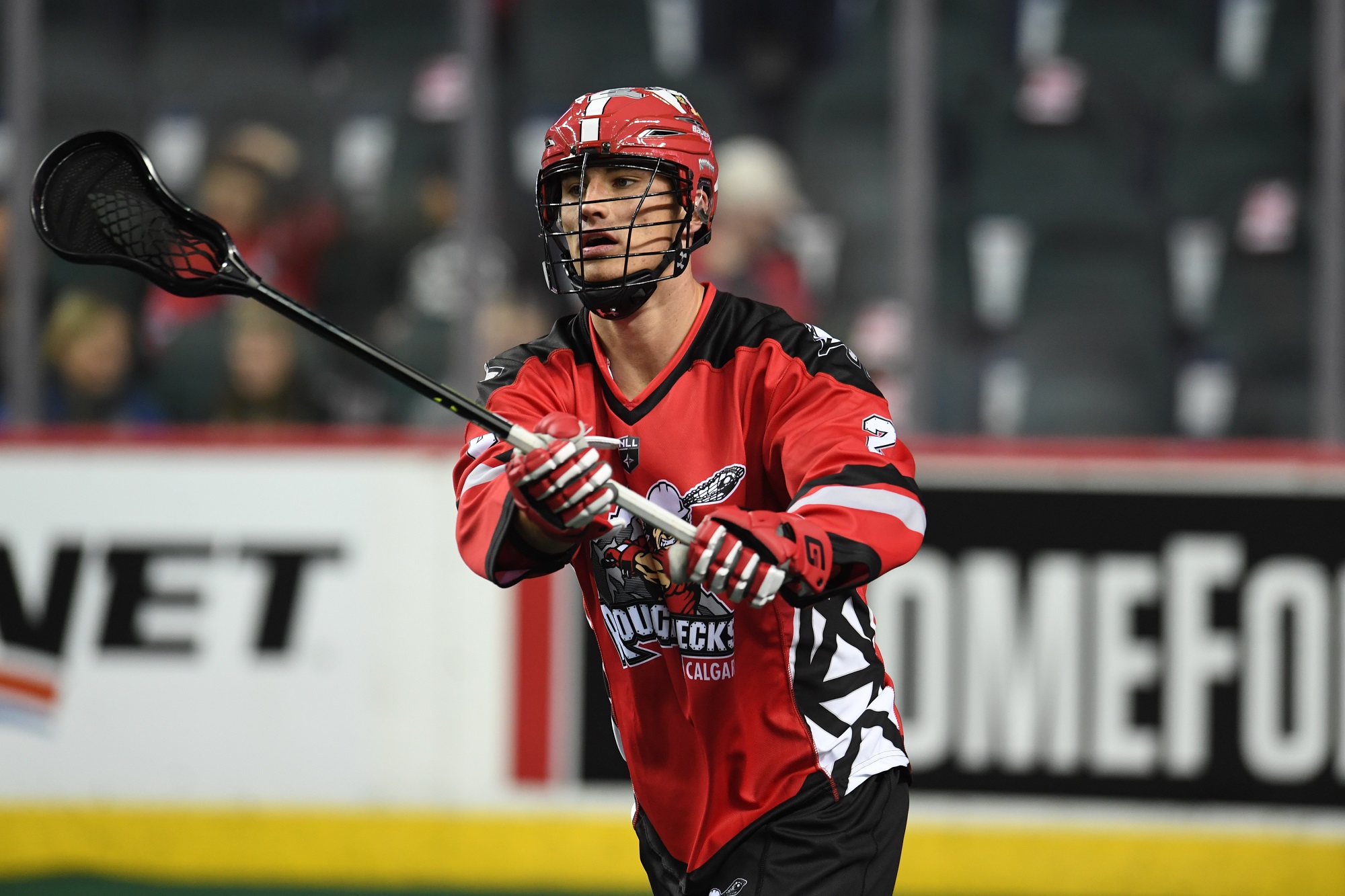 It was pretty surreal to score my first NLL goal. Doing it at home, it was pretty ideal. In front of over 12,000 people, it was a pretty unreal moment. You dream of that one as a kid and you watch it happen on TV for plenty of guys growing up. Being able to relish the moment was pretty awesome.
On my goal, it was a really good team play. We had a good defensive set and fortunately I was the right transition guy. Christian Del Bianco made the fantastic save and I went down the far boards. He made a phenomenal pass to me and with the offensive players coming onto the floor drawing the defence away from me, it opened up a shooting lane for me and I juts tried to make the best of the opportunity that I had.
The Scotiabank Saddledome is the best barn I've ever played in. I know we're only five games into the season, but I wish we could play every game here. It's a lot of fun and the crowd is always really into the play.
We need to work on little bit of everything if we want to get back on track. Ultimately, we've got to look within and we have to fix the little things offensively and defensively. Even after a win you have to change things,so this week we'll get back to the drawing board and get back to the basics. If you do all the little things right, it'll add up.