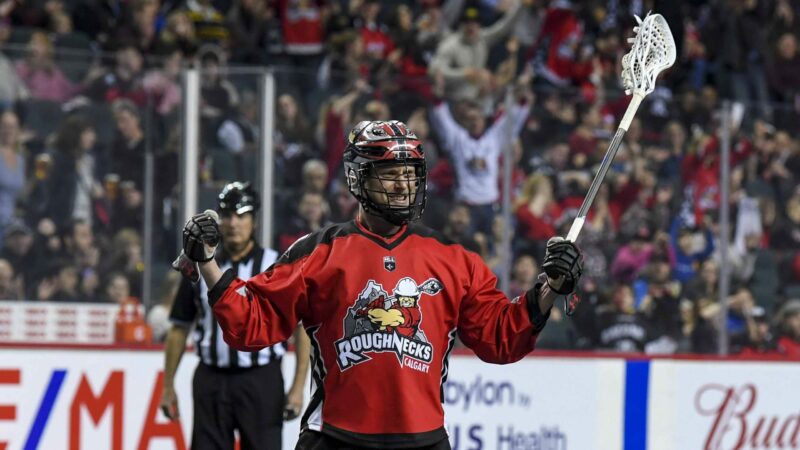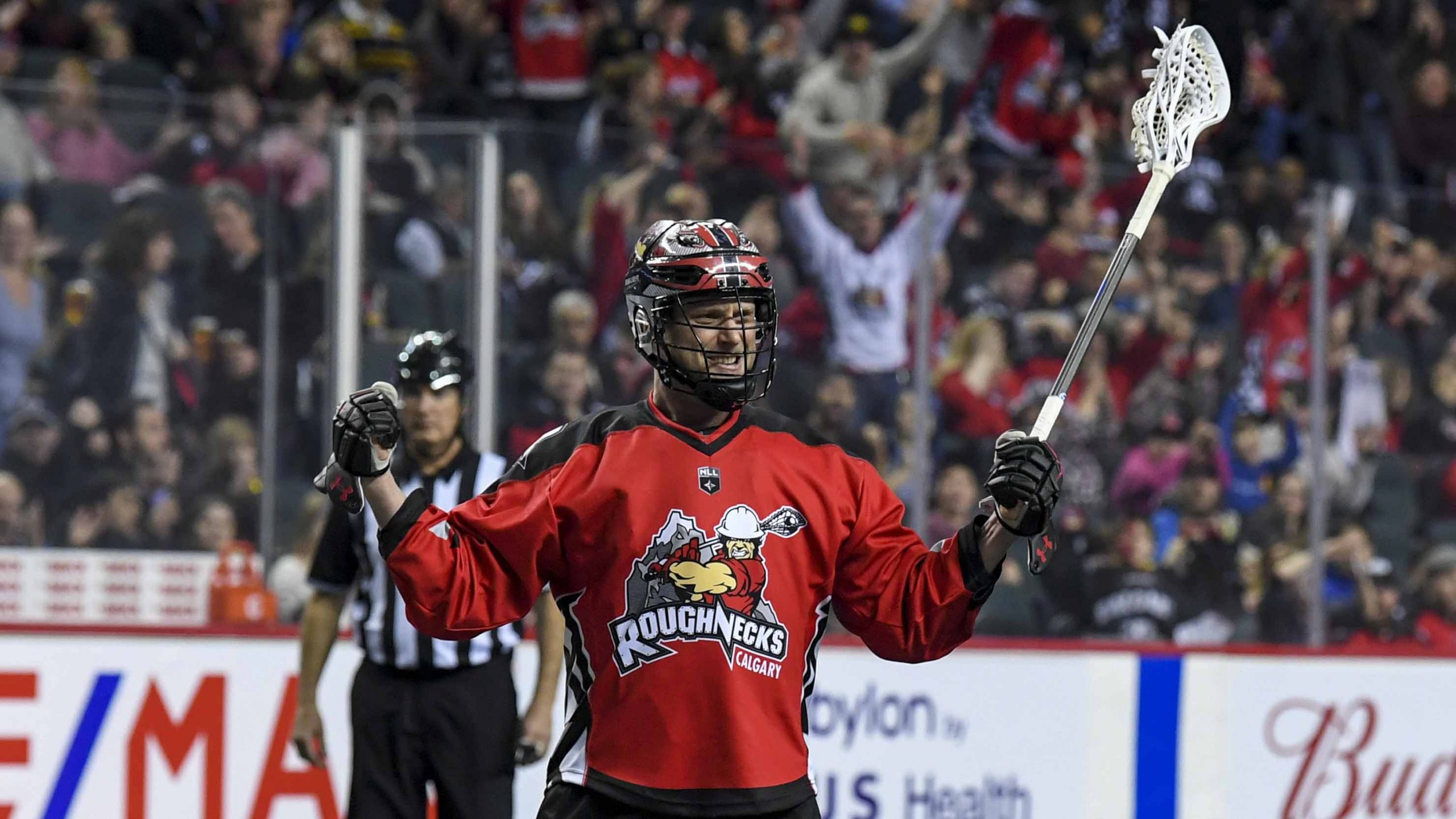 It was only a matter of time.
I knew once I got confidence in my foot, I'd have confidence back in my game.
Once I scored the first one, I just felt excitement. It was like 'alright, here we go, I'm back.'
I think coaching staff and management are probably relieved as well. They pay me to score goals so it feels good to do that. I felt like a contributed quite a bit to the offence, who as a group did really well tonight, it was a good game.
And the fans deserved for us to win in front of them. They're awesome, they just come out and cheer for us no matter what the score is, so it was good to get one at home for them.
It's your home floor, it should be an advantage, and it is. So we're going to get on a roll here.
I felt like we played a complete game, this season when teams have been going on runs we kind of get on our heels.
We panic, we get a bit shell shocked. They scored a few in a row, Connor Kelly had a heckuva game for New York. But you know what, we weathered the storm. We went on our own run when it counted in the fourth quarter and I think that shows the resilience we need to have to make the playoffs down the stretch here.
Now we're heading into another bye-week before our schedule becomes more consistent.
The crazy schedule has been good for my recovery, but as a team playing more is going to be better for us. You miss these guys when you don't see them for a few weeks.
Looking ahead, it's not a great schedule. We have to go out East and we have a few double headers, but that brings the team together. You can look at it as a disadvantage, but I think with this group and the way Mouse (head coach Curt Malawsky) runs things, it's just going to make us stronger.