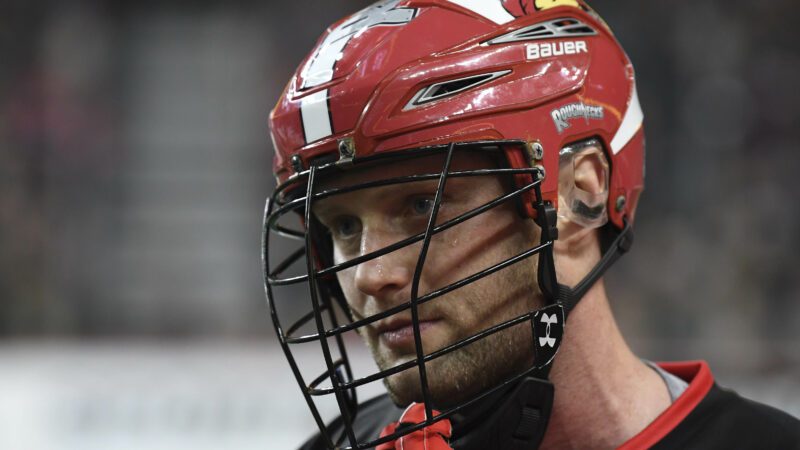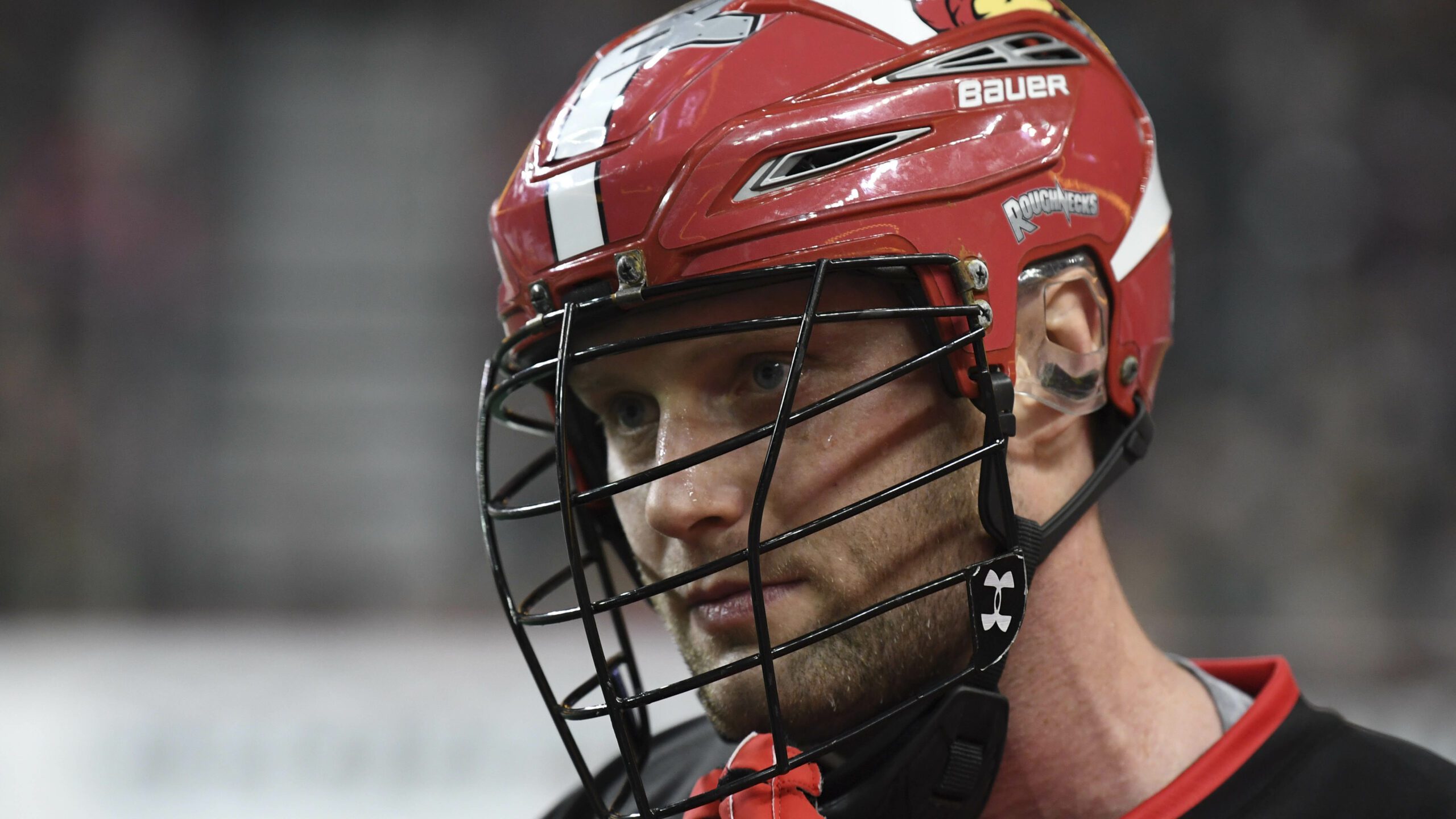 I think everybody in our locker-room would probably say that's the most tired they've been after a game all year. What a grind, but I think we know that's the kind of game we're used to playing and we want to be playing in.
It was a tight game to start off, thank goodness for our defence and Christian Del Bianco to keep us in it. Our offence – we were getting chances, but we were hitting posts a little bit, missing the net, and Matt Vinc was making some big saves. It was 2-2 at the half – tied at the half on the road is right where we wanted them.
Watching Del Bianco, it's dumbfounding, his performances these last few games. I mean, he was great all year, but what a pleasure to watch in the post-season. He's bailed us out of many situations and our defence was playing great in front of him. He's so confident, and he has every right to be.
It's been a couple of games since I scored a goal, so to get two was kind of a monkey-off-my-back situation. But Malawsky – he's confident in all his players. He took me aside and said 'hey man, we brought you in for games like this.' And I was able to help my team get that win, so it's a good feeling.
Putting a couple in took some weight off our shoulders early on, but it's the Buffalo Bandits, right? That's a team that can score goals in more than bunches. So a two-goal lead we knew wasn't safe but it allowed us to take a breath: 'hey look we're going to score some goals if we keep going.' And we just kept it rolling from there.
By the end of the third things started to pick up a bit. I think it was just sticking with the process, everybody has been saying it for weeks, but that's really the truth. We didn't want to change anything, we were getting our chances and they weren't going in but if you keep getting chances eventually they're going to go in for you. We just happened to score three or four in a row and that's just lacrosse, it's a game of runs.
We're heading home now for Game 2 next Saturday. We're just sticking with the do-or-die mentality. It's a best-of-three series but you go down one and your back's against the wall – I'm sure that was the message from their coach to them. We don't want them to come back here and tie the series and give them back home-floor advantage. It's do or die.