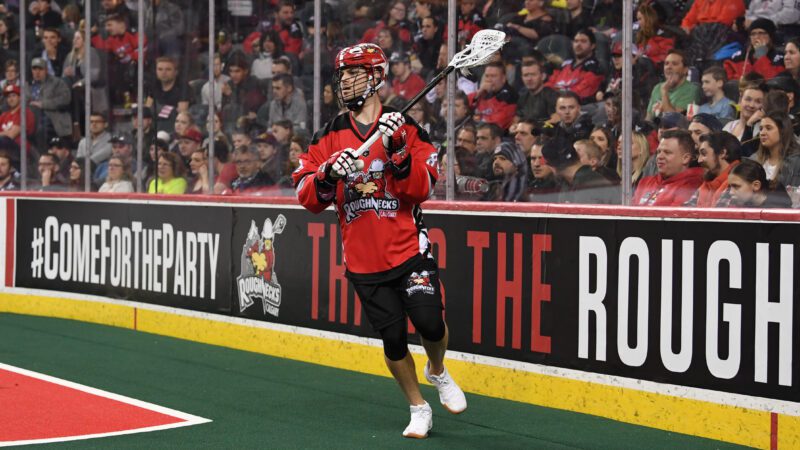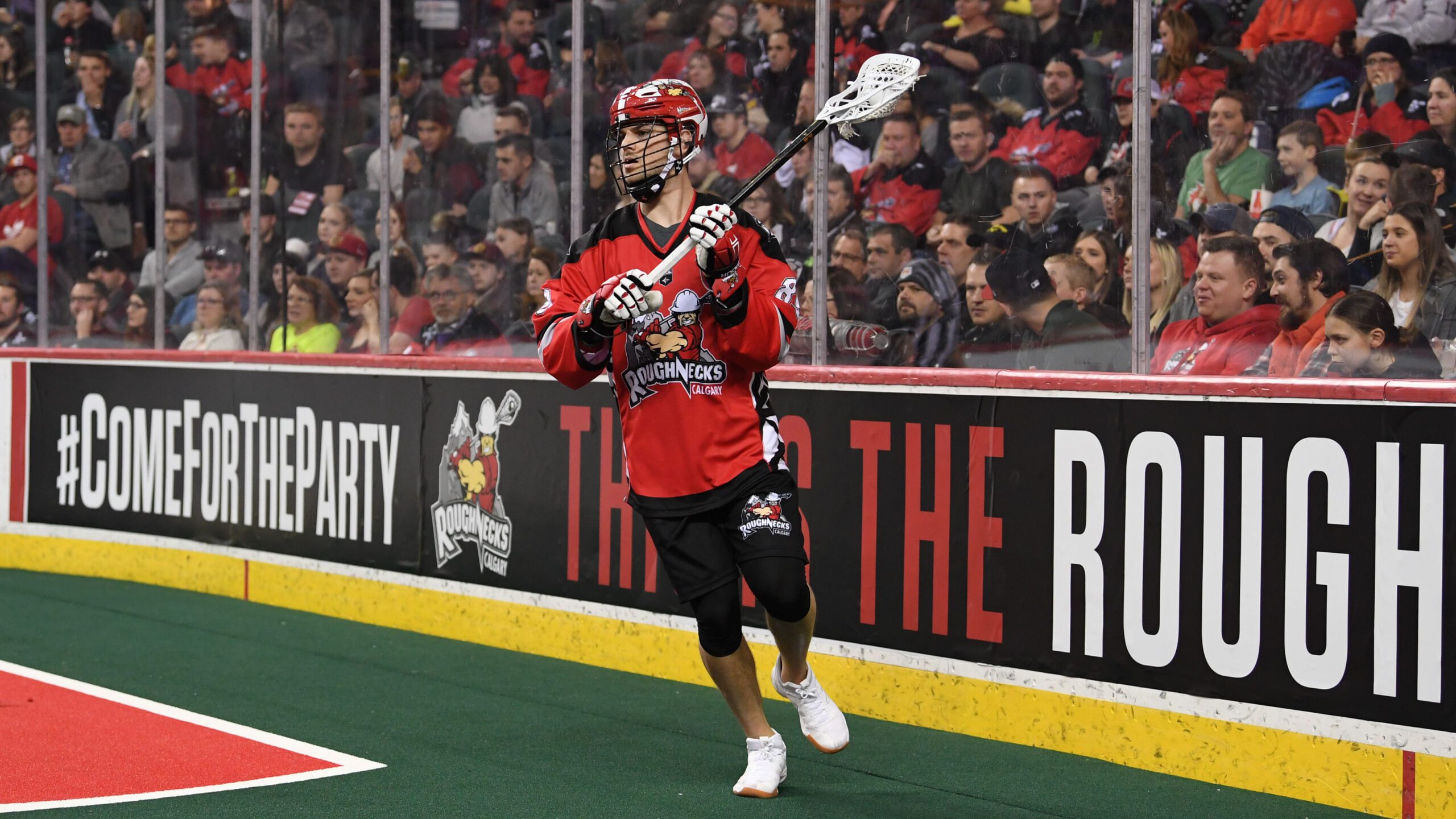 We've had a bit of a tough schedule lately.
We played Saskatchewan, Buffalo, and Saskatchewan again in one month, and those are top-of-the-league teams right there. I thought we played well in those games, although there were a couple of mistakes here and there.
But after that stretch, I think we know we can play with the best in the league. Saturday was no different, Toronto is a great team and we still had an unbelievable game and got a great win.
It felt good to nail down a hat-trick and get a few helpers, too. The last few games a few of us couldn't find the back of the net and Saturday we stuck to the game plan, and I tried to get myself open as much as I could.
Two of my goals were easy quick sticks, and my third was on the powerplay. Duchee was doing a great job of being a threat up top and Nick Rose had to respect his shot from up top there, and I just stepped out as far as I could and threw it into the empty net as quick as I could before he got back.
Everyone was contributing, and a big part of that success was just following the game plan. Curt Malawsky put an awesome plan together for us, and we stuck to it and worked hard.
Adding to that, we were all so happy to be home.
The crowd was just awesome. When Curtis got into that fight and was pumping up the crowd, the noise just gave me goose bumps – it was amazing.
Being on the road so much we all forgot the last time we'd been here – it was over a month. It was great to be back, and we have four of our last six games at home, so we're really excited.