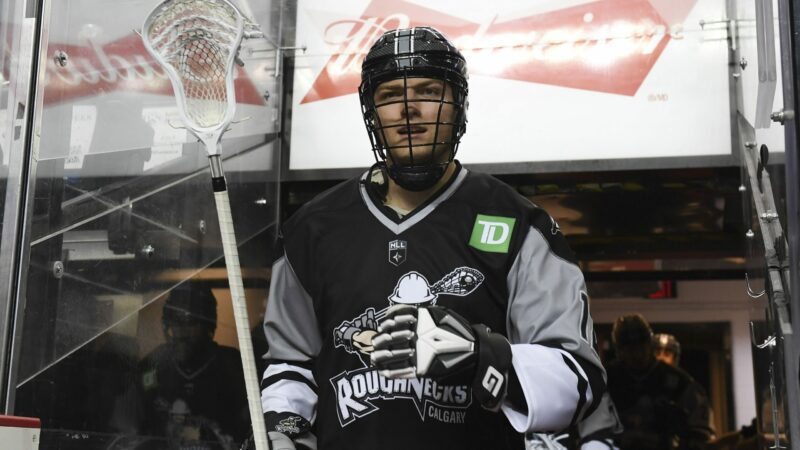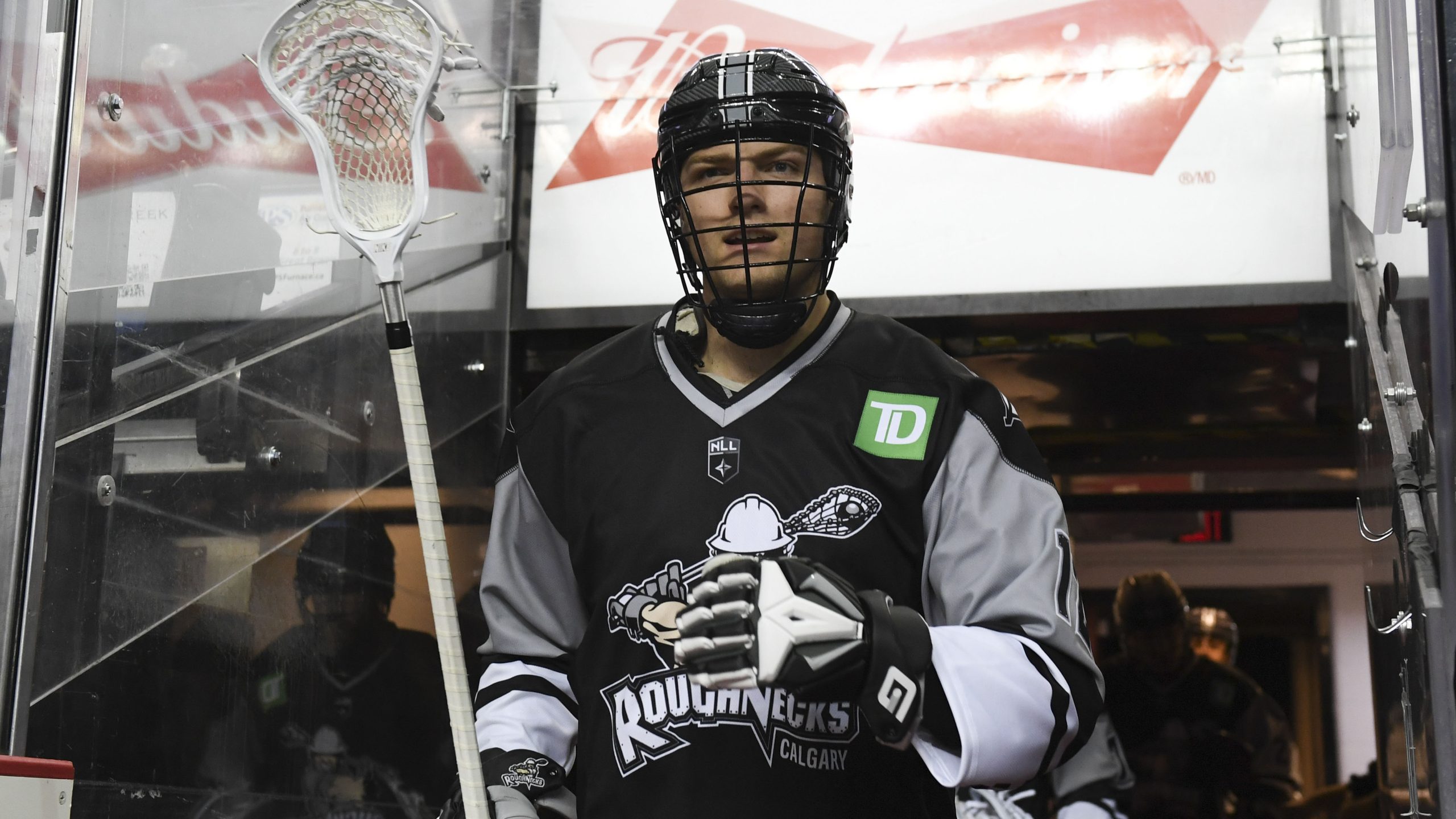 I just love the atmosphere of the Rough House, the fans were absolutely out of this world. It's nothing like I've ever experienced before. It was very loud – pretty awesome.
I scored my first goal in the 'Dome and it was great, been searching for one for a little while now and Pacer (Tyler Pace) finally found me in the middle there and it trickled through and I celebrated with the teammates, it was great.
I did hit the cross bar late, it was disappointing, but over the course of the game it happens. We hit five six pipes out there all night so it was it is.
The pace of the NLL is definitely an adjustment, I noticed it's a lot faster for sure. It did slow down over the course of the game but it's definitely faster in transition and it's an adjustment – but I'll get used to it.
Heading into Buffalo to open the season this weekend against the Bandits I think we need to take better shots. I thought our defence played great on Friday but the offence definitely has to take better shots and move the ball more, and we'll find our opportunities.