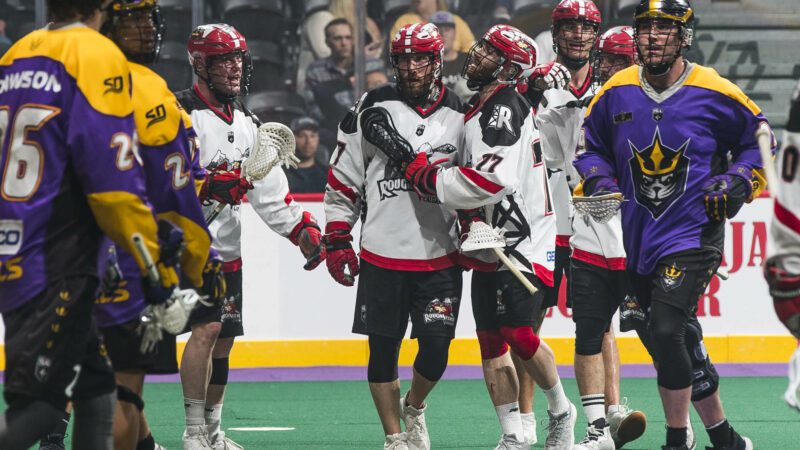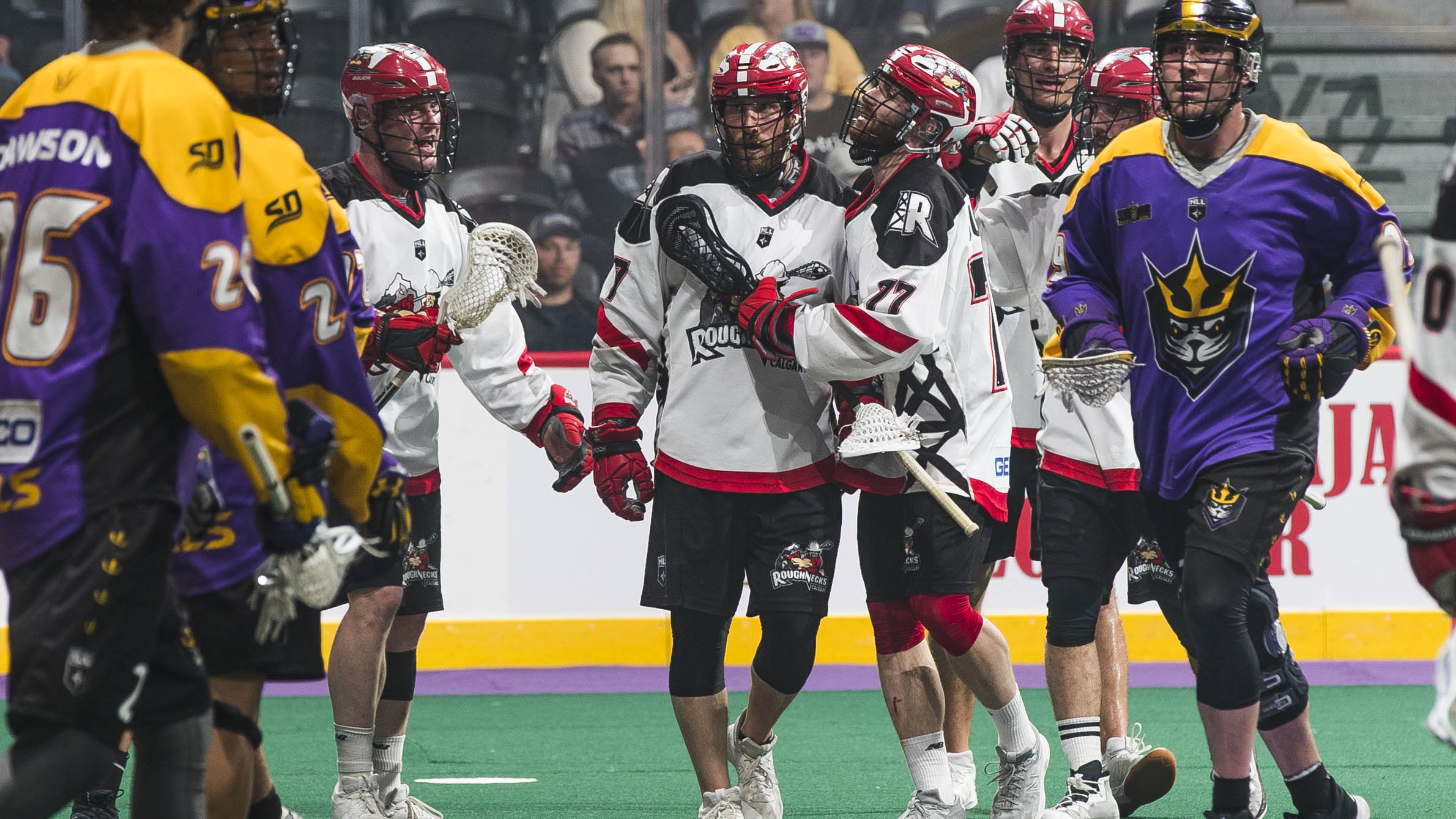 It was a huge team win last night, a battle from being down and just a gusty performance overall. Good teams find a way to win, and we found a way to win. It was a great game to be a part of for sure.
I was lucky enough to score my second career playoff goal. I got a hold of the ball after I popped it free on the draw and once I got that inside shoulder on the one man I knew I had a little bit of space. I had hands free and just let one go.
I didn't see it because I got smoked right after it, but I knew where I wanted to put it and I'm lucky enough it went in. If I missed that shot it was going all the way back into our end, so I'm thankful I hit that corner.
It feels good to help out the team in any way I can. I think it gets the team going a little bit when you have a guy who doesn't usually score put it in. But it's just one goal and there are guys that put it in the net all the time – and I am not one of those guys.
It's a quick turnaround, playing the Colorado Mammoth this Friday in the West Final. We're going to see a good team. They didn't have the results during the season but they've got a good team, they're never, ever out of a game. We've just got to put the foot on the gas, keep this momentum rolling, outwork, out will and put more heart into it than them.
Just like last night, we've got to leave our hearts on the floor – that's a big thing.
It's easy to do that when we're playing in front of our fans, though.
They're unbelievable; our last home game was a sellout and that atmosphere and playing in front of our home fans is going to put us on another level. They're that seventh man out there, they get us going, they're loud and we love playing in front of them.