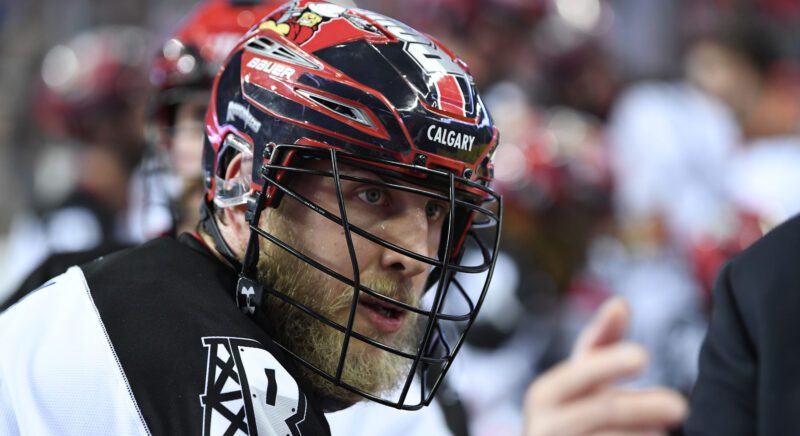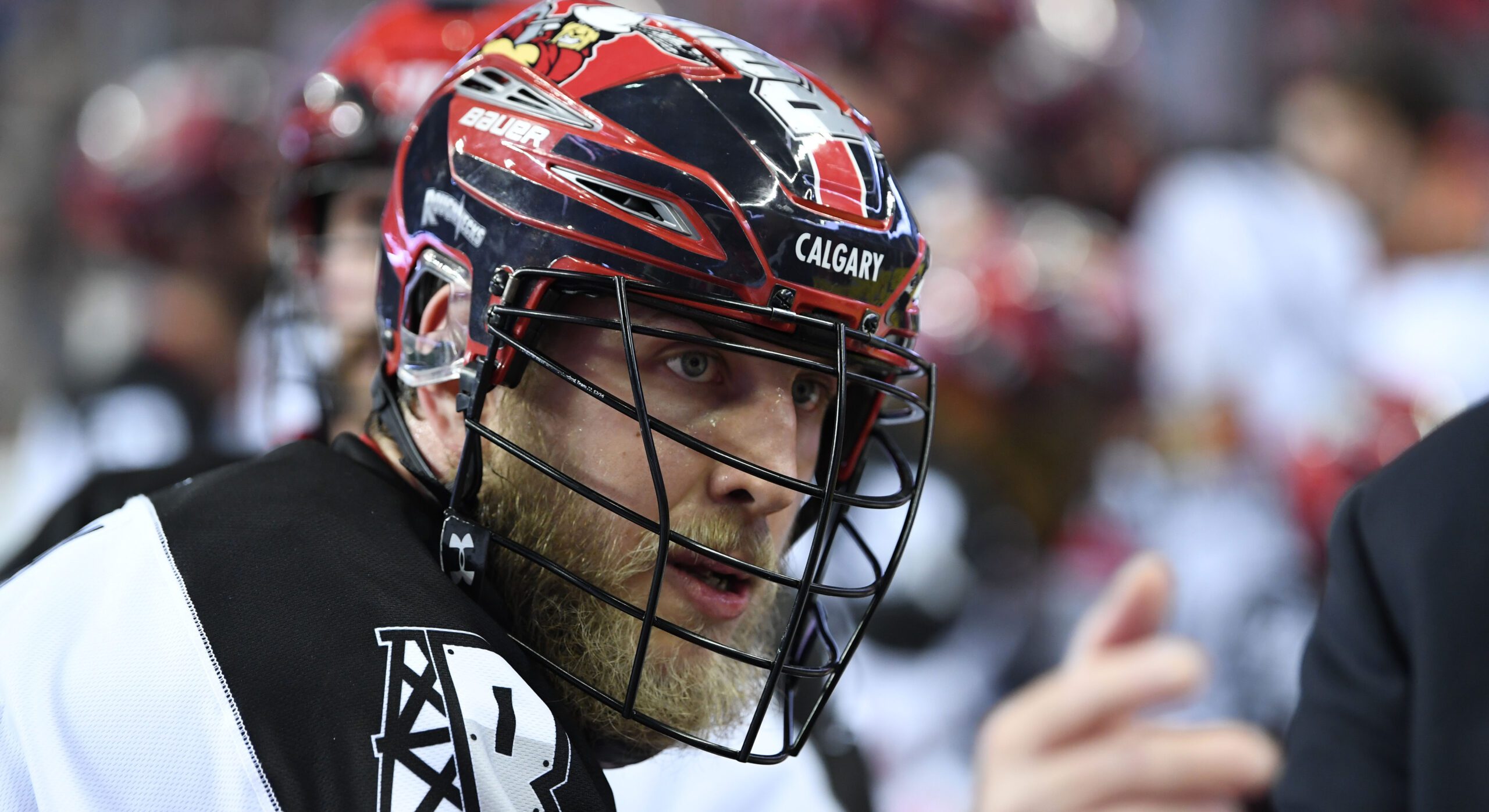 Heading into Vancouver I was just trying to find my game and get back to what I've been able to do in the past – and try to find that before we get into the playoffs. I've been trying to help the team out in ways I can, it was very nice to be able to put up some goals.
The first one against Vancouver I got lucky enough that Curtis Dickson came off the bench, went back towards the ball, and the defenders went to him. I got in behind the defence and got a great pass from Christian Del Bianco and was able to score.
The second one I found myself open and Mac (Dan MacRae) did a great job at getting the ball up the floor. He gave it to me right in front of the net, one-on-one with the goalie you should be able to score those, so I was happy to see it go in.
On my third, at that point I was able to get some confidence and had a nice pick set for me. I was able to get an outside shot. The fourth was the same idea, I just got a nice seal by Curtis, and again I got a nice outside shot and was lucky enough to find the net.
It felt great, I was happy to be able to do that. I've had some tough outings, but it was good to have a nice night before heading into the playoffs.
My job is not always to be the guy that scores the most goals, but to help my teammates get open and also find some shots for myself.
I think we did a good job of coming out and playing that game really hard, we needed to have a good game as we head to the end of the season.