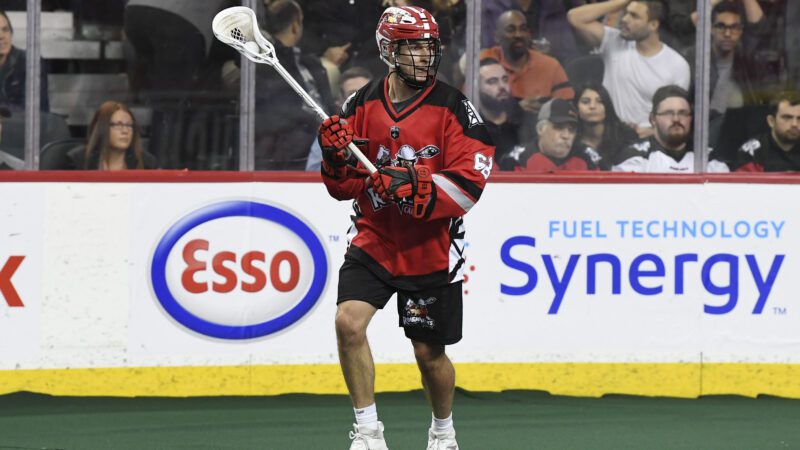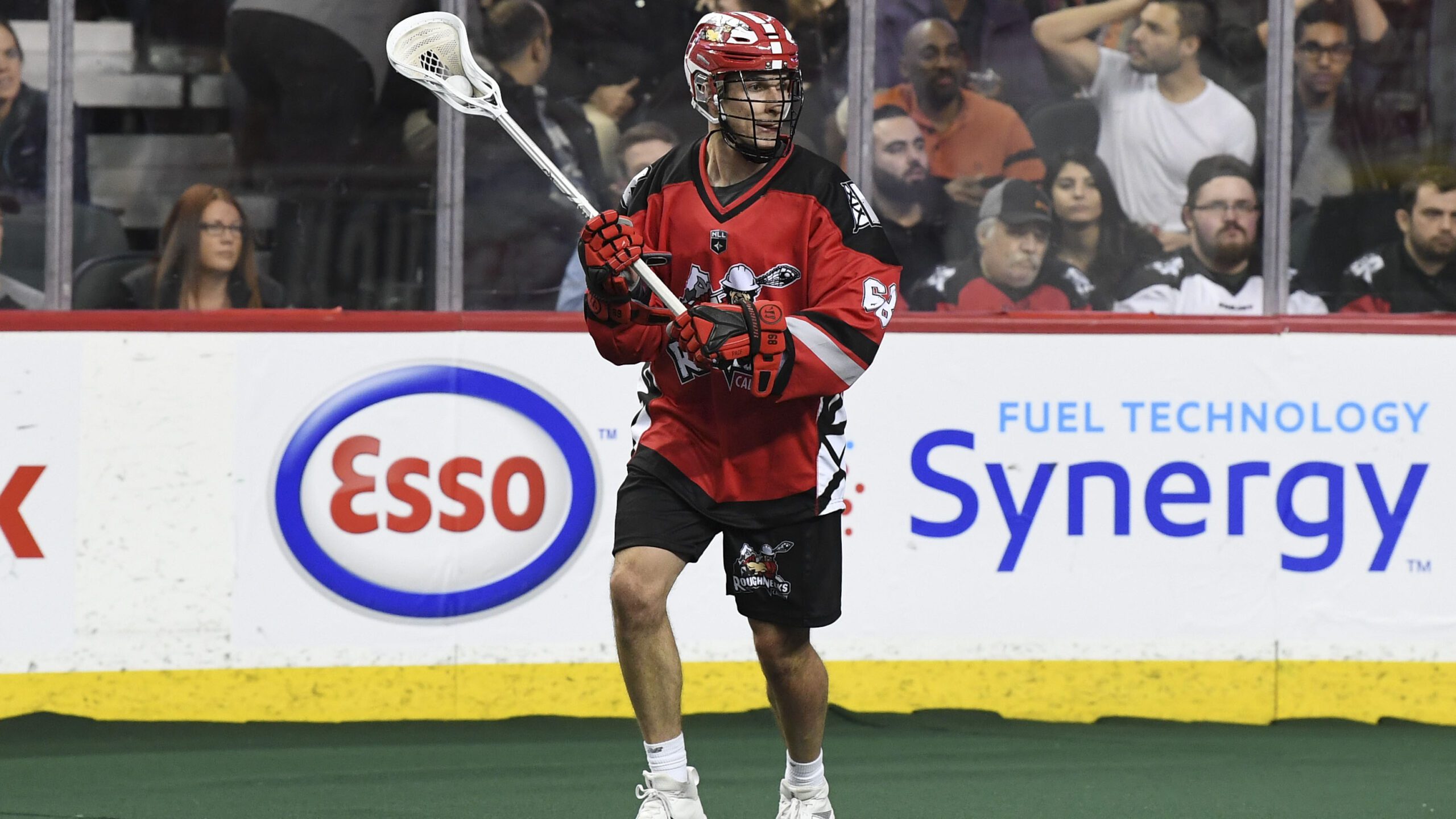 Friday's win really came down to possession. We preached on it, and coach preached on it heading into the game. It was in the scouting report – possess the ball. They've got arguably the best offence in the league, some of the best players, so to keep the ball out of their sticks was huge for us.
Offensively we were able to get our looks and we executed well. When Mike Poulin went down it was unfortunate, but Kevin Orleman had our number a little bit – it was tough to find them in the end. But we've got some of the best players in the world that came in clutch.
I had a lot of chances, but the ball didn't fall for me. But for me, it's huge when I get in the lineup to do everything I can to try and help he guys win, whether that's by scoring or not. I've got Curtis Dickson and Rhys Duch on my side, and those are two future Hall-of-Famers so if I can get them open in any way possible I'm going to my best to do that, and that's what I did.
It was a tight game, but we didn't panic. Earlier in the year I think we might have.
That comes down to our leadership core, sometimes we get worked up, and today we were on an even-keel. At the end there we had our leaders making the best plays, Curtis with the game-winner and then captain MacRae stepping in front of a shot to basically seal the game. So our leaders were huge for us and they're going to continue to lead us all the way through.
Beating the number-one team in the league was huge for us. Any chance we can beat a good team like that and prove that we can compete with the top dogs is good for us and builds our confidence going into the post-season.
And we've got to keep that up if we want home-floor advantage in the playoffs. And we do, we love to play here our fans are awesome.
We've got the best fans in the league. They come out all the time and cheer for us, and win or lose they just keep coming back. They cheer louder and louder every game – they're electric.