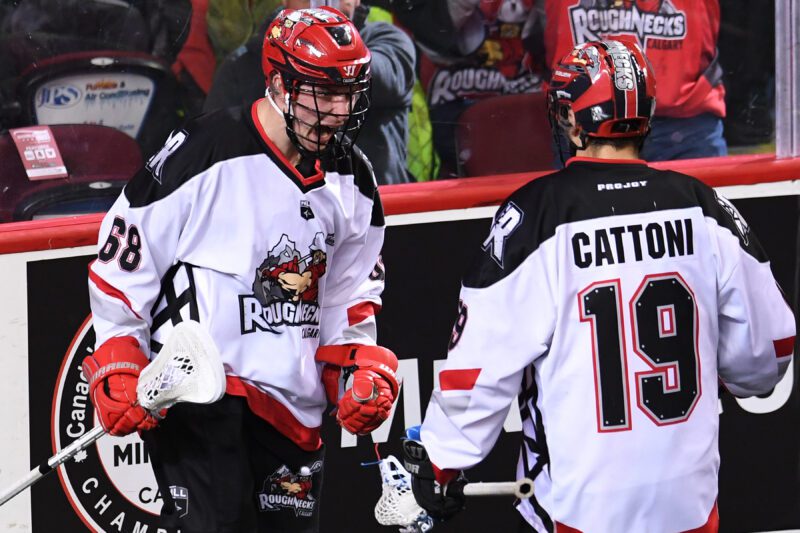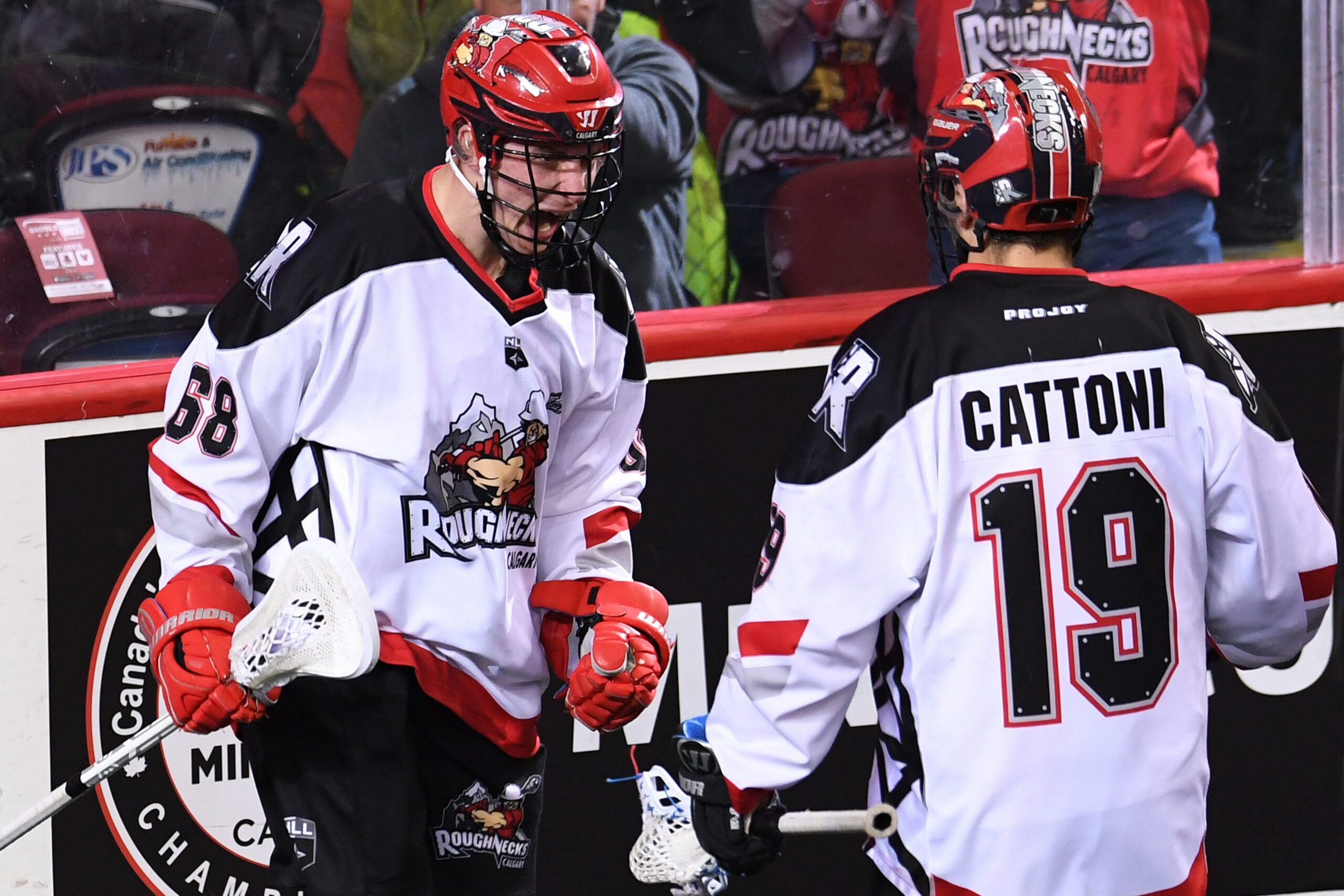 Coach told me before the game to take my looks a little more, I've been passing them off all season.
I took a couple shots and they went in, but at the end of the day the team lost, so it's bitter sweet.
On my first goal, we had a play designed and it didn't go great, but Curtis Dickson set a great seal and I just happened to slip through to the middle. From there it was just kind of what we grow up practicing, fake and reach basically.
The second, another one of my teammates – Wesley Berg, who I've been playing with for a long time now – set another good double seal, I just stepped over around his screen. We have a good idea of where their goalie's strengths are and we tried to go away from them, but of course when we get scored on that much it's tough to win.
The result wasn't ideal, but at the end of the day we worked hard until the very end. With this group we'll bounce back, it's not a matter of lose and then we quit for the rest of the season.
We're at the point now when we have to start putting wins together to get into the playoffs so we're all focused on it. Vancouver is obviously looking for wins wherever they can get them at this point, so we know they're going to come out hard.
I think we need to focus on stopping their transition early, which we didn't do against the Rock. At the end of the day we have a group of guys where if we play hard for a full 60 minutes we're going to win games. If we give five minutes here, and 10 minutes there, that's when the other team sneaks up and pulls away wins.