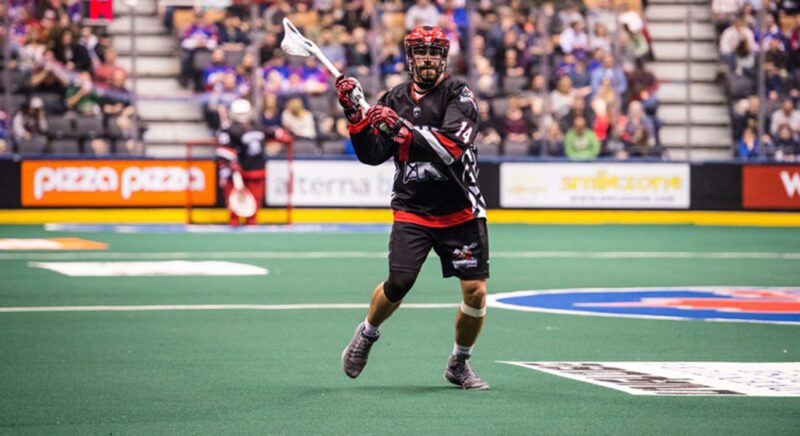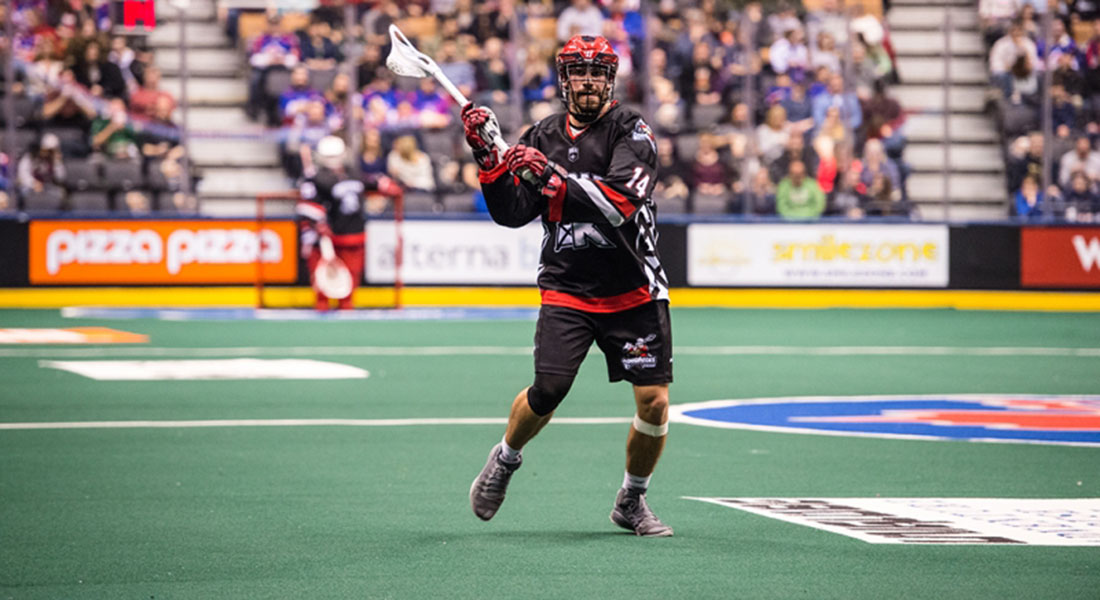 I felt excited coming into Saturday's game. I was really confident with our group, and the character we have in the room.
We started off pretty slow, but I thought we did some things really well. We were down 7-2 at one point. But there's no quit in our room. We all honed it in and knew we were going to chip away at it one goal at a time – and we did that. We had some big goals from Dobes (Dane Dobbie) and Dickson, and good efforts all around that got us back in the game.
My two goals weren't the cleanest, but we had some bad luck with crease calls and posts so I'll take them.
The first was kind of a screen shot and it ended up going right under his arm. The second one the Mammoth were trying to press us. Dobes saw me flying in off the bench, and hit me with a good lead pass and I was able to jam it in five-hole – that was big for us, put us within one goal.
We just stayed with it and kept chipping away. You have to enjoy games like that.
It was a ton of fun and the crowd was awesome, and it was even better when they were quiet at the end.
We have a big game against the Rush next weekend in the West Final. On paper they're probably the best team in the league, but it's one game, anything can happen in one game. We've got a hot goaltender, great defence, and we can get hot offensively. We're excited for the opportunity – it's going to be a good one out in Saskatoon.
We've had some close ones against them this year; we want to end up on the other side of a one-goal game if it gets to that.