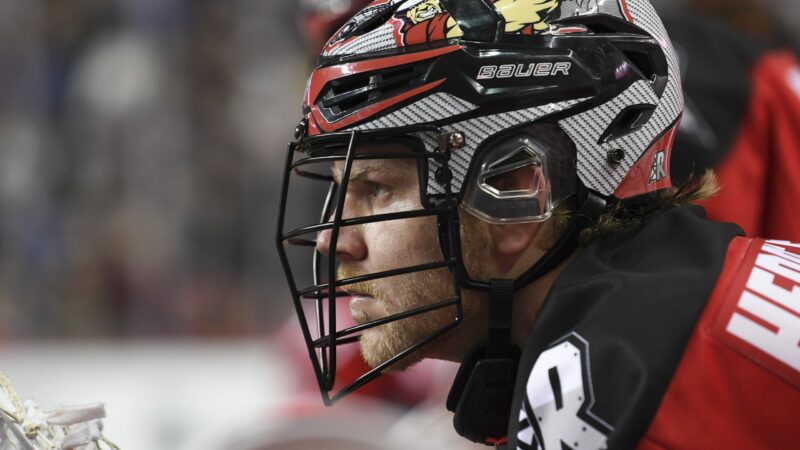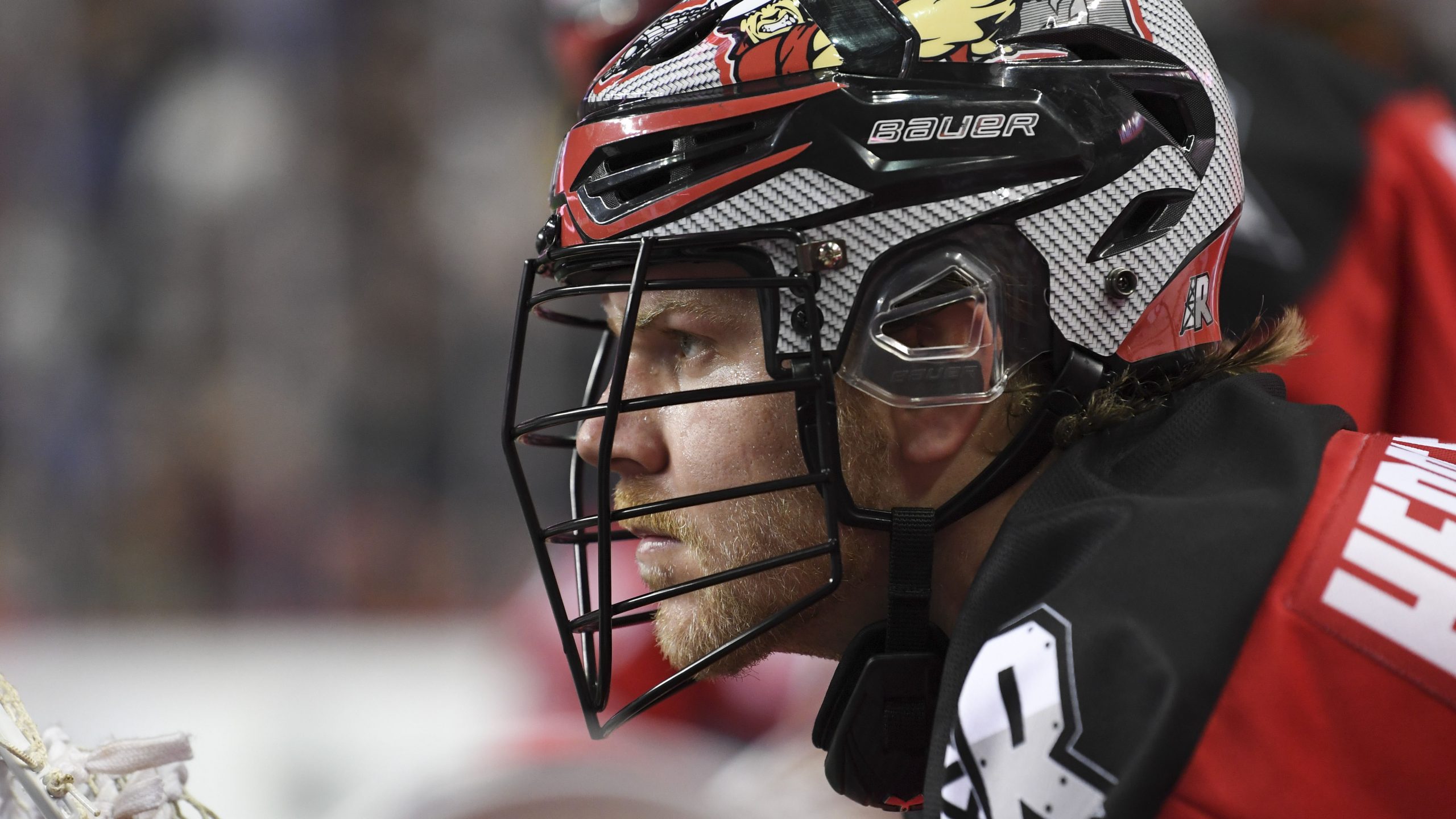 I played my first game as a Roughneck at home over the weekend.
I said to a couple of the guys during the game that it was probably the loudest place I've played in, you can barely hear yourself think out there. It definitely lived up to all the hype. The fans are great.
I was able to put two goals away being able to contribute right away is a good thing for me, personally. Coach has been doing a good job of helping me out with that. I just have to keep plugging away and hopefully they keep dropping for me.
Unfortunately, we still lost.
I think there were a couple broken plays in the third. We started getting into a bit of a track meet there. I think that the ball squeaked out to them on a couple of those broken plays, and the ball ended up on their side. It's something to learn from, we'll be better next time.
I think we need to improve on playing a whole 60 minutes before we play our next game. I think we had a good start, but then we had a couple of little mental lapses. I think putting a full 60 together is the biggest thing we need to do moving forward.
I've been with the Roughnecks for about a month now, and I have nothing but good things to say so far.
It's a first class organization. The guys have been great, it didn't take too long to get in there and feel like I've been here for a couple of years. I'm excited to keep it going.