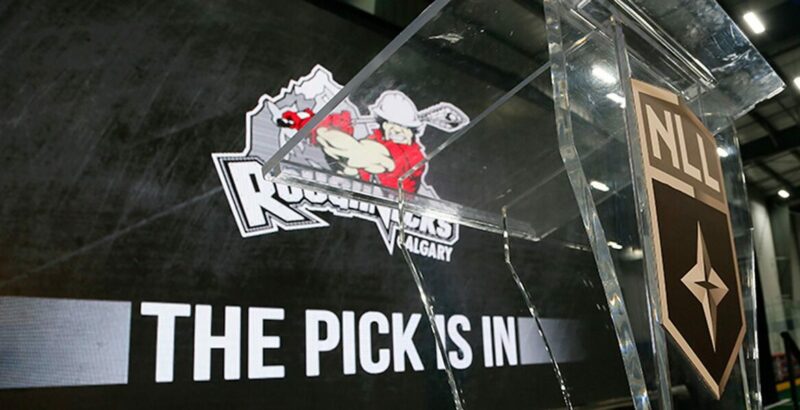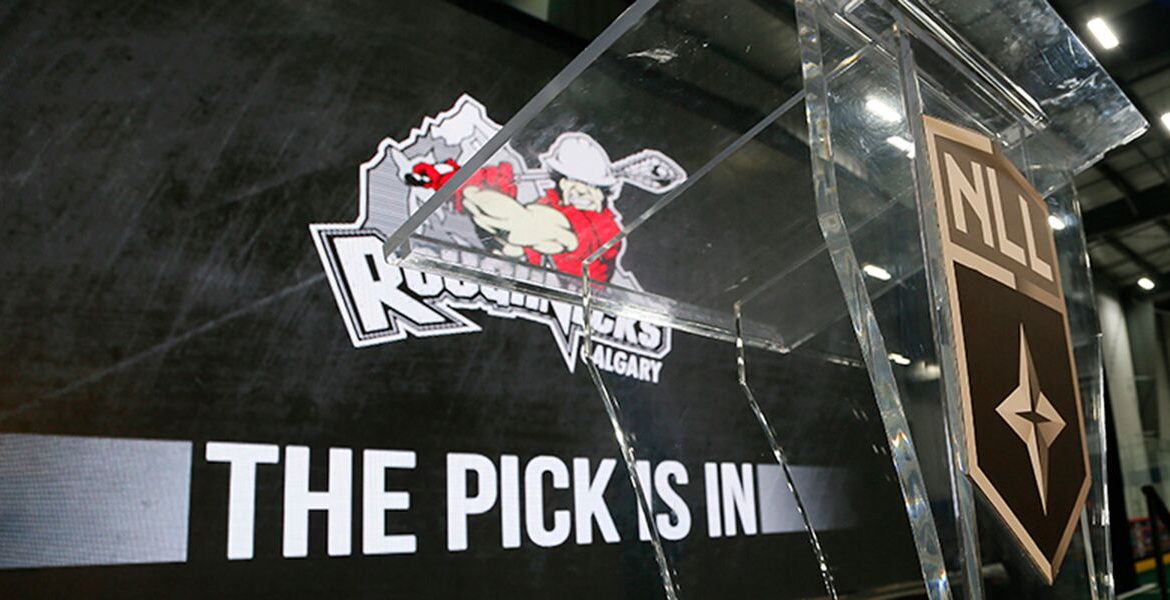 Get ready to welcome some new faces.
The 2020 NLL Entry Draft goes tomorrow at 5 p.m. MTN (click here to watch live) and for general manager Mike Board, it's an opportunity – as always – to build the Roughnecks of the future.
This time around, though, the situation is a bit different.
With holes in the roster to fill after free agency and an extra year of NCAA eligibility for many prospects due to the ongoing global pandemic, this draft has a unique flavor.
"We did lose some players to free agency," Board said. "That's the nature of the league and pro sports. You anticipate that happening and that's why we always try and maintain depth on our roster. That way when someone moves on, for whatever reason, you have players who can fill those spots. Overall, I anticipate us adding a blend of both offensive and defensive players.
"This draft is interesting in that there are players, top prospects, who are returning for one more year of NCAA eligibility (after), something the NCAA changed because senior years were cut short by COVID-19. Those players aren't going to be immediately available – they have to complete their NCAA eligibility before even thinking about turning pro. They aren't likely to play in the upcoming season. So you are projecting some of the players for the future."
The Roughnecks currently hold the fifth-overall pick in the draft, but aren't focused solely on filling a certain position with the selection. Whether it's offence, defence, or transition, the Riggers are looking at all options.
"We like to draft the best player, the best athlete, regardless of the position," Board explained. "We talk to a lot of the players entering the draft and also consider character a factor in who we draft. Certainly you want players to fill roles on your team. Sometimes roles change from the amateur side of the game to the pro game so it's important to have an idea of the type of person you are drafting."
While some teams have multiple first-round picks this year after stockpiling through trades, the Roughnecks have just their single selection.
However Board says the Riggers aren't too concerned by that. Many of the team's biggest assets were drafted after the first round, such as Tyson Bell and Christian Del Bianco, to name a few.
"Obviously the more first-round picks you have the more you can stock your shelves, so to speak," said Board, whose team has two picks in the second round. "We have had years with multiple first-round picks and years with one pick in the first round. So, we aren't concerned in that area. There are a lot of good players in this draft to choose from in the later rounds."
Of course, another first-round pick or more could be added during the draft. There is always opportunity for trades.
"There's lots of talk of trades prior to the draft and on draft day itself," Board said. "If there is something that makes sense for us, makes us a better team, we always consider making moves at the draft."
The Roughnecks' picks in Thursday's draft are:
1st-Round – 5th-overall
2nd-Round – 21st-overall, 32nd-overall
3rd-Round – 37th-overall
4th-Round – 63rd-overall
5th-Round – 72nd-overall
6th-Round – 87th-overall