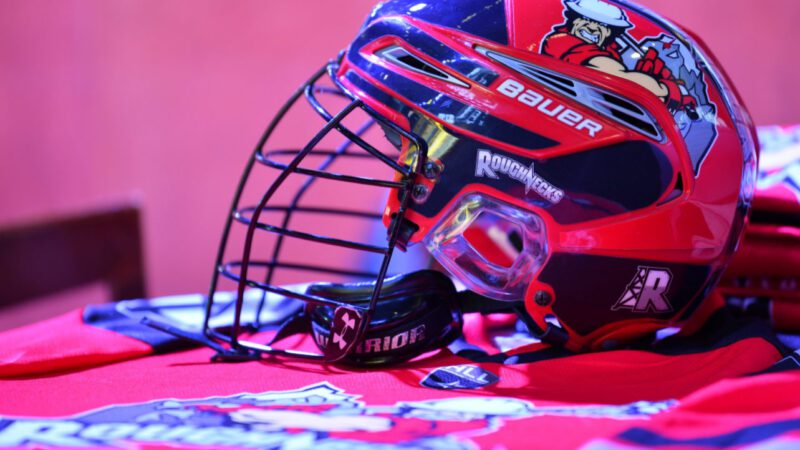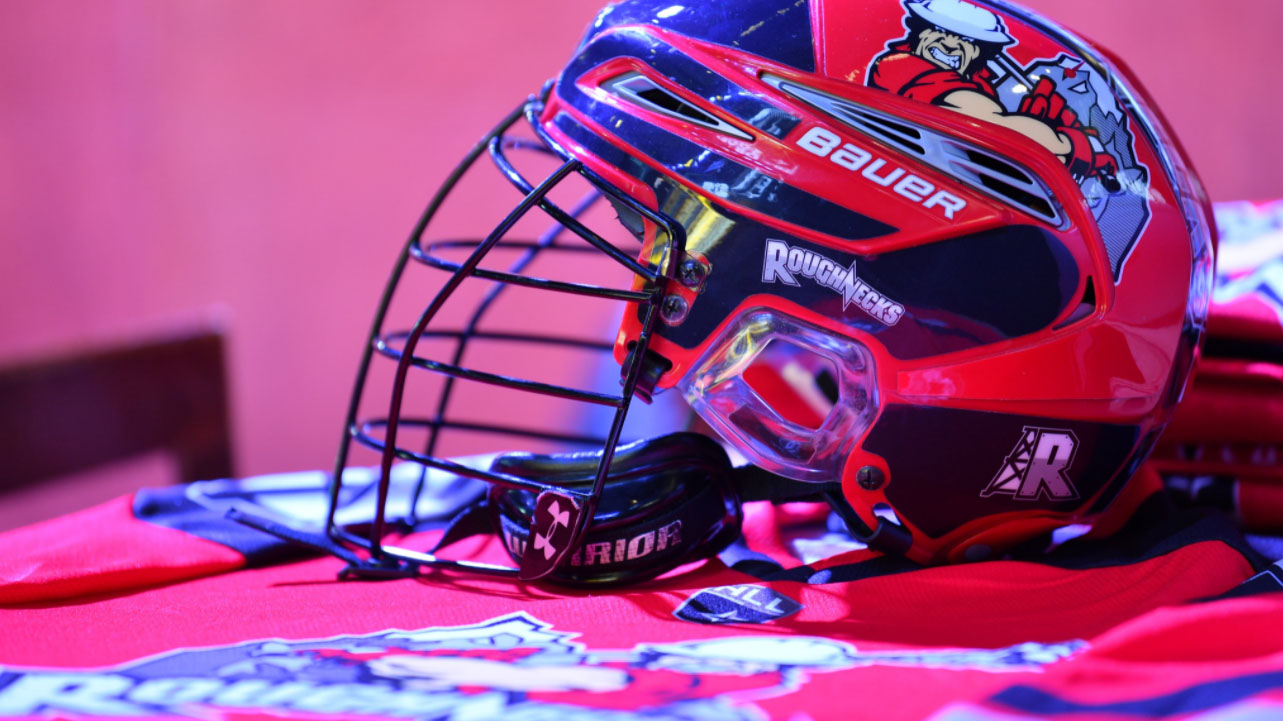 Who will be next?
Get ready to welcome the Roughnecks of the future as the 2021 NLL Entry Draft goes this Saturday, Aug. 28 at 5 p.m. MT. (Watch live on TSN.ca, the TSN App or the NLL's Facebook & Youtube.)
And with two first-round picks at No. 6 and No. 15, you can bet the Roughnecks will make a splash.
"Having those picks is nice," said general manager Mike Board. "We haven't had more than one pick in the first round for a while. Unfortunately we had to trade a couple of guys to get to that point, which is the tough part. But we're looking forward to having higher picks – it gives us some more options which is always nice to have."
It's a valuable opportunity to add to the roster following the 2021 Expansion Draft and free agency.
"We thought we were on a pretty good track to have our positions all covered after last year's draft," he said. "But there was an expansion draft and Patrick Dodds, our right-hander, was selected by the Panther City Lacrosse Club. So we're probably looking to put a young guy there – make a pick on some righty offensive players.
"Also, we'll always look at lefty offensive players in the draft, they seem to be a little rarer than right-handed offensive players. We're also looking at big, strong, athletic, defenders – whichever hand they play doesn't really matter to us. But above all we have a model: we look for the athlete, the athlete is key."
Both in body and mind.
"We look at their character, leadership qualities and those kinds of things," Board said. "We interview all the kids and talk to them. I think the various levels they've played at in lacrosse have created their lacrosse personalities and their character and leadership qualities. The more character and championship pedigree, the better off you're going to be."
The team is also keeping a close eye on the burgeoning local talent in Alberta.
"There are some real good local athletes," Board said. "It's tough for some of them because they haven't played for a while but there is some good Alberta talent for sure. We'll obviously take a look at those guys along the way."
Not every player drafted could potentially see game time in the 2021-22 season though, as the NCAA has provided its players with an extra year of eligibility – a policy that will continue through until 2023.
"When COVID hit and seasons were cancelled the NCAA granted an extra year of eligibility," Board explained. "So if you had four years, you now have five. So we're drafting the kids after four years as we normally would and if they go back to school they just remain on your draft list until they're able to play their professional career."
As always, things may change quickly during the draft, and Board isn't ruling out any trades.
"We're talking to everybody, there's a lot of chatter throughout the league," he said. "With having two picks in the first round plus an early one in the second round so there are some options for us to move around and see what we can do."
The Roughnecks' picks in Saturday's draft are:
1st-Round – 6th-overall, 15th-overall
2nd-Round – 22nd-overall
3rd-Round – 38th-overall
4th-Round – 53rd-overall
5th-Round – 68th-overall
6th-Round – 82nd-overall