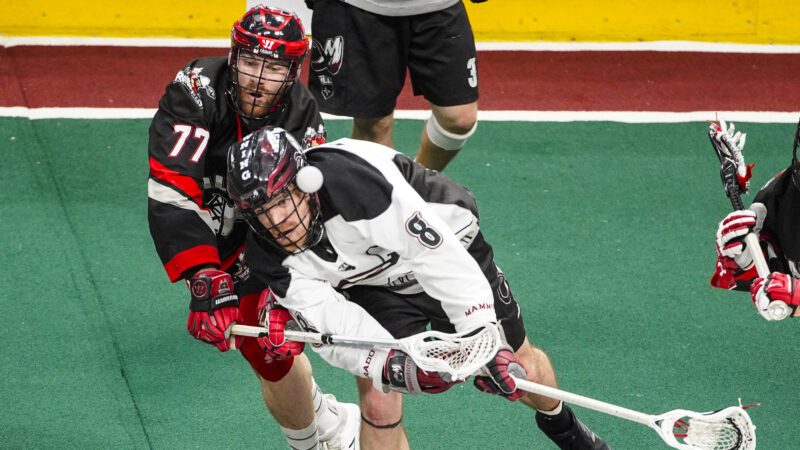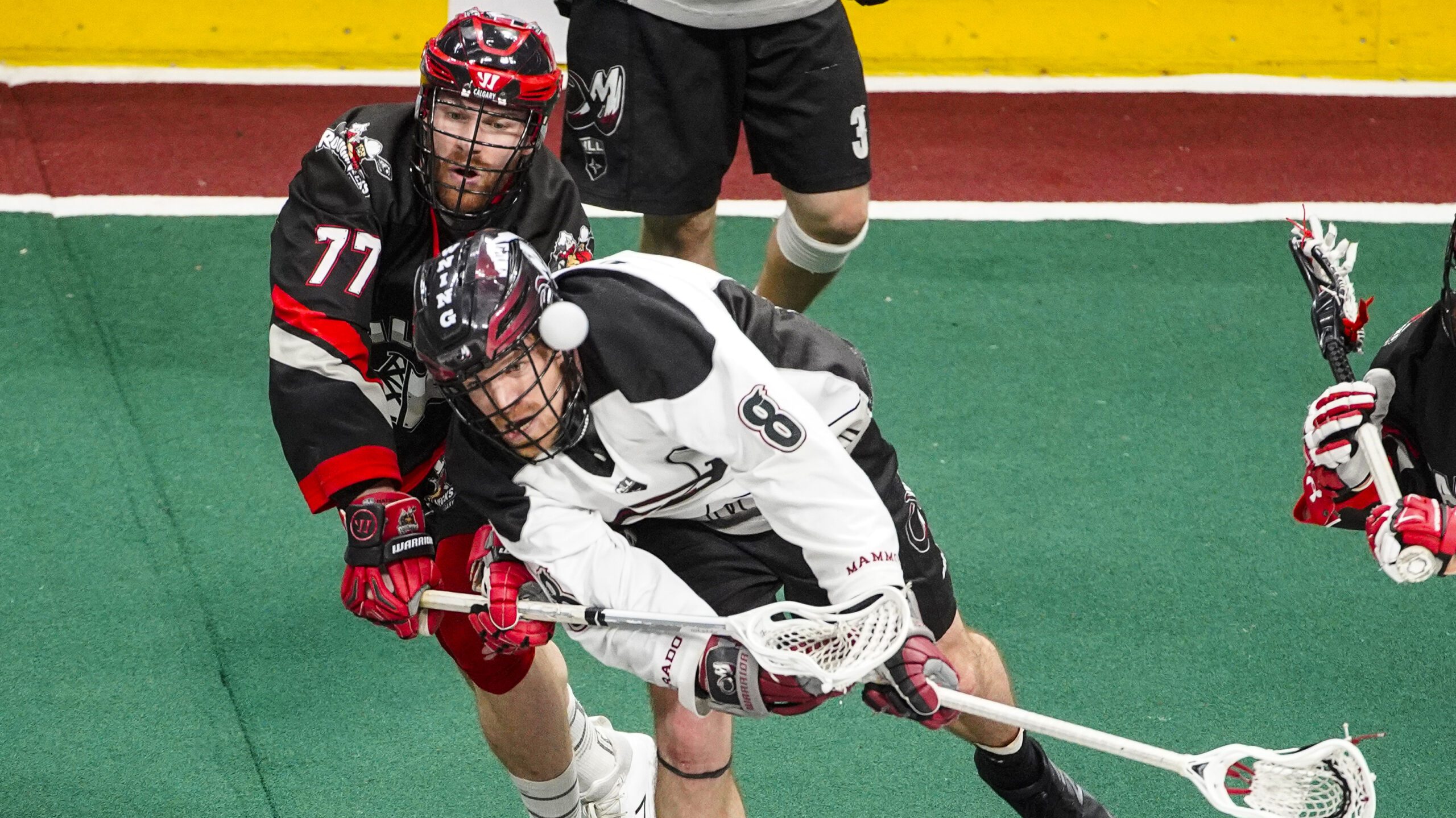 It's always a war in Denver.
The Riggers expect nothing less.
The Roughnecks (2-1) look to win their third game of the season as they head to Colorado Sunday for a 1 p.m. matinee tilt against the Mammoth (0-1) at the Pepsi Center.
In their last meeting, Calgary bested Colorado 15-12 in the 2018 West Division Semi-Final to end the Mammoth's season.
They no doubt still have a sour taste in their mouths.
"They're not going to forget about it," said Roughnecks transition stalwart Zach Currier. "I'm sure they're going to go in their locker-room before the game saying 'these are the guys that ended our season last year, let's try and get some payback.' We're going to have to be ready for a hard and tough game."
Adding to that, the Mammoth will be looking for redemption after dropping their home-opener 17-12 to the San Diego Seals on Dec. 22.
The Riggers, meanwhile, are coming off of a 9-5 victory over the Seals Dec. 28 at the Scotiabank Saddledome.
"Looking at the tape from them last year versus this year they look like they're running a new defensive package," Currier explained. "I wouldn't be surprised if we see them coming out with something new in game two.
"We've got to be prepared for anything, really, because I don't think they're going to be using the same systems they did last game based on their results against San Diego."
For the Roughnecks, the key to this game will be staying patient, and replicating their exceptional defensive play from last weekend.
"That was the best defensive effort we've had from our group in my time in Calgary," Currier said. "That's going to be huge to try and duplicate that. Then we just have to stay positive and work together, that's the way we're going to win games this year."
However, there are still a few things to clean up.
"There were a lot of loose-ball battles that we could have come out on top of last game," Currier said. "But whether it was a bad bounce or not having a second guy in there helping out to get that ball, there were a lot of 50/50 loose balls that seemed to end up in San Diego's stick. We're going to have to be a five-man unit every time the ball hits the ground."
Then there's the tall task of containing the Mammoth offence.
While their backend may have struggled to open the season, they're forwards are still as lethal as ever.
"We'll be focused on limiting the shots that their big-time shooters get in open space," Currier said. "That's Jeremy Noble, Ryan Benesch, and Stephen Keogh. When they've got time and room it's bad news for us, and we can't let Delbs (Christian Del Bianco) see too many of those shots.
"We're going to have to close gaps, and make sure we're not giving them those easy looks."