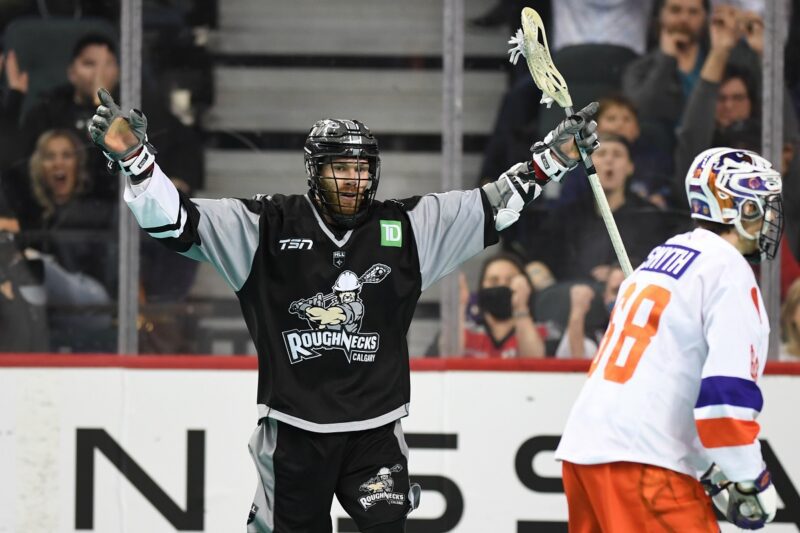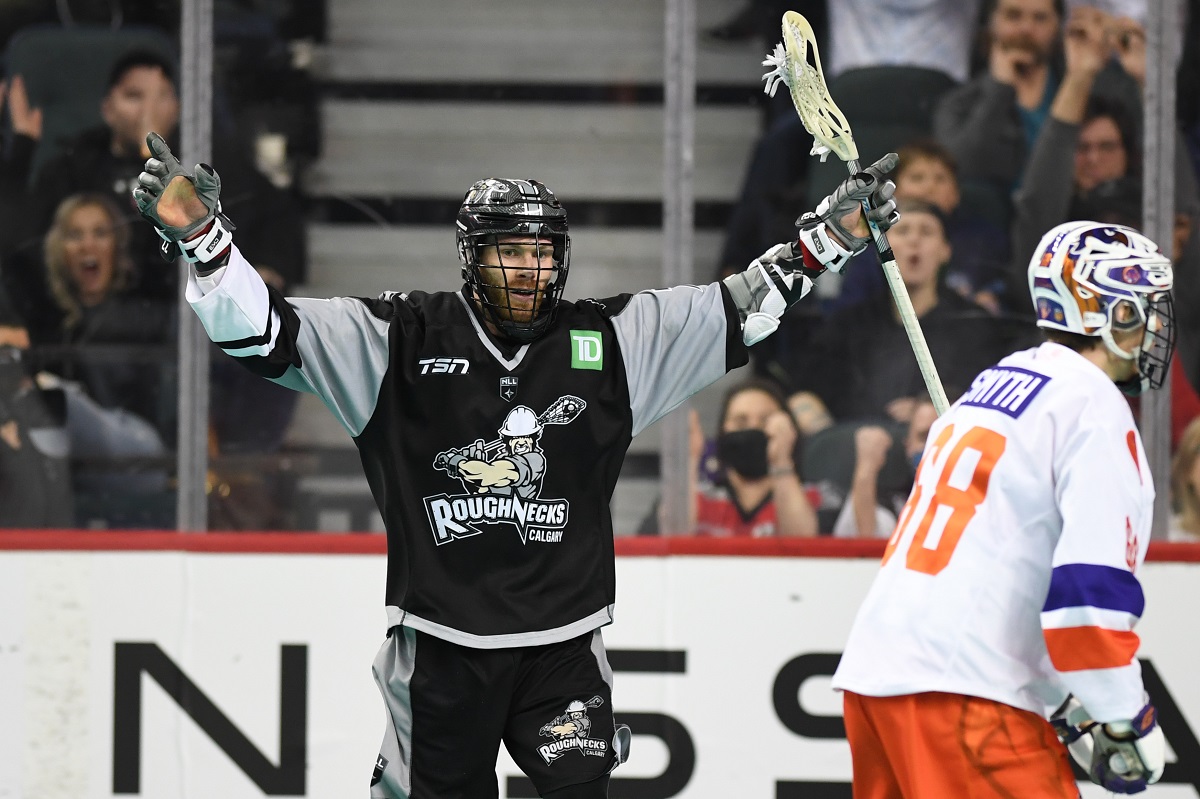 SETTIN' IT UP:
The Roughnecks are in the playoffs, but there is still more work to do.
Calgary (9-7) takes on Rochester (3-13) on Friday night. (5 p.m., TSN.ca /ESPN+)
The Riggers head into their matchup on a five-game winning streak after beating Vancouver last weekend 15-13.
The win clinched a playoff spot after they also won the Alterna Cup as Canada's top team due to a Halifax loss earlier in the day.
There is still a chance the Roughnecks could finish in the top spot in the West, they need to win both of their final games (Next week being against Colorado) and San Diego will have to lose one of their final two.
It's been a tough season for Rochester. They enter Friday's contest in last in the league at 3-13.
2021-2022 HEAD-TO-HEAD:
This is the first time these two teams have gone head to head this season.
The last time these two teams met was Jan. 18, 2020, a game which Rochester won 13-12.
2021-22 SCORING LEADERS:
Roughnecks:
Jesse King – 86 pts. (26g, 60a)
Curtis Dickson – 67 pts. (34g, 33a)
Tyler Pace – 57 pts. (23g, 34a)
Knighthawks:
Holden Cattoni – 57 pts. (26g, 31a)
Ryan Smith – 52 pts. (29g, 23a)
Curtis Knight – 52 pts. (18g, 34a)
2021-22 GOALTENDING HEAD-TO-HEAD
Christian Del Bianco:
GAA – 10.79
SV % – .778
Rylan Hartley:
GAA – 12.29
SV % – .770
THIS, THAT, & THE OTHER:
THIS: Zach Currier needs eight caused turnovers to break the single-season record of 61.
THAT: Dan Taylor needs four assists to hit 100 in his career.
THE OTHER: Jesse King is three goals away from setting a career high for goals in a season, his current high is 28.