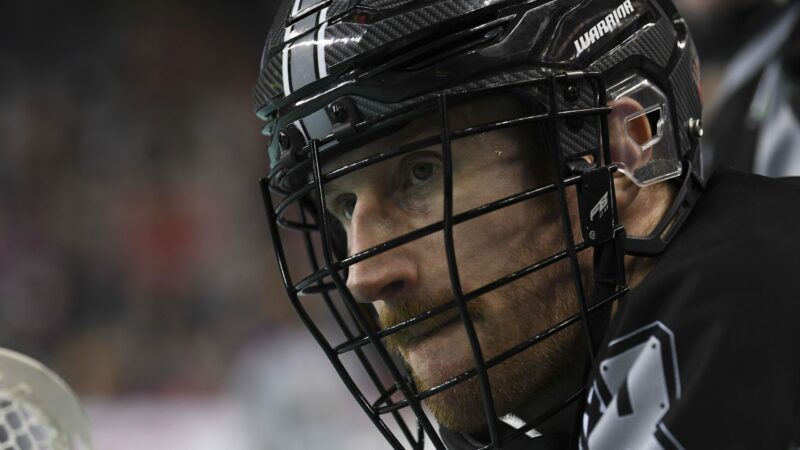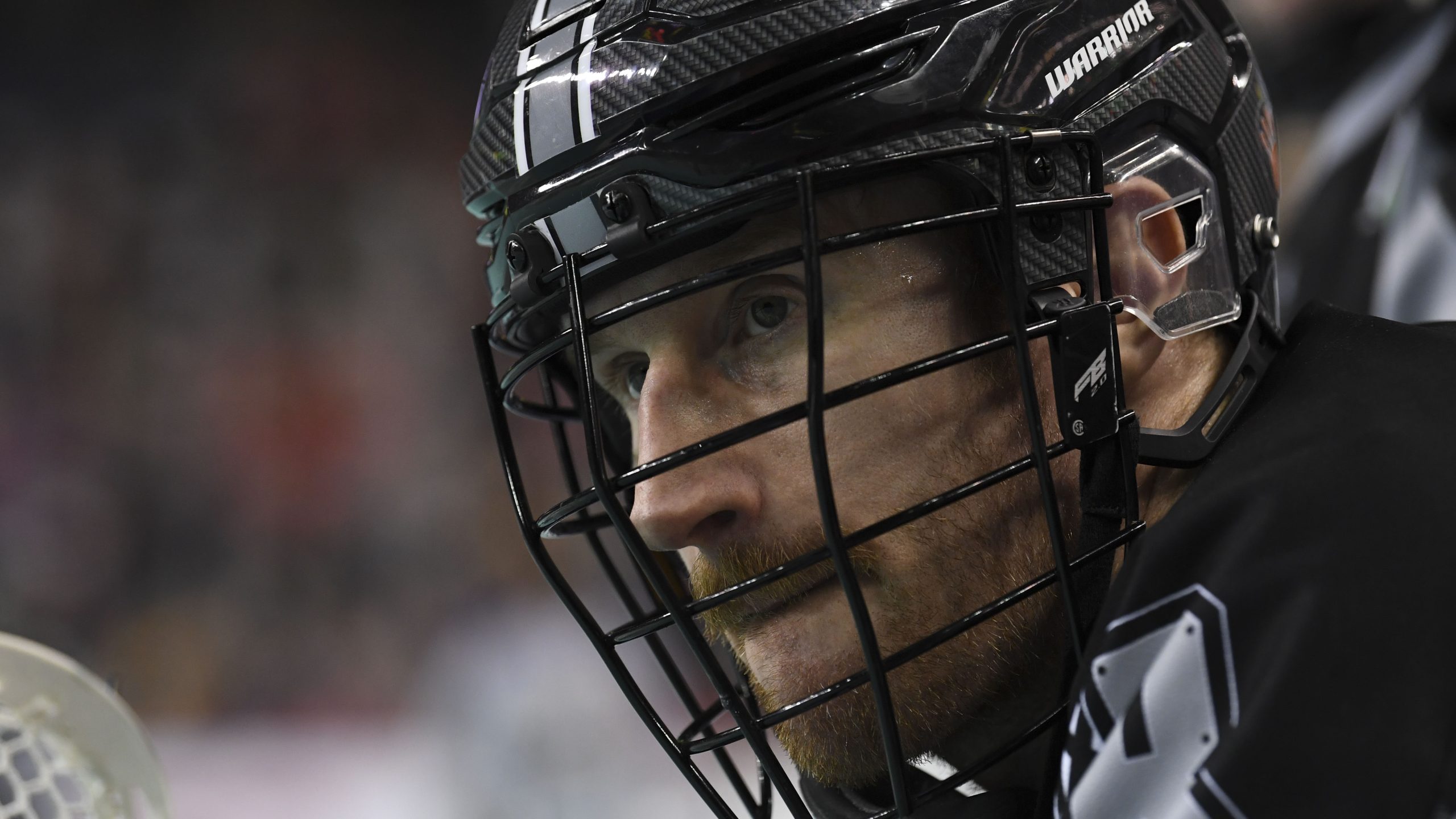 SETTIN' IT UP:
Back to business.
Following a 43-day break, the Roughnecks return to play on the road Saturday night as they take on the Seals at San Diego's Pechanga Arena. (8 p.m. MT, watch on TSN.ca / ESPN+)
The 1-2 Riggers are looking for revenge in SoCal following a 17-12 loss to the San Diego Seals on Dec. 17 at the Scotiabank Saddledome. On the other side of the turf, the 4-1 Seals look to extend their win streak to five games after a 12-11 road victory over the Saskatchewan Rush on Jan. 14.
Saturday's tilt marks the second of three regular-season meetings between the Roughnecks and the Seals.
2021-22 HEAD-TO-HEAD:
The division rivals have met once this season, with the Seals coming out on top 17-12 at the Scotiabank Saddledome last month.
Dane Dobbie paced the visiting San Diego Seals to a 10-2 halftime lead that would not be relinquished. Dobbie led the way with seven goals in the Seals' victory.
Dan Taylor scored Calgary's two first-half goals. The Riggers would come out strong in the second half, closing the gap to three early in the fourth quarter, but would not be able to get any closer. Curtis Dickson was the team's catalyst in the back half of the game, notching all five of his goals in the final 30 minutes.
The Roughnecks currently sit fourth in the West Division at 1-2, while the Seals sit first at 4-1.
2021-22 SCORING LEADERS:
Roughnecks:
Curtis Dickson – 14 pts. (9g, 5a)
Tyler Pace – 9 pts. (5g, 4a)
Jesse King – 19 pts. (3g, 16a)
Seals:
Dane Dobbie – 28 pts. (18g, 10a)
Wesley Berg – 26 pts. (12g, 14a)
Jeremy Noble – 24 pts. (5g, 19a)
2021-22 GOALTENDING HEAD-TO-HEAD
Christian Del Bianco:
GAA: 14.33
SV %: .730
Frank Scigliano:
GAA: 8.00
SV%: .803
THIS, THAT, & THE OTHER:
THIS: Be on the lookout for the Roughnecks' floor general this Saturday. Forward Jesse King has been on a tear this season, leading the team in points with 19 (3g, 16a)
THAT: There are a few milestone markers in reach for your Riggers on Saturday: Zach Currier will play his 50th regular-season game; Curtis Manning is four loose balls away from 650; Tyler Pace is six points away from 100; and Shane Simpson is six loose balls away from 100.
THE OTHER: As always, special teams will play a large role in Saturday's tilt. The Roughnecks currently boast the third-best powerplay in the league at 56.3% and a penalty-killing mark of 56.3%. For the Seals, they sit eighth on the powerplay at 41.7%, and are ranked in a four-way tie* for worst penalty-kill in the league at 50%.
*Tied with Riptide, Thunderbirds and Rush