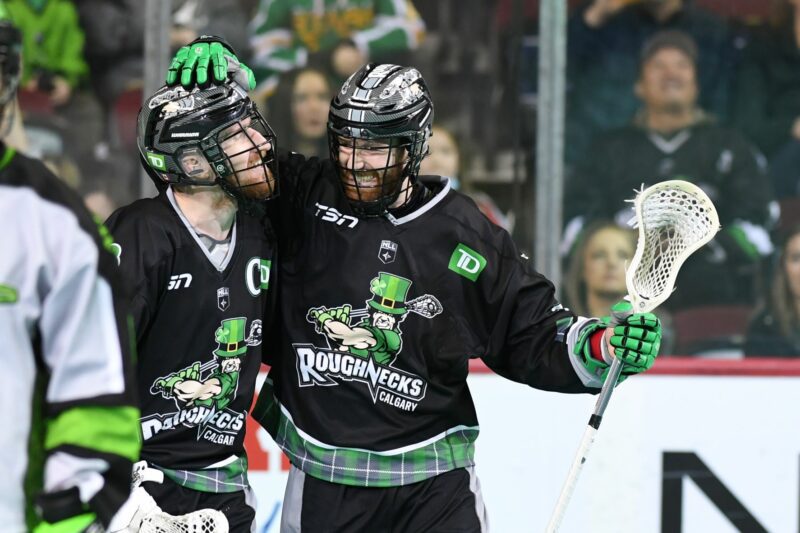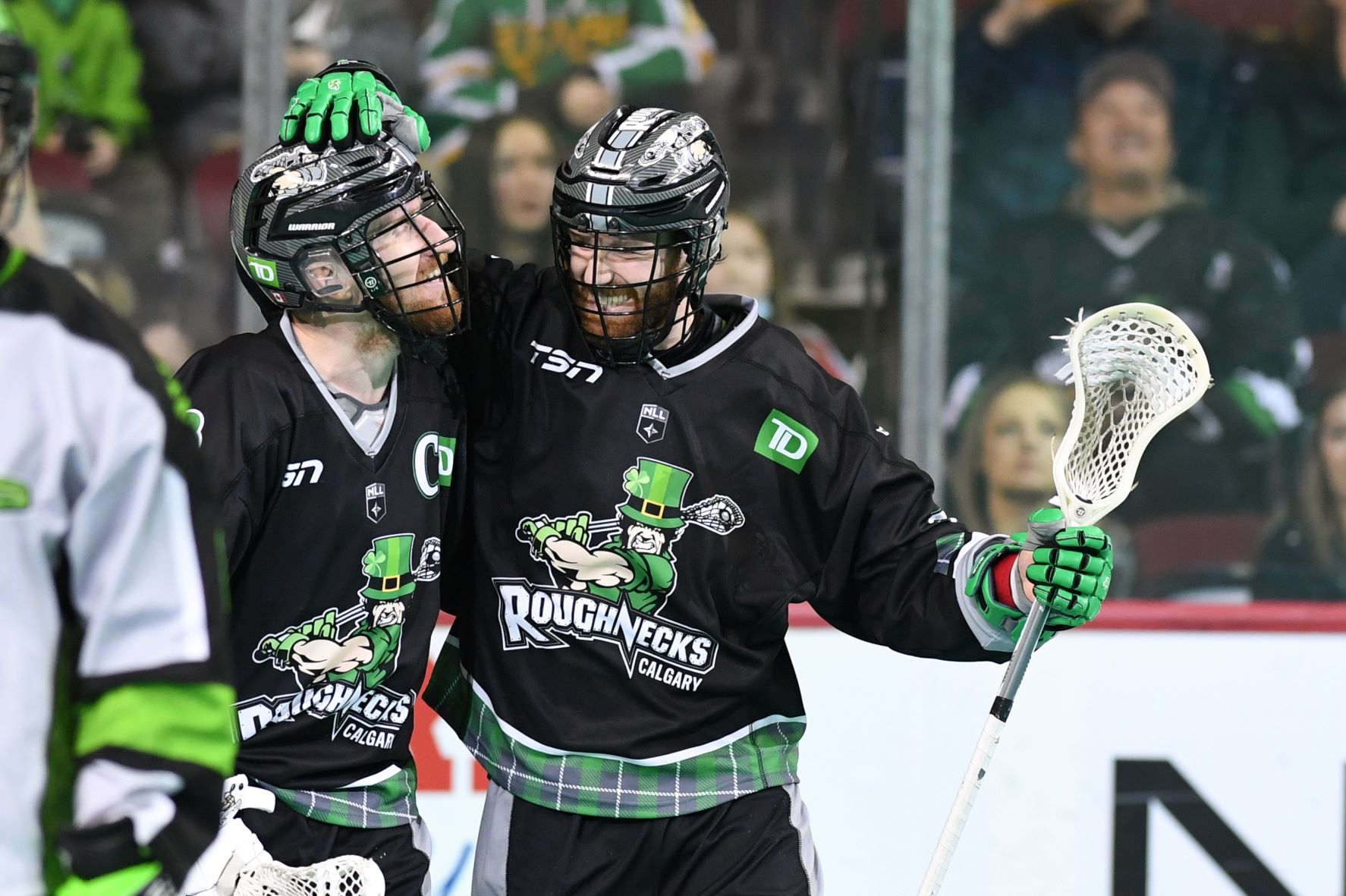 SETTIN' IT UP:
On the road to Saskatoon.
The Roughnecks head East this weekend to take on the Saskatchewan Rush Saturday. (7:30 p.m. MTN, watch on tsn.ca/ESPN+)
Calgary took down the Rush 14-12 on St. Patrick's Day at the 'Dome last Thursday it a tightly-contested tilt.
The Roughnecks head into Saturday's contest 4-7 on the season after falling to Panther City last Saturday. They sit one win back of both Panther City and Vancouver for the final playoff spot in the West.
Saskatchewan is currently 4-9 this season and last in the West, also just one win back of that final playoff spot but with a couple of more games played.
This will be the final of three games between these two with the Roughnecks having won both previous.
2021-22 HEAD-TO-HEAD:
These two teams have played in each city once with the Roughnecks coming away with an 11-10 win in Saskatchewan on Dec. 11 and then that 14-12 win at home last week.
Jesse King has 13 points in the two tilts. Robert Church is the Rush head-to-head points leader, also with 13 this season.
The last time these two teams met, Christian Del Bianco had maybe his game of the year making 49 saves in the win while also adding four assists.
2021-22 SCORING LEADERS:
Roughnecks:
Jesse King – 55 pts. (15g, 40a)
Curtis Dickson – 36 pts. (20g, 16a)
Tyler Pace – 34 pts. (14g, 20a)
Saskatchewan:
Robert Church: 64 pts. (29g, 34a)
Mark Matthews: 61 pts. (20g, 41a)
Ryan Keenan: 46 pts. (15g, 31a)
2021-22 GOALTENDING HEAD-TO-HEAD
Christian Del Bianco:
GAA – 12.12
SV % – .753
Adam Shute:
GAA – 10.10
SV % – .759
THIS, THAT, & THE OTHER:
THIS: Curtis Dickson is one point away from 800 in his career.
THAT: Mitch Wilde needs two points to reach 100 in his career.
THE OTHER: Calgary is in second place behind Halifax in the Alterna Cup standings this season at 2-1 with both wins coming against Saskatchewan.