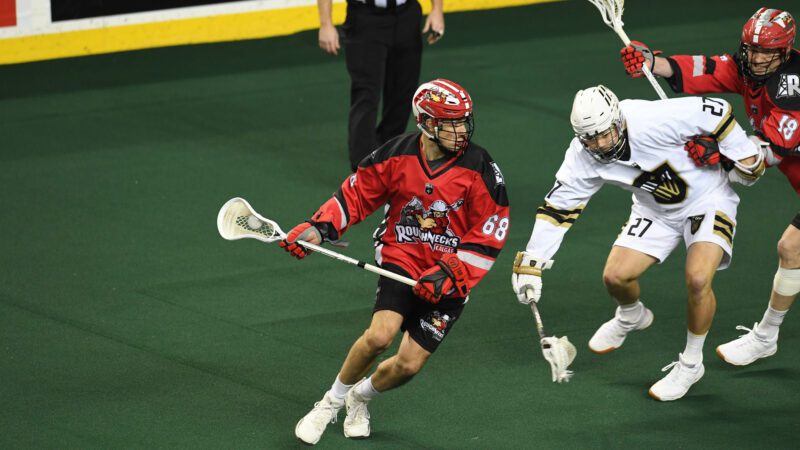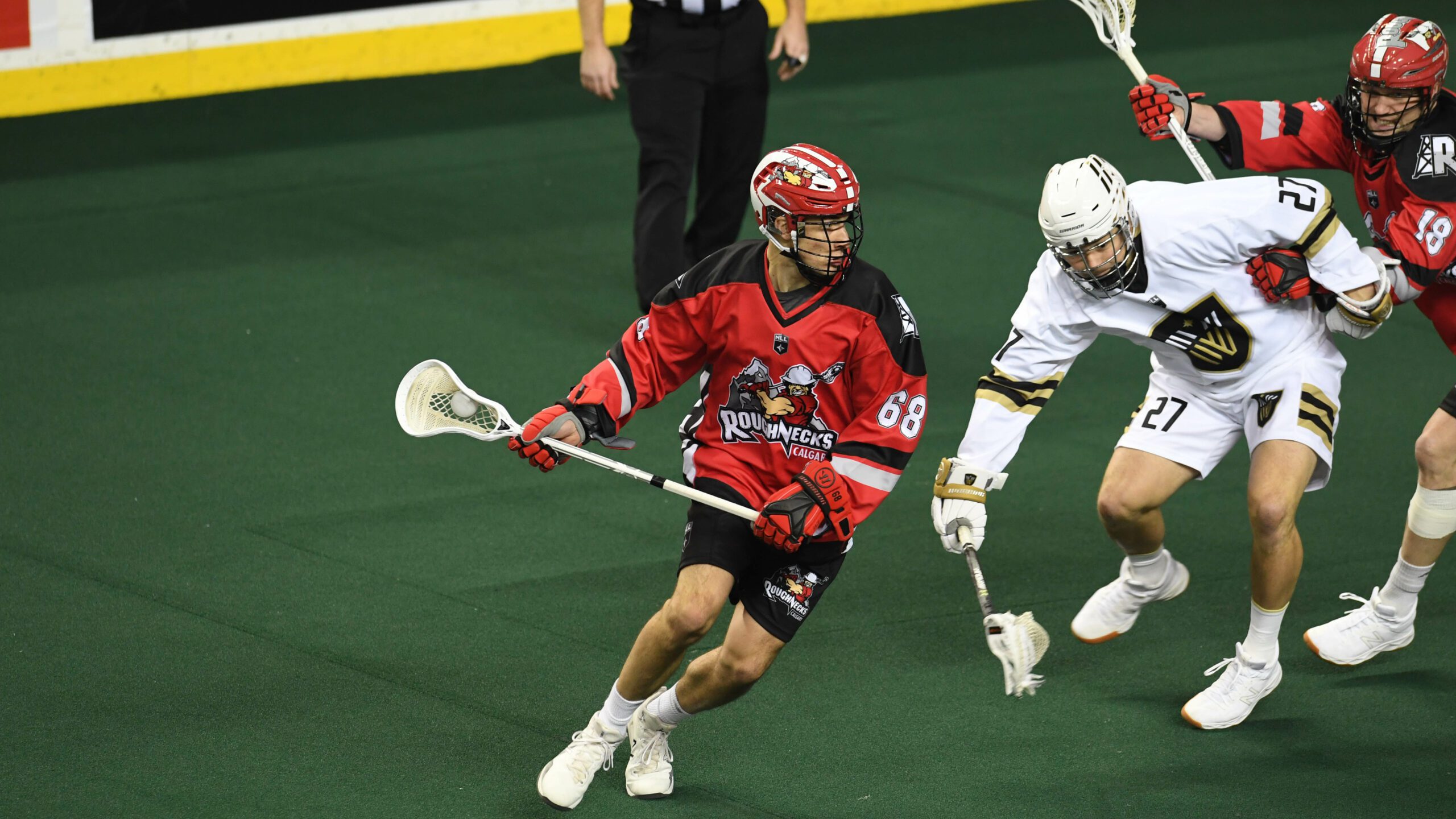 Revenge is a dish best served cold.
And the Riggers are determined to dole out a large helping of it this week.
After dropping their season-opener 14-13 in overtime to the Vancouver Warriors Dec. 15 at the Scotiabank Saddledome, the Roughnecks head west Friday for a rematch at Rogers Arena (8 p.m.)
In their last meeting, the Warriors rallied, chipping away the Riggers' five-goal lead in the fourth quarter and tying it up with 20 seconds remaining. Matt Beers would score the game-winner in extra time.
"It was disappointing to lose our home-opener, especially to a team we thought we were going to beat," said Roughnecks forward Tyler Pace.
Lucky for them, they get another crack right away.
"The scouting on the team is much easier to do," said Pace of the double-header. "We know exactly what they're going to be doing, who's likely going to be playing, and how they play."
The short turnaround between games also means the sting of an OT loss is still fresh.
"Last weekend's loss falls on everybody, it's a team effort out there," Pace said. "To win in this league you have to play as a team for a full sixty minutes, and not once you get up a few goals try to be individual and try to take the game on yourself.
"But we know that we can outplay them, we did it for 50 minutes last Saturday."
There were plenty of positives to take from those three quarters, including a few standout performances; Pace tallied two goals and six points in their last meeting, and Dane Dobbie notched five goals and nine points.
Nearly every forward also netted at least a point on the night, including; Dan Taylor (1+4), Rhys Duch (1+3), Chris Boushy (1+1), and Riley Loewen (1+1).
And a few defenders found the back of the net, too. Mitch Wilde and Chad Cummings both tallied a goal and an assist.
With that scoring power, if the Warriors continue to find themselves a man short this weekend after taking 16 minutes of penalties last game, it could be a deciding factor. Especially if the Riggers meet or exceed their 57.1 powerplay percentage.
Then, of course, there's that get-even factor.
"They've really been pumping the marketing for this weekend and trying to get as many people out as possible to have a successful home-opener," Pace said. "It would be nice to get our revenge."